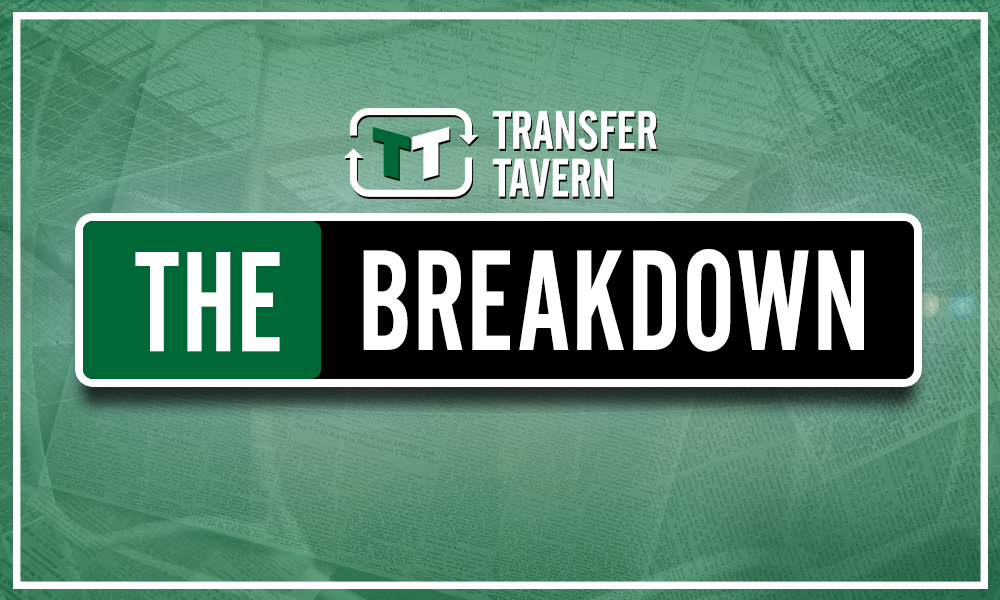 Chelsea have made some great signings over the years. Antonio Rudiger, Jorginho and Ross Barkley are just some of the players that have impressed in recent years after moving to Stamford Bridge, but there have also been a number of disappointing signings.
Specifically, the purchase of Alvaro Morata is quickly looking to be worse than that of Fernando Torres. The parallels are obvious: a top forward signed to lead the line and brought in for incredible money – only to lose confidence and become a shell of the player they once were.
In the case of Morata, though, the signs are even worse. The Spaniard doesn't just lack confidence, at times it looks like he's a lost puppy in the Chelsea team, and it's now gotten to a point in which it's unclear as to whether it's recoverable. For every positive step he makes, he proceeds to make more than a few backwards steps thereafter.
It says a lot that he now finds himself third in the pecking order at Stamford Bridge, beyond Eden Hazard and Olivier Giroud, and on current form, there's no chance of him regaining any sort of prominence.
Significantly, then, it's interesting that Sevilla are said to be interested in taking on the Spaniard, according to the Sun, meaning that Chelsea, and Morata, could have an escape from the hellish spell that the number 29 is currently going through. It's a decision that Chelsea, at this point, simply have to make if they get the chance, because Morata is looking like a lost cause – and without a top forward leading the line, a title charge is incredibly unlikely.
Thoughts?