It's not just Liverpool's win that has these Reds excited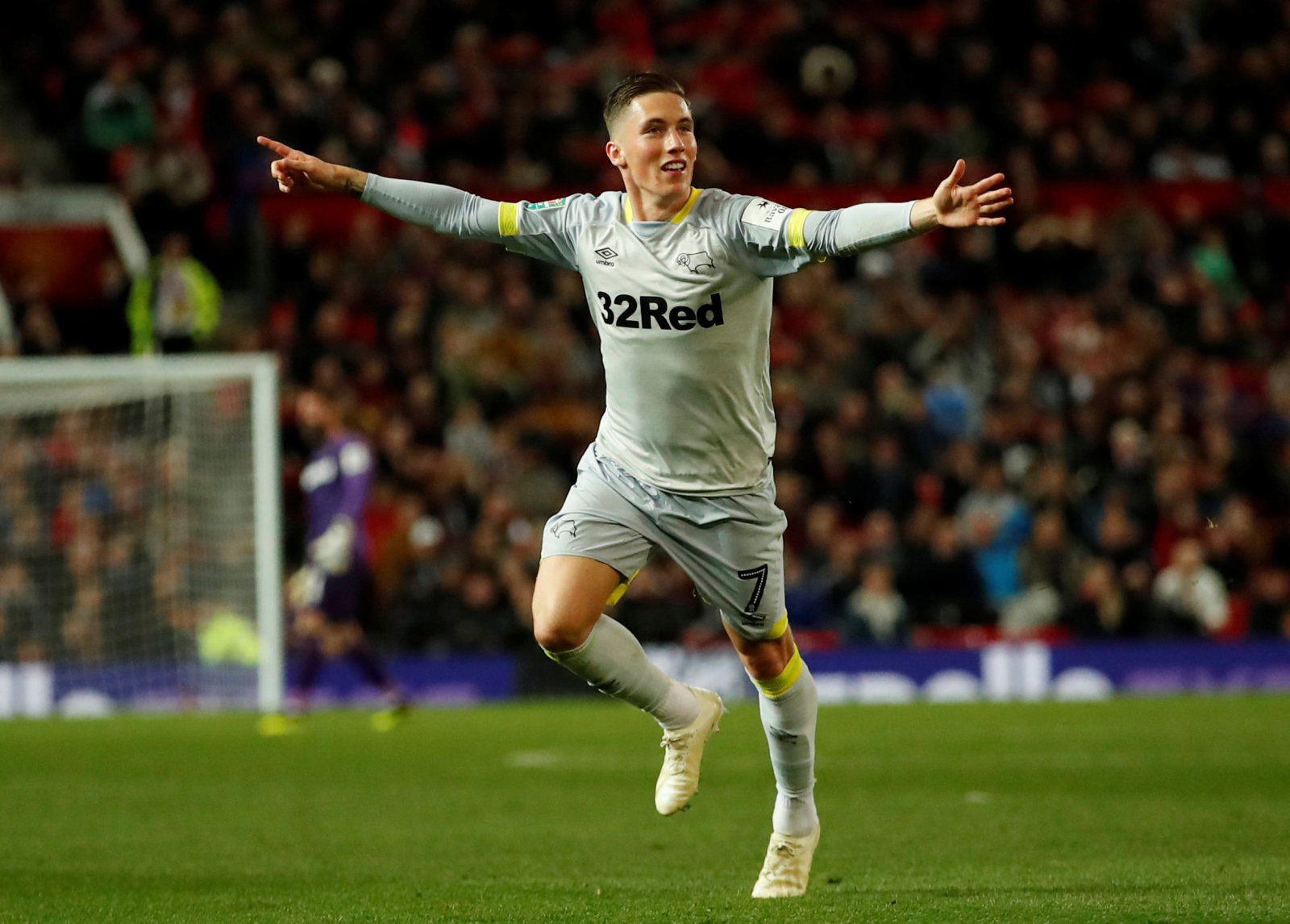 Liverpool fans have a lot to be excited about. The Reds are top of the table, and Man City are in a tough patch of form at present. So far, it's been their best season in a very long time, and so the Anfield faithful should be enjoying every minute.
From front to back, everyone in a Liverpool shirt is looking better with every passing week.
However, it's not just those at Anfield that are pleasing fans. Indeed, several members of Liverpool's loan squad are looking good, and Harry Wilson, in particular, is looking sensational.
The attacker is away at Derby at present, and he's enjoyed a good season. In particular, he's drawn particular praise for his ability from set-pieces. He's lethal from free-kicks, and he proved that again on Boxing Day – picking up a goal for his team against Sheffield United.
This hasn't gone unnoticed amongst Liverpool fans, and many of them have taken to Reddit to discuss his sensational strike. It's fair to say that they have high hopes for him next season.
See what they've said below…
Thoughts?