It's not that simple: Tottenham may face more problems by giving Alderweireld a new contract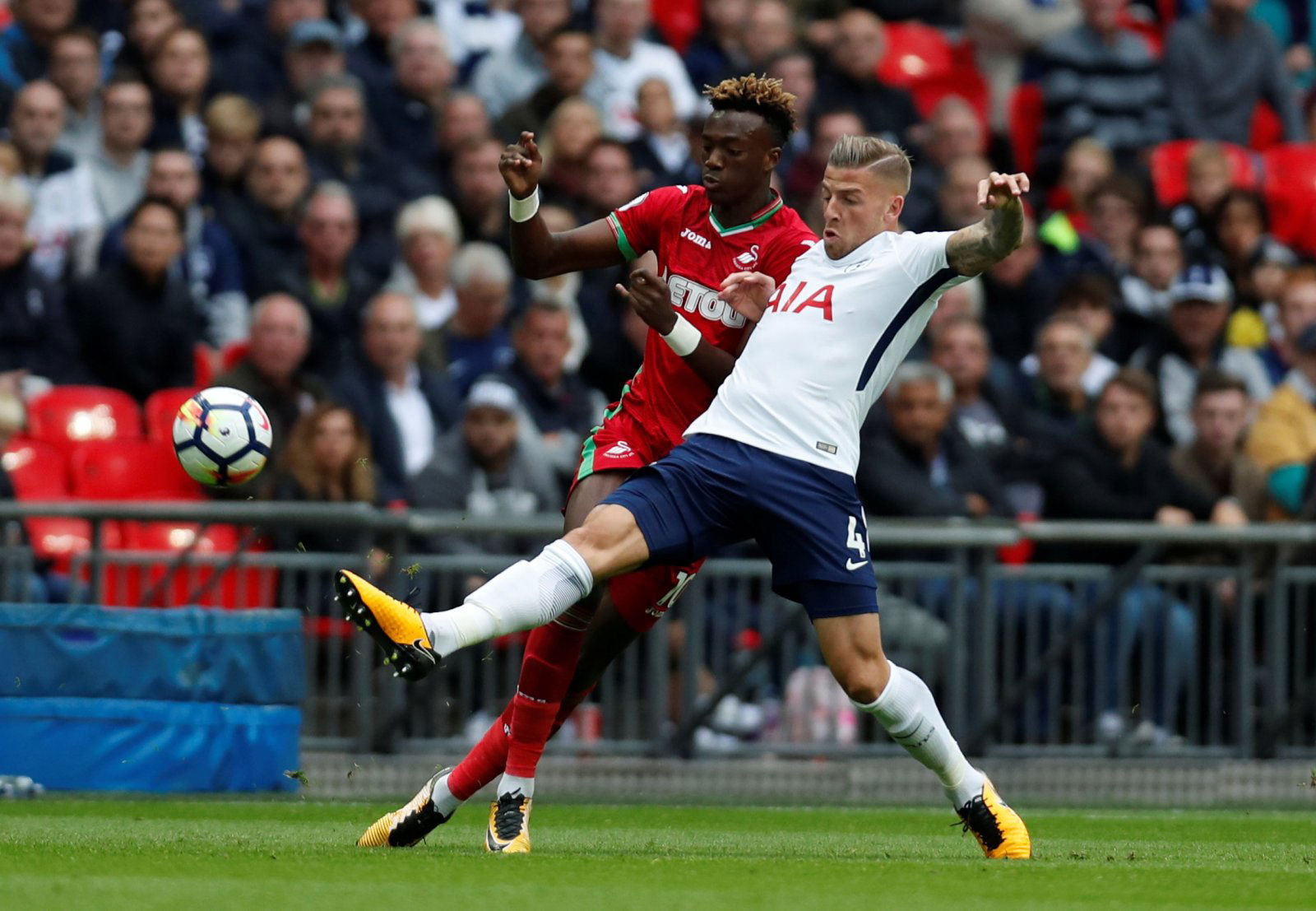 With just over a week left of the transfer window in Europe, Tottenham fans can slowly grow more and more confident of keeping hold of defender Toby Alderweireld. 
This will be a fantastic bit of business for the north London outfit, as it looked a near certainty that the Belgian would be walking out the door this summer. He started on Saturday in Tottenham's 3-1 victory over London rivals Fulham at Wembley, with many fans hoping this is a turning point.
In response to the Alderweireld's tweet after the match, one of our regular punters delved into Twitter and reported that the Tottenham fans want the 29-year-old to sign a new contract. But this should be done with caution.
Alderweireld has been unhappy with his contract for a long time, believing that he should be paid more than he currently does. While he comparatively gets paid less than other high profile performers in the Premier League, that is not uncommon at Tottenham.
The Lilywhites have notoriously low wages, with Daniel Levy opting for higher bonuses instead. Only Harry Kane's new contract saw a player encroach on earning the kind of wages other stars in the league do. This was an exception rewarding Kane that contract, but it shouldn't become the norm.
Kane is a loyal performer that gives everything to the club. He has never complained about his wages, just turns up and plays. The less can be said about Alderweireld. If the Belgian suddenly gets rewarded with a lavish contract simply for complaining about it, he sets a precedent at Tottenham that Levy will not want. That is something that the chairman should not accept.
Furthermore, at the age of 29, interest in Alderweireld will continue to decrease, meaning he cannot demand as much from Tottenham. To add to that, he has been ravaged by injury in the past few seasons, which could play on the minds to anyone offering him a contract.
There is no denying that the former Atlético Madrid man is one of the best, if not the best, defender in the Premier League. But Tottenham have plenty of high profile players. If the club starts bowing down to Alderweireld, more will follow and Tottenham will find themselves in a tricky position.
Tottenham will hope they can sort out Alderweireld's future, but they should definitely not bow down to him. They will equally not want to see him leave on a free transfer next summer, but with former player Jermaine Jenas saying that the defender will leave in January, they may not need to force anything. Unfortunately for Tottenham fans, it's just not that simple.