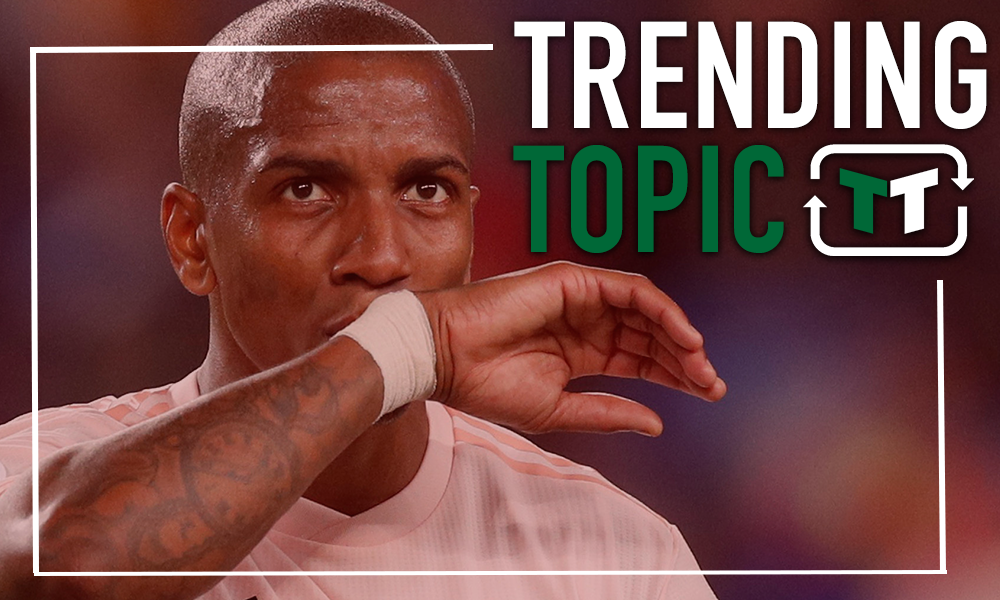 It's fair to say that Man Utd manager Ole Gunnar Solskjaer has got a lot of problems to deal with. For starters, his team appears to be on the downturn in the Premier League, and so it's vital that the season is ended as strongly as possible.
However, looking ahead, it's also clear that improvement is needed within the playing squad at Old Trafford. Far too many positions are simply lacking the quality in comparison to the top teams in England, and that's certainly true of the right-back spot.
Ashley Young has played in the position a lot in recent months, but he's been one of Man Utd's worst players in 2019, whilst young Diogo Dalot simply doesn't look ready to turn out on a regular basis yet.
As a result, it's no surprise that Man Utd are considering alternatives, and the Mirror have suggested that two names are atop their shortlist. Crystal Palace ace Aaron Wan-Bissaka is apparently their first choice, whilst Kieran Trippier is being considered as an alternative.
They're both Premier League-proven players – but who takes the cake in this instance?
Aaron Wan-Bissaka
Starting with Man Utd's priority target, Aaron Wan-Bissaka has enjoyed a fantastic season. He's forced his way into the team at Selhurst Park, and he can consider himself unlucky not to have made his full international debut for England.
Crystal Palace are obviously a level below Man Utd, but so far, he's done everything right.
Despite lacking experience, at just 21-years-old, Wan-Bissaka looks incredibly comfortable at right-back, and he's getting better with every passing week.
With fantastic energy and pace, excellent technical ability and with surprisingly efficient defensive and offensive consistency, he's got a very bright future indeed. He's ready to step up to a big team.
He'd have a significant fee, but he'd be a great solution.
Grade: B+
Kieran Trippier
Kieran Trippier, meanwhile, has already proven that he can play at the highest level, having impressed for both club and country.
Of course, he came onto the radar of most fans during the World Cup, where he was arguably one of England's best players – scoring a famous goal in the semi-final.
His set-piece delivery is a core component of his game, whilst he's also comfortable both with the ball at his feet and when looking to defend.
That said, he has had a tough season, having been unable to reach the levels that he enjoyed last summer. He's had moments of class, but inconsistency has been an issue. On his day, though, there's few that are better in England.
Grade: C-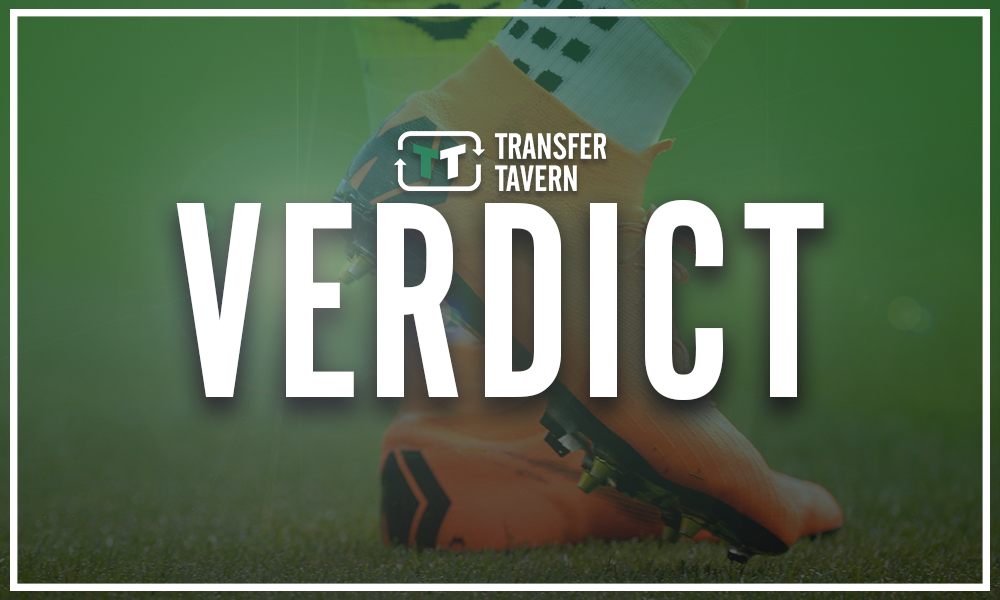 Verdict
It's a close call, but you've got to give Aaron Wan-Bissaka some credit. Realistically, he's got a much higher ceiling than Kieran Trippier, and whilst on paper he's maybe a level below at the minute, if he continues his current development path, he'll be at the highest level in no time.
He's going to have a higher transfer fee than Trippier, you'd expect, but over time, that investment may make more sense. You've got to think that he'll only get more costly as time goes on.
That said, both come with Premier League experience, and you'd think that they'd both offer an upgrade on Man Utd's current options.
Given the long-term view and general star power, this has got to go down as a win for Wan-Bissaka.
Man Utd fans – thoughts? Let us know below!