Unai Emery had a baptism of fire upon his entrance into the Premier League, with games against a couple of giants serving as his welcome to the English top flight. Having disappointed in those games, he has steadied the ship now with a couple of wins, but it's fair to say that there are still more than a few question marks over the Gunners. 
If they want to challenge at the top of the table again, and at the very least get back into the top-four, Emery is going to have to make some major changes at the Emirates. He's done a lot already, but certainly, in terms of the personnel that he is selecting, there is room for further change at the club.
One player that certainly should be getting more minutes if young Lucas Torreira.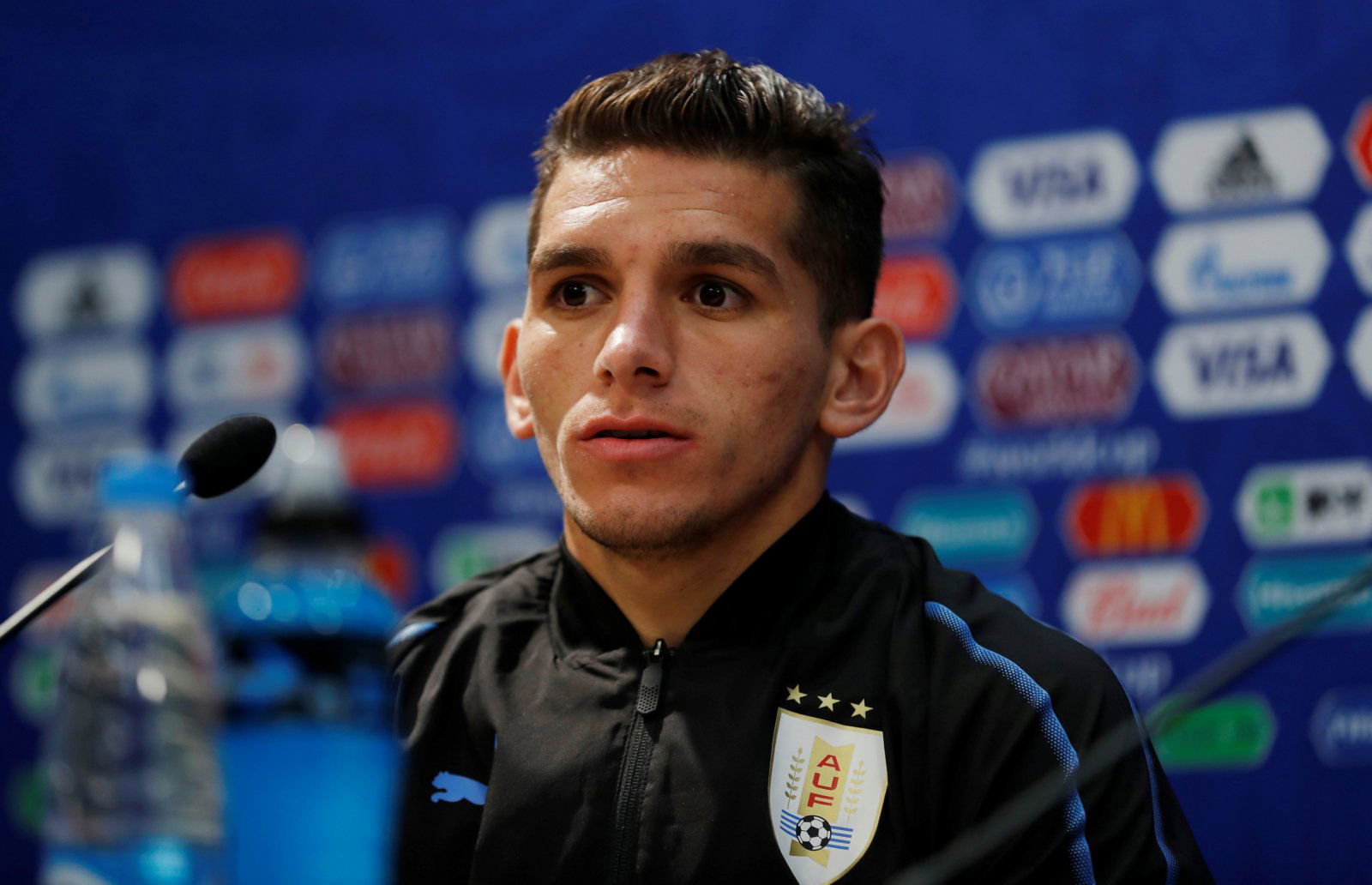 Despite being a youngster, at just 22-years-old, Torreira looks every bit good enough to turn out at the Emirates. He's tenacious and combative, and that's the kind of force that Arsenal have lacked as of late. Over the years, Arsenal's midfield has lost the aggression and determination that made it such a dominant force in years past, and he looks like the sort of player that can bring it back.
Through his limited involvement so far this season, he has looked good. Always involved in play with his relentless running and eagerness to get the ball, the Argentine is eager to move play on and break it up when Arsenal don't have the ball. Granted, Emery is yet to be able to see what he can do for an extended period of time, but the signs have been all good.
The case for Torreira being more involved becomes even stronger when you consider what Arsenal can choose from at present. Granit Xhaka, in particular, has not been good enough at Arsenal, lacking the aforementioned desire that he was brought in to provide. Not to mention, he's made more than a few costly mistakes over the last few weeks, and that's only going to cost Arsenal points in the long run.
It makes sense, then, for Arsenal to make a change, and bringing in Torerira would be a brilliant choice.
Arsenal fans – thoughts?
Let us know below!