Ivan Gazidis plotting to take Unai Emery to AC Milan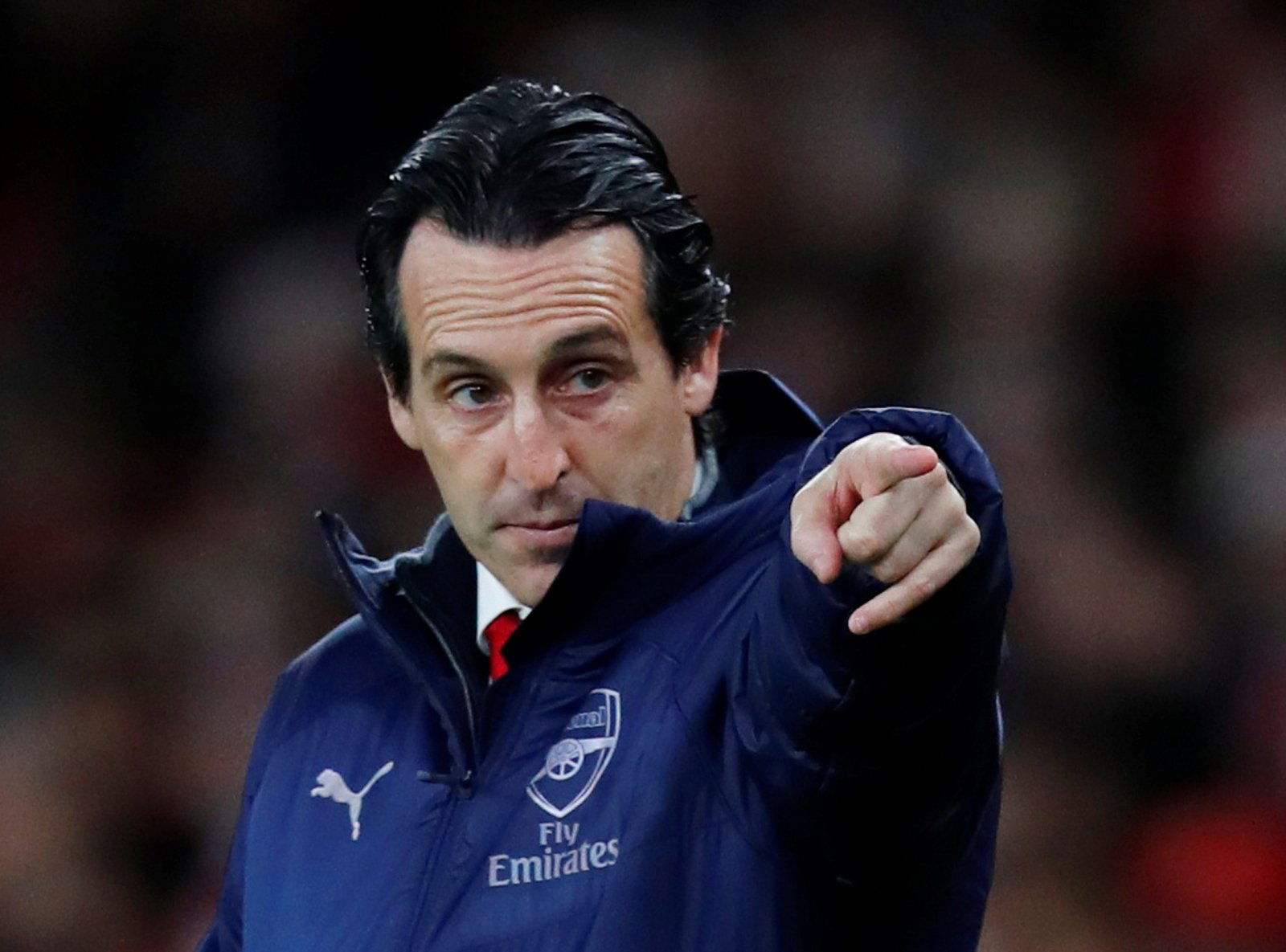 Unai Emery has been rather successful in his first season at Arsenal, hasn't he? The Spaniard was always going to find it difficult implementing his own style on a club following Arsene Wenger's tenure, however, a Europa League quarter-final tie and their continued pursuit of a top-four finish still intact suggest that he has taken to life rather well at the Emirates Stadium.
But, it appears he could just have the one campaign in north London if a former Arsenal employee is to have anything to say about it.
What's the News?
According to Tuttomercatoweb, Ivan Gazidis is understood to be interested in bringing Emery to AC Milan in the summer.
The former Arsenal chief executive, who brought the Spaniard to the Emirates Stadium last summer, left the club in the winter and is now looking to spearhead the Italian outfit's operations and sees the Gunners' boss as an ideal candidate.
The Verdict: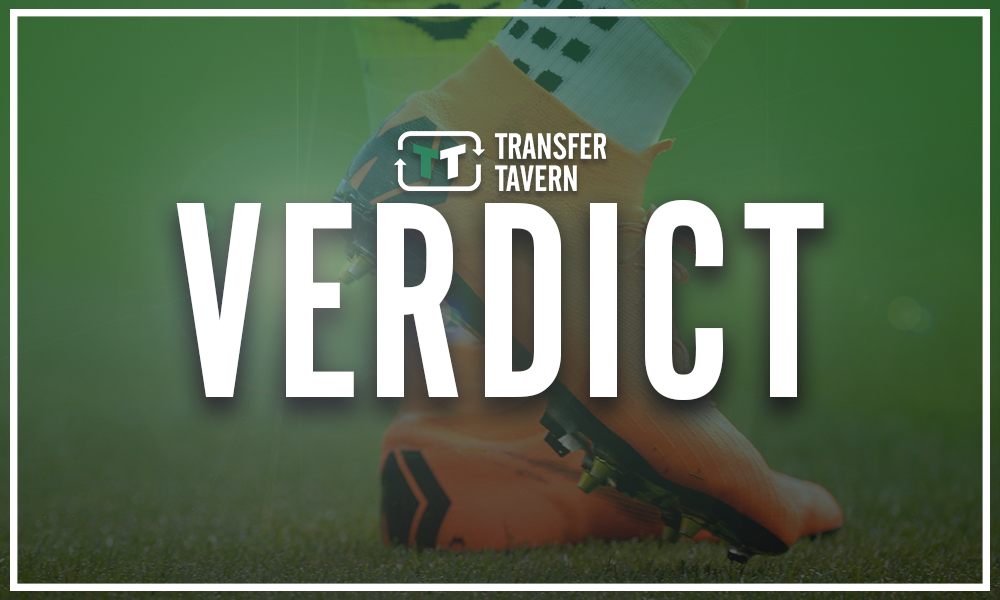 Considering that Emery has only been at Arsenal just short of a year, it does come as a surprise to hear that another club could be looking to try and take him away from the Premier League already.
Although AC Milan are a huge club and with Gazidis leading operations could be tempting for the Spaniard to consider, it would not appear to be a move that can realistically happen at the moment.
The former Paris Saint-Germain boss will have turned up at the Emirates Stadium last summer with a long-term plan in mind and things have started pretty well as he looks to change the face of the club. Admittedly, there are still certain things that need changing, however, with the Gunners starting to return back to their better days, Emery is clearly doing exceptionally well.
Champions League football could be on the horizon for Arsenal for the first time since the 2016/17 campaign, and whilst the Serie A outfit are in the same boat as the north Londoners, Milan could be considered a job similar to the one at the Premier League side and one not worth going for at the moment.
Emery will likely want to have another campaign at least in England with the Gunners, where he is able to fully make his mark in terms of player recruitment and playing style, and then make a decision on his future, rather than just 12 months into the current task at hand.
Arsenal fans, can you see Emery leaving for Milan in the summer? Do you think he will stay at the Emirates Stadium for a while? Join in with the discussion below by sharing your thoughts with us.