Jadon Sancho's career has blossomed since he took the decision to leave Manchester City for Borussia Dortmund in 2017, and the success he has enjoyed suggests that Pep Guardiola may want to rethink his stance on Phil Foden's future. 
It's no secret that Guardiola wants to keep Foden at arms length where he can personally monitor his development, but there is no denying that first-team opportunities carry a significant weight of importance in the development of youth players.
The field of play is ultimately the perfect place for players to truly understand their own strengths and weaknesses and Foden has been relatively deprived of the opportunity to enhance his footballing education thus far.
Meanwhile, Sancho has made 22 appearances at senior level since arriving in Germany, scoring 2 and providing 12 in the process.
The success he has enjoyed proves that there are benefits to be found when unleashing young and unproven talents at senior level, and Guardiola should bear that in mind with regards to Foden's future.
A report from the Daily Mirror published over the weekend claimed that Foden has emerged as a transfer target for Dortmund, RB Leipzig and Paris Saint-Germain and, although Guardiola will naturally be inclined to dismiss any interest outright, he may want to consider sending him out on loan.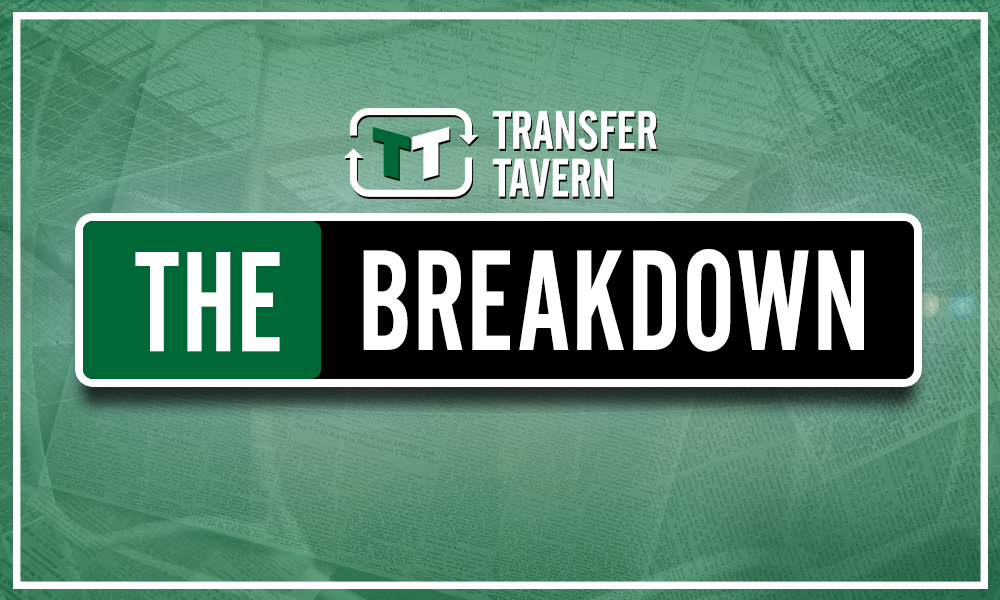 There is no question that Foden is the most talented homegrown prospect to emerge from Man City's academy since Daniel Sturridge, so the prospect of selling him to one of the aforementioned clubs seems incredibly unlikely considering the player's personal affiliation with the club.
But in a star-studded squad Foden is struggling to earn the first-team opportunities which will shape his development and it's time for Guardiola to prove that he trusts the teenager to thrive out of his comfort zone.
Besides, if Foden is as good as murmurs filtering out of the Etihad Stadium would suggest, Guardiola and the supporters have absolutely no reason to doubt that the Stockport Iniesta will flourish on a loan spell.
Whether Guardiola would be inclined to follow the growing trend and send Foden to the Bundesliga or favour a Championship move remains to be seen, but either way it's about time the City chief eased his stubborn attitude and entertained the prospect of unleashing the wonderkid away from Manchester.
Manchester City fans – thoughts? Let us know below!