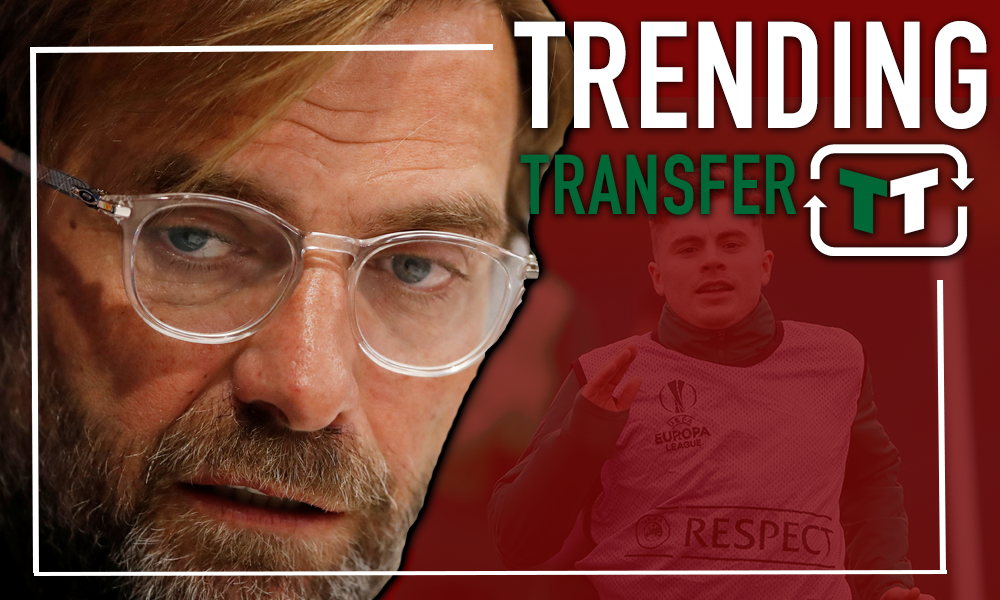 Jurgen Klopp has been eager to improve his Liverpool team whenever he gets a chance, but this time around, he's reportedly planning well in advance.
A recent report from the Scottish Sun stated that the Reds are keen on a move for Celtic winger James Forrest, who has impressed over in Scotland this season. A price of around £8 million has been mooted, which would, admittedly, be a bargain given his recent record.
A summer move, it is said, could be on the agenda, rather than a mid-season switch, and that implies that the boss is, at present, pleased with his attacking options.
That leaves you wondering, then, whether Jurgen Klopp really needs to add to his attacking contingent in the summer, and from the outside, it doesn't seem like he does. Indeed, if anything, he could have even more options available to him by the time next season comes around – even without Forrest.
First, though, it's important to consider the current crop of attacking wingers currently at Jurgen Klopp's disposal. Mohamed Salah and Sadio Mane are obvious examples, and they're the regulars in the team. Beyond that, Xherdan Shaqiri is an option, whilst Adam Lallana can also play out wide. James Miler is also able to play there, whilst youngsters like Curtis Jones will be vying for an opportunity soon too. Daniel Sturridge can feature out wide too as a last resort. That suggests that, at present, Klopp has more than enough to get him by without Forrest.
It's also worth considering what could be coming soon for Liverpool. Young Harry Wilson has been brilliant over at Derby County this term, and he undoubtedly is good enough to come back to Anfield as a rotational option at the end of his loan. Of course, he'd demand no financial outlay, and he's already proven in England – unlike Forrest. It makes no sense to spend money on a player when you've got an ideal alternative set to return to the club at the end of the season, and Klopp has already proven that he's more than happy to give chances to young players.
That all combined with the fact that Forrest will be 28-years-old by the time the end of the season rolls around, collectively serves to suggest that despite looking good on the surface, a move for Forrest offers very little merit for Liverpool. They'd be far better off sticking with what they've got, as whilst an £8m move for the Scottish international would represent good value from a financial sense, it would be a waste given their lack of a need for him.
Thoughts?