Jamie Carragher is spot on about Lucas Moura at Tottenham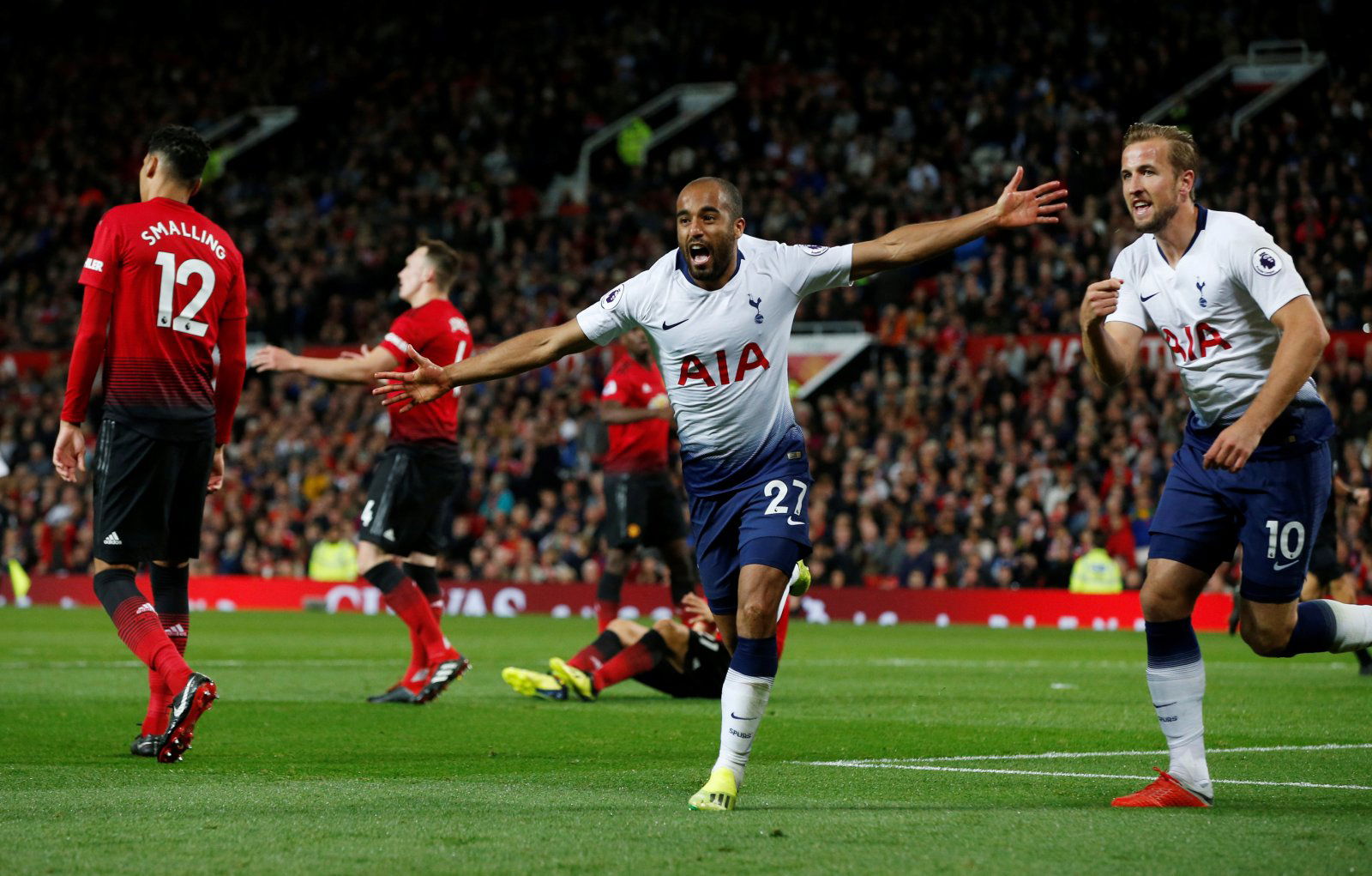 According to talkSPORT, former Liverpool defender Jamie Carragher has claimed that Lucas Moura can take Tottenham to the 'next level', and very few people would disagree with him. 
The Brazilian was sensational against Man United on Monday, scoring twice, as José Mourinho's men simply couldn't handle his pace and dynamism.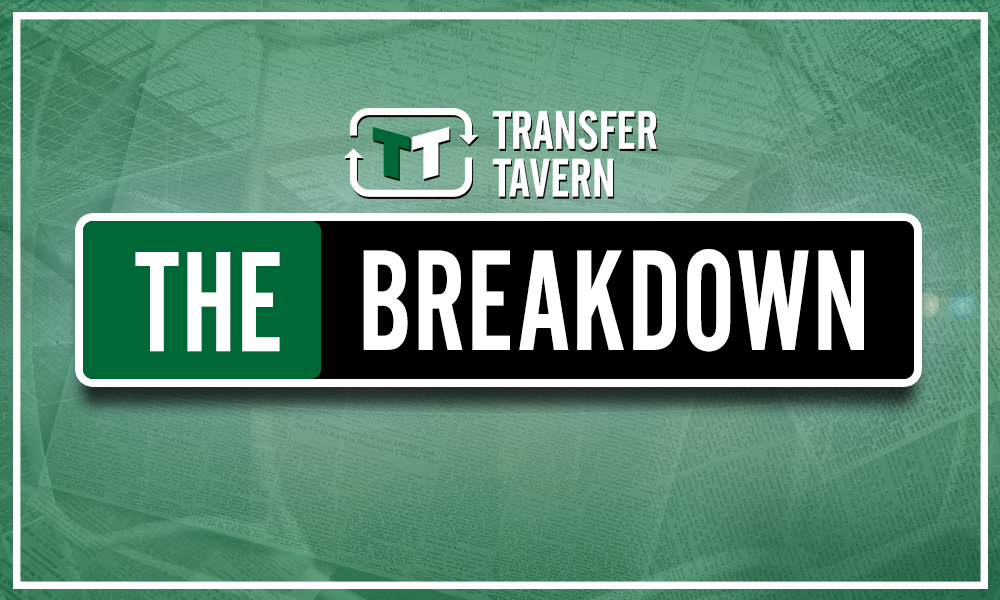 The former PSG man brings something to the Tottenham team that they have lacked under Mauricio Pochettino; someone with pace and the willingness to take on defenders. This is what Carragher says The Lilywhites have been missing since Gareth Bale left, and it is already paying dividends.
Last season, Pochettino's men were found guilty at times of running out of ideas, particularly when another team had sat very deep against them. In those times when they were bereft of ideas, the ball would move laterally across the pitch with very little penetrative movement. Lucas now offers the key to unlock defences that Pochettino has desperately been relishing.
The question still remains if this 'next level' can bring anything tangible to the club in the way of trophies. Despite Carragher saying that the north London club are challengers for the Premier League title, it will still need to be a meteoric improvement compared to last season, particularly if Man City also improve on their standard last season.
Despite having a record-breaking summer, with no one coming into the club, Tottenham's January signing Moura is coming into his own this term. After three games, Moura looks as though he is the man to bring something new to Tottenham.