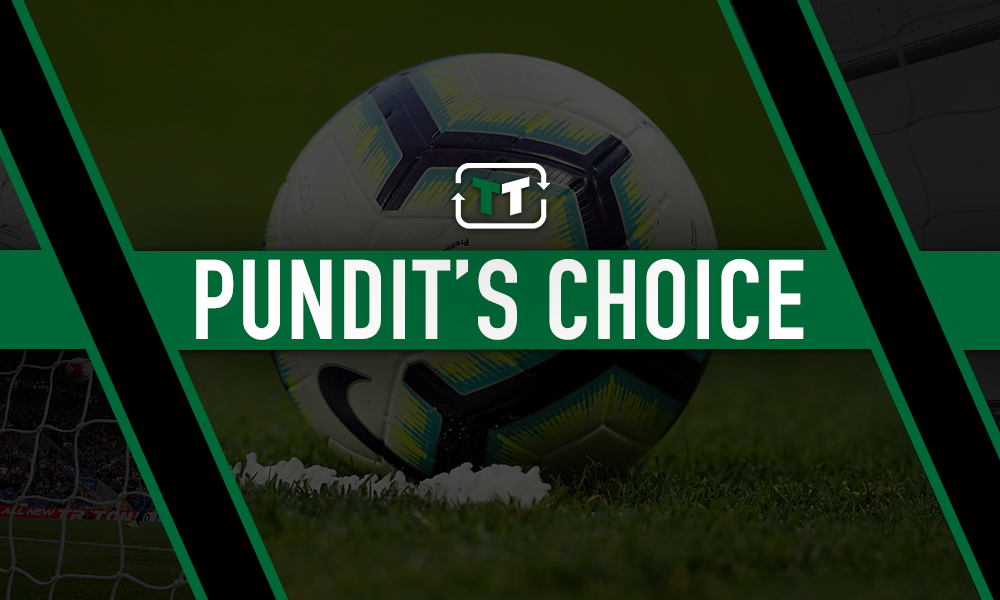 Like the rest of their top four rivals this season, Arsenal do not look like they want to be in the Champions League next term.
The Gunners blew the chance to go third ahead of north London rivals Tottenham following their 3-2 defeat to Crystal Palace, and former Liverpool defender Jamie Carragher has since come out to criticise Unai Emery's men and one player in particular.
"He's [Shkodran Mustafi] been a mess since he joined the club really and this is another example of it," Carragher told Sky Sports (via talkSPORT) when speaking about Mustafi and his role in side's recent defeat. "He's at fault for the second goal as well.
"[Unai] Emery made changes and I can totally understand it. Something has to give in the squad. In terms of the firepower in the team you still expected them to win.
"I think it's a massive blow for Arsenal's top-four chances."
After an impressive start to life as an Arsenal player, things have only gone downhill for Mustafi since with his latest display, as Carragher has suggested, being another example of his struggles in a red shirt.
If the Gunners want to be a serious team again and start to compete for titles alongside the likes of Liverpool and Manchester City, then they need to sort out that abysmal defence of theirs, starting with the axing of Mustafi.
Until then, the north London outfit will continue to find themselves scrapping for fourth place as the division top dogs grow.