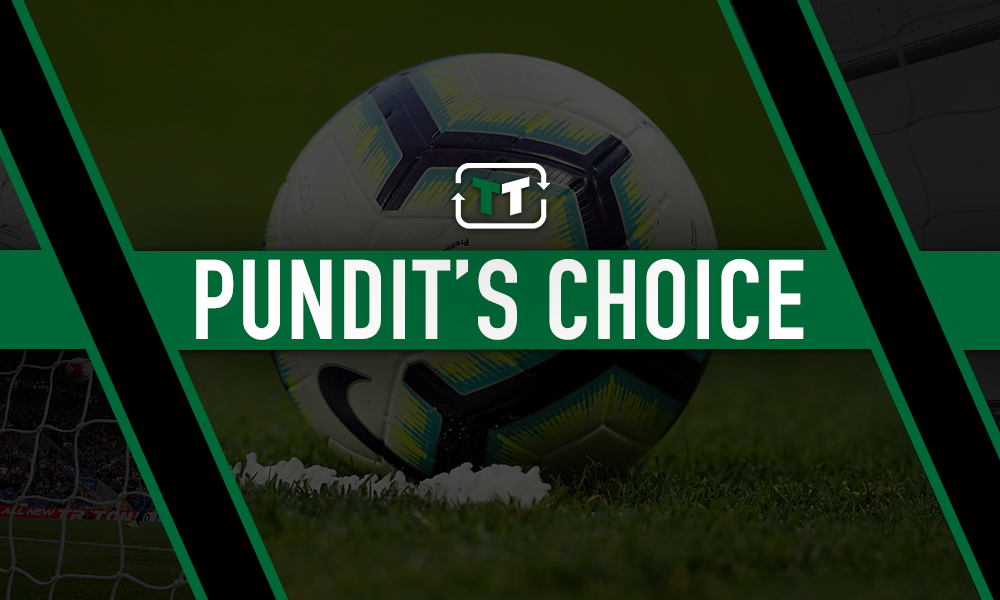 It's fair to say that Man Utd are in an interesting position at present. Following Jose Mourinho's departure, Ole Gunnar Solskjaer has taken over and led the Red Devils to a period of sustained success, and now finishing in the top four is a realistic prospect for the club.
That, naturally, leads to the big topic of who will be the next long-term Man Utd manager. Solskjaer is only an interim at present, but has he done enough to earn the permanent post? The jury is still out, but there's certainly a case to suggest that he deserves the opportunity. Their turnaround has been simply remarkable.
However, if he does get the job, he'll need to improve Man Utd's first team considerably. There are issues up and down the field, and speaking on TalkSport, Jamie Redknapp has identified the centre-back spot as an area needing particular attention.
As per TalkSport, he said: "United certainly still need to sign a few players to improve the squad, though. They need to find the next Nemanja Vidic. You only need to look at Liverpool to see the impact Virgil van Dijk has been made at Liverpool."
Redknapp continued: "He's [van Dijk] turned them into serious title contenders."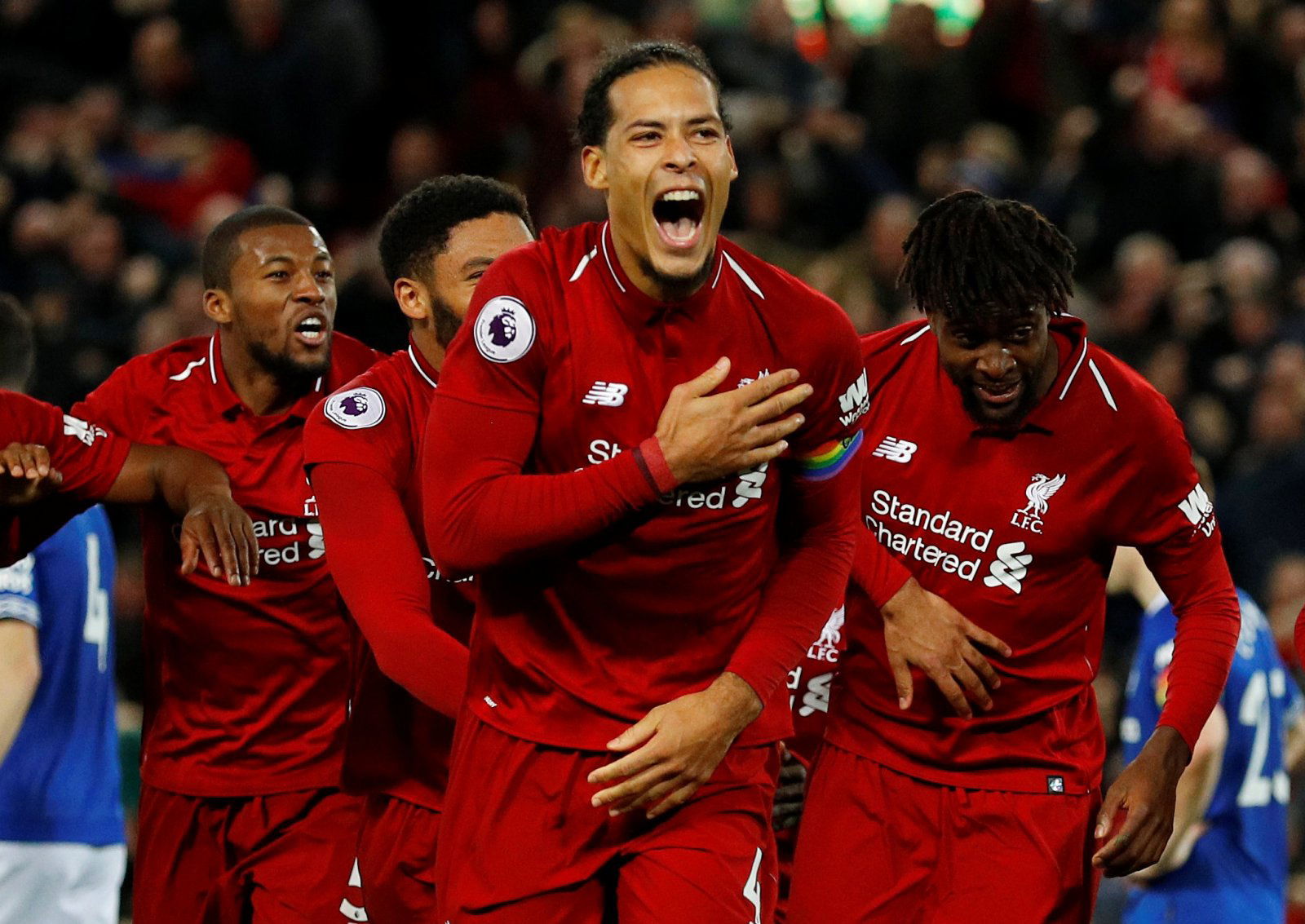 Of course, the former Tottenham midfielder is referring to the fantastic rise that Liverpool have enjoyed over the last 14 months or so following Virgil van Dijk's arrival. The Reds enjoyed a fantastic second-half of last season, making their way to the Champions League final, and the impact that van Dijk had was considerable. He added consistency and strength to the Reds' defence – and he's continued to do that this season.
He's arguably been one of the Premier League's best signings of the last 5 or 10 years, and he continues to improve with every passing week. Make no mistake, if he wasn't at Liverpool, there's an argument to suggest that the Reds wouldn't be top of the table.
As Redknapp says, Man Utd had their own van Dijk in the form of Nemanja Vidic a few years ago. He was the leader of the team, he was strong and robust, and he was incredibly consistent. They've never really replaced him, though, and that's been a real problem in recent years
Man Utd have a ton of offensive flair, and that's served them well, but it's hard to argue with Redknapp's point. If they can bring in someone like van Dijk, they'll be in a much better position – regardless of who is the manager. If it's Solskjaer, this is something he must prioritise.
Thoughts?