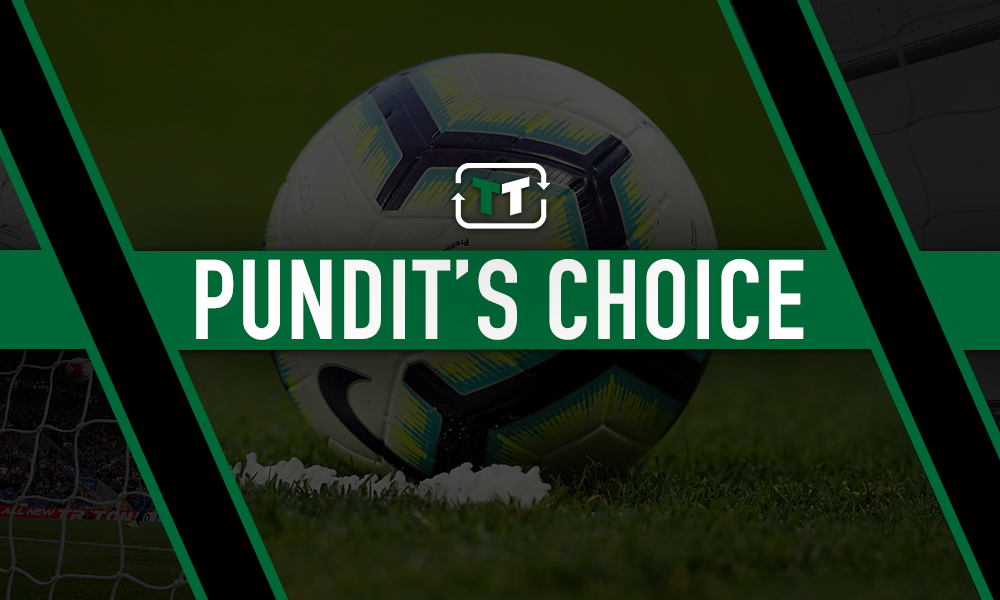 It's fair to say that Ole Gunnar Solskjaer's time at Man Utd hasn't been particularly smooth since being given the job on a permanent basis. The Norweigan impressed during his stint as interim, but the wheels have certainly come off in recent weeks. 
That's been particularly evident over the last week or two, with the Red Devils losing to Barcelona in the Champions League and both Everton and Man City in the Premier League.
A campaign that seemed to be on the verge of glory is now teetering on the edge of disaster. It took a little while, but the chaos that has engulfed the Red Devils since the departure of Sir Alex Ferguson has returned.
Indeed, question marks are already being asked about whether Solskjaer is the man to take Man Utd forward long-term, and it's fair to say that TalkSport's Jason Cundy isn't a fan of the Old Trafford icon. 
Cundy said: "I'm basing that [his lack of confidence in the manager] on what we've seen – seven defeats in nine! I've seen enough. You look at the way United are playing at the minute. I saw them against Everton and that was unacceptable – that was Solskjaer's team, it wasn't Mourinho's team."
He added: "I'm expecting effort, and you don't have to be a good player to put effort in. I'm sorry, but Burnley put more effort in against Chelsea on Wednesday night than I saw from Manchester United against Everton."
He continued further: "Sean Dyche would get a better tune out of this Manchester United team right now than Solskjaer. There's no way a Sean Dyche team would have been beaten 4-0 at Everton. Sean Dyche is a better manager than Solskjaer. He'd get more effort and commitment out of the players."
There's a lot to unpack from Cundy's comments, but he seems to have two main points. Firstly, he's not convinced by Solskjaer, and secondly, he thinks that Dyche would do a better job.
With his first point, it's hard to disagree. The manager has really struggled in recent weeks, and it appears as though the new manager influence has officially worn off. That was always going to happen, and how they responded was going to be a key test of character. Thus far, he's not shown that he's the man for the job. That said, maybe a win against Chelsea at the weekend could change that.
On the latter point, however, there's need for further debate. It's always interesting to consider whether a traditionally lower tier manager would be able to do it at the highest level. Old theories about Tony Pulis playing in the Champions League spring to mind, but in this case, would Dyche be a good fit? Well, on a tactical level, that's up for debate, but certainly Dyche's men always put in 100%, and that's something that has been lacking at Man Utd for a little while.
Still, would fans like to see Dyche at Old Trafford? You'd guess no, but maybe some people would like to see a big call like that. it remains to be seen, but Cundy, clearly, has yet to be convinced by the current manager.
Man Utd fans – thoughts? Let us know below!