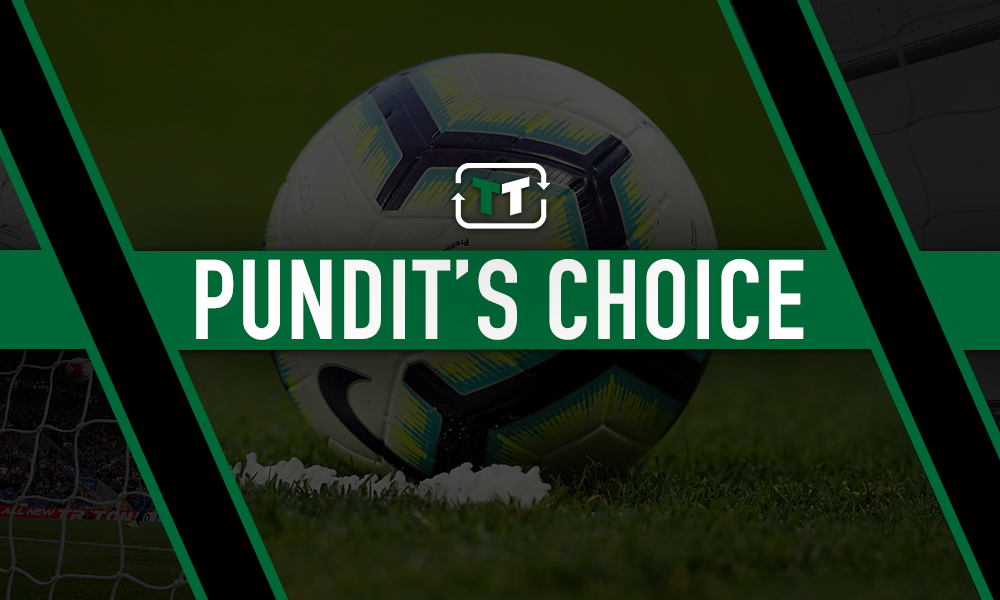 Ever since the departure of Jose Mourinho, there have been question marks over who was going to be his long-term replacement. Fortunately for the club, those questions have now been answered, with Ole Gunnar Solskjaer confirmed as the permanent manager at Old Trafford on Thursday. 
With his impressive performances as boss, it was fast becoming a matter of when, rather than if he was appointed – with the Red Devils enjoying a significant upturn in form under the interim manager.
Still, it was a surprise when the agreement was announced, given that it comes at a strange time. Man Utd's biggest period of the season is still to come, whilst the summer transfer window is still a few months away.
However, former Man Utd man Jesper Blomqvist has been discussing the decision to appoint Solksjaer, and he believes that the timing for his arrival is perfect.
As per TalkSport, he said: "It's much better now for them and time for everyone to take the question marks away and everyone knows what is expected of them next season."
He continued: "They can also start to prepare with the club and find if they need new players, everything is now much easier for them to plan."
Clearly, Blomqvist is firmly on board with the timing of the deal, and from his point of view, it makes sense.
Appointing him now is, of course, most useful when looking beyond this season. As Blomqvist says, they'll now be able to plan their transfer targets and put a plan in place ahead of next season. If they had delayed until the end of the season, the club would be playing catch-up with many of their rivals in the Premier League.
You do have to question whether, if Man Utd's form suffers a dip over the coming weeks, the club may be regretting the appointment, but they had little choice given how well he's done thus far. In many ways, there a lot of parallels between his tenure and that of Roberto Di Matteo at Chelsea – who was appointed on a permanent contract after leading Chelsea to the Champions League final.
Blomqvist, and Man Utd fans, of course, will just be hoping that Solksjaer doesn't suffer the same eventual fate as Di Matteo.
Man Utd fans – what do you think of the appointment? Let us know below!