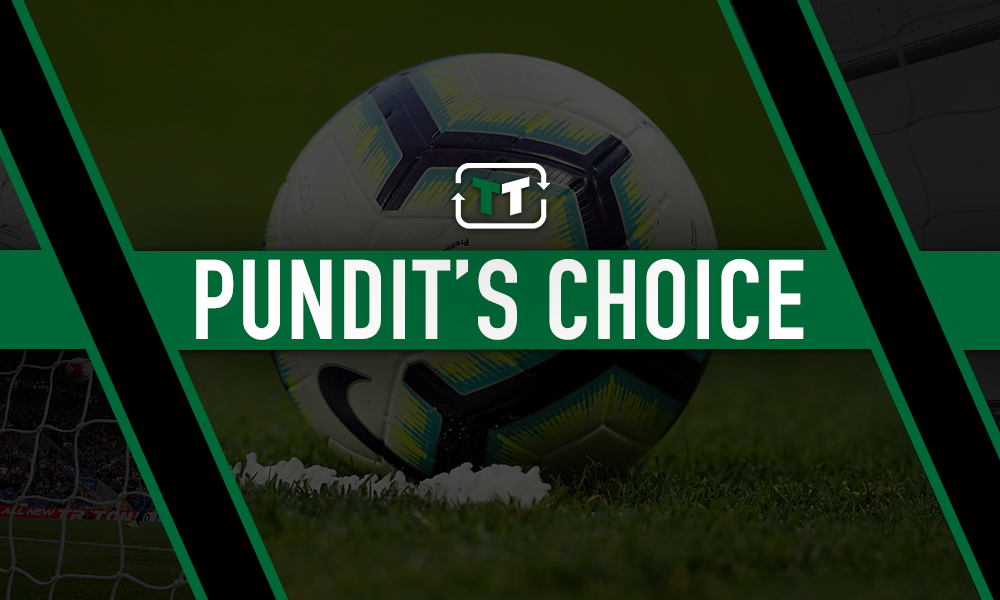 Maurizio Sarri and Chelsea are facing a hugely significant few weeks. Not only are they vying for a spot in the top four of the Premier League and continuing their run in the Europa League, but the Blues also face an important spell with regards to the future of Callum Hudson-Odoi.
Hudson-Odoi impressed for England against Montenegro in his first senior international call-up over the last week, and with the Englishman still yet to start a single Premier League game, that's only going to increase speculation over his future – with Bayern Munich still keen, as per Sport BILD.
Thus far, the club have been hesitant to give him many opportunities, with others like Pedro and Willian regularly given a starting berth ahead of the talented Englishman. Despite calls from fans, who chant his name every week, and the continued good performances from Hudson-Odoi when he does get a chance, far too often the attacking midfielder is forced to sit on the sidelines and merely watch.
Maybe, though, Chelsea will finally take notice and make a change. If his performances for England weren't enough, maybe recent comments from fan favourite Jimmy Floyd Hasselbaink will finally get a few more eyes on Hudson-Odoi.
As per the BBC, he said: "It might be that he lifts the team in a different way and gives them a different dimension…Chelsea should bring more youngsters through. I would say Hudson-Odoi deserves a chance."
He continued: "You have to say yes, he should be given a chance, because the others in his position are not really playing well at this moment."
Hasselbaink is, of course, popular with Chelsea fans thanks to his time at the club, and he's still held in high regard at Stamford Bridge. He knows a thing or two about playing as an attacking talent, given that he was Chelsea's main man going forward for a number of years, and he clearly recognises the talent that Hudson-Odoi has.
It's starting to get to a stage now in which if the teenager isn't given a chance, you simply have to wonder why? He's done everything right, and those ahead of him in the team are underperforming. What on earth does he have to do? Is it simply down to age? It's starting to look like it is because it's hard to see him not getting a chance if he was 25-years-old.
Sarri, it must be said, is running out of excuses, and if nothing else, maybe Chelsea favourites like Hasselbaink giving their opinion will help to force his hand. Sitting him on the bench isn't good for the player, it isn't good for Sarri, and it certainly isn't good for Chelsea.
Chelsea fans – will Hudson-Odoi start for Chelsea against Cardiff City? Let us know below!