Joe Aribo could be Unai Emery's next smart signing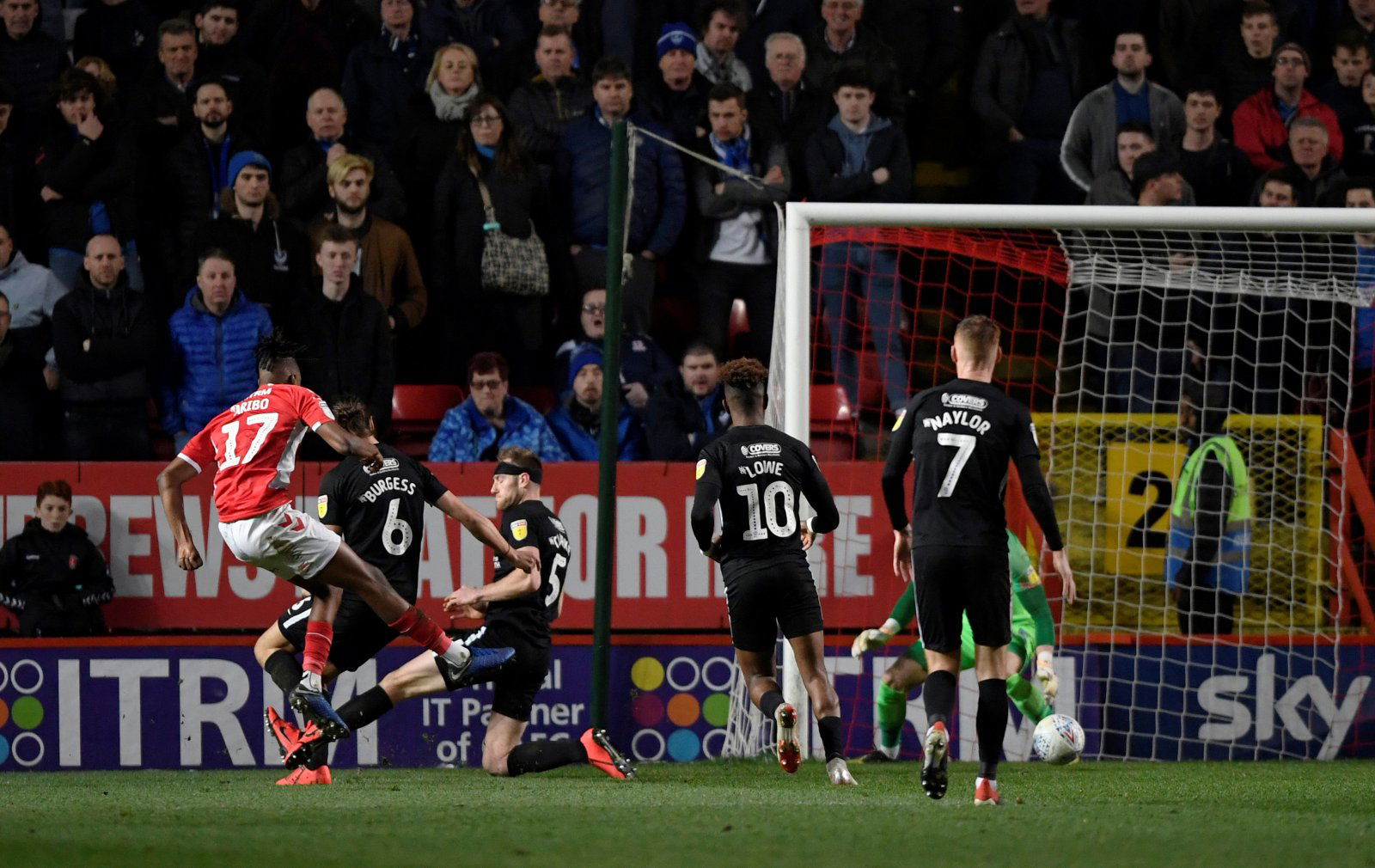 Instead of being destroyed by it, Unai Emery's embraced Arsenal's limitations since arriving last summer. Many managers would complain about the meagre investment, yet Emery's made the best use of whatever he received while also using his new signings really well.
The Spaniard's impressed many by bringing spirit into Arsenal's game and making them play thrilling attacking football. However, the constant loses and embarrassment have happened due to Arsenal's squad lacking in individuals. With Aaron Ramsey leaving, the Gunners need to get replace him with someone with similar potential.
According to reports (via Daily Mirror) they might've found it in a relatively unknown player. They're keen on Charlton Athletic's breakout star Joe Aribo, who's been a standout in the League One. The 22-year-old's proven himself as a dynamic central midfielder, who can not only distribute the ball around, but also open things up for his attackers.
Aribo's scored 6 goals and assisted quite a few for the Addicks this season, being a vibrant figure in the middle. Going by his playing style, the youngster almost mimics Adrien Rabiot, while also having traits of Mesut Ozil. He's quick, alert, has an eye for goal and can carry the ball forward, something which Emery needs to polish in his system.
Yes, it's a fairly underwhelming name right now (one of our writers is particularly annoyed about it), but think of a certain Dele Alli and his impact across the road in North London…
He could be purchased fairly cheap and allow Arsenal to invest their funds on improving their defence. While signing an untested player like Aribo is a big gamble, Emery's tendency to elevate promising talents means he can mould the electric 22-year-old into something special.
Arsenal fans, do you think Aribo can be a successor to Ramsey? Join the discussion by commenting below.