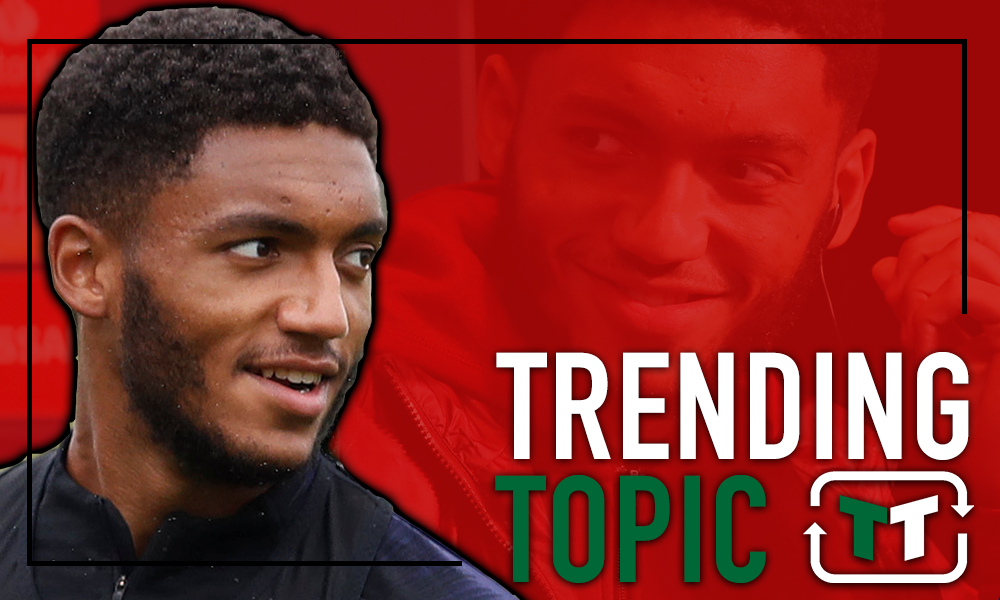 Liverpool have been fantastic this season, from top to bottom. For every stunning Mohamed Salah or Sadio Mane performance, there have been just as many clinics from the likes of Virgil van Dijk and Andy Robertson.
The Reds have improved every facet of their game, and that's particularly true of the defence. Whilst mistakes and conceded goals were commonplace last season and beyond, they've really improved.
Alisson's arrival, undeniably, has had an impact, but a lot of attention must also be placed on the Liverpool defence more broadly. Even those that have been at Liverpool for a long while have gotten better, and that's certainly true of Joe Gomez.
Gomez moved to Anfield from Charlton back in 2015, but this season has arguably been his best yet. He's formed a stunning partnership with Virgil van Dijk, and he's been at the heart of everything that Liverpool have done well this term.
Unsurprisingly, then, Liverpool are eager to keep him at the club. He's signed a new deal at Anfield this week, and he's now set to remain at the club for the foreseeable future.
For Gomez, and for Liverpool more broadly, this is fantastic news. That means that in Gomez and van Dijk, they've got the perfect defensive pairing for the next few seasons at least.
However, it's not good news for everyone, and one man that is sure to suffer as a result of this news is Dejan Lovren.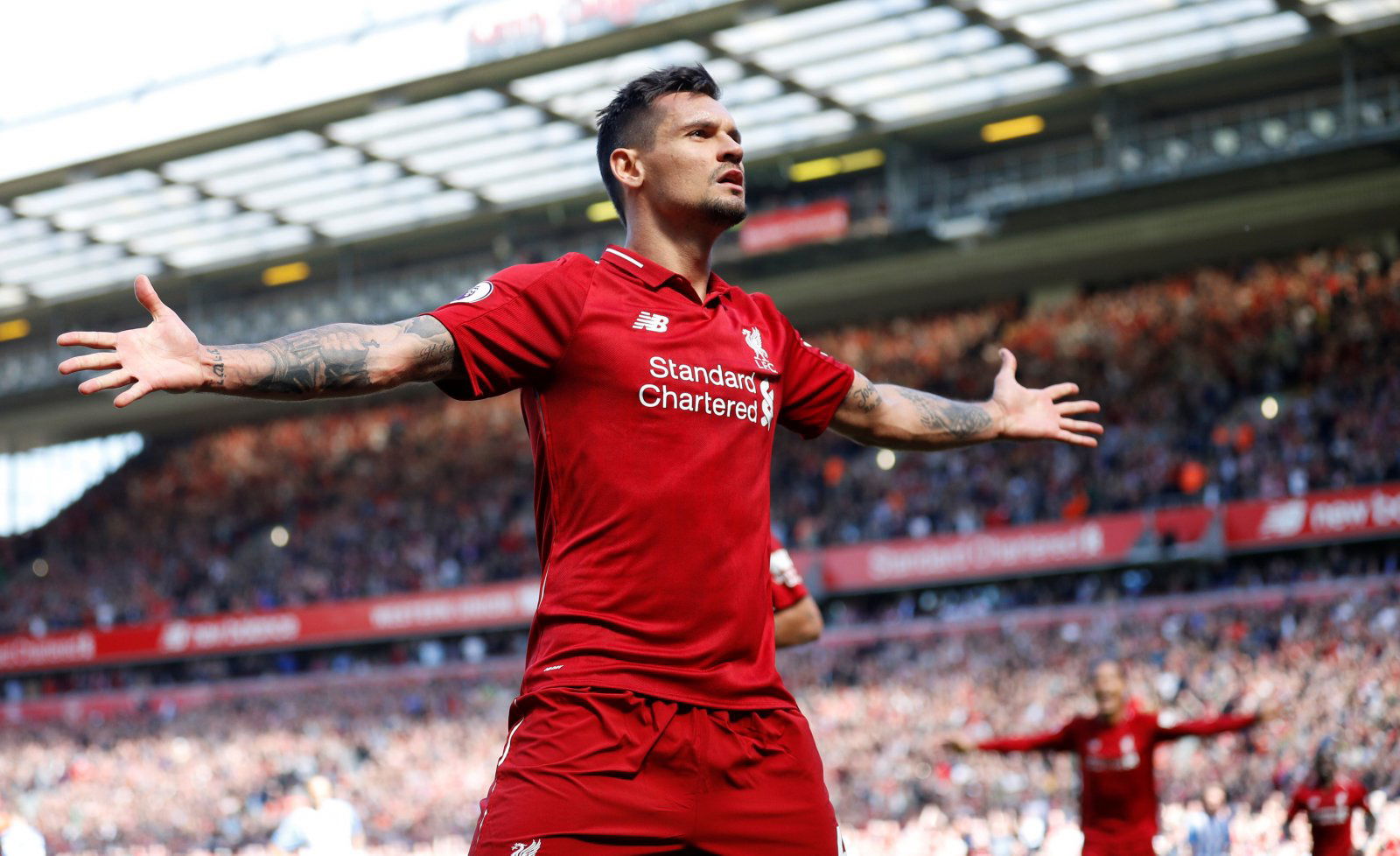 After all, Lovren has found himself thrust out of the team this season in favour of Gomez, and there aren't any signs that he'll be given an extended run in the team going forward, unless Jurgen Klopp's hand is forced through injury or suspension. The simple fact of the matter is that Lovren just isn't good enough anymore, and he's proven that over the last few years.
Loris Karius and Simon Mignolet faced a lot of criticism over the years for their form at Liverpool, but the truth is that Lovren has been at fault just as often, and a strong end to last season isn't enough for Jurgen Klopp to forget that.
At 29-years-old, Lovren's not going to magically turn a corner and emerge as one of Europe's best defenders.
By offering Gomez fresh terms now, Liverpool are clearly happy with the way he's been performing, and the length of the contract indicates what the Reds have planned for him. They want him in the team long-term.
For Lovren, then, time could well be running out. If Gomez had struggled this term, there may have been an open door for him. However, the reality is that he's excelled, and so for Lovren, the only way back to playing regularly could prove to be achieved by moving away from Anfield.
Thoughts?
Like what the TT have on offer? Sign up for more notifications!