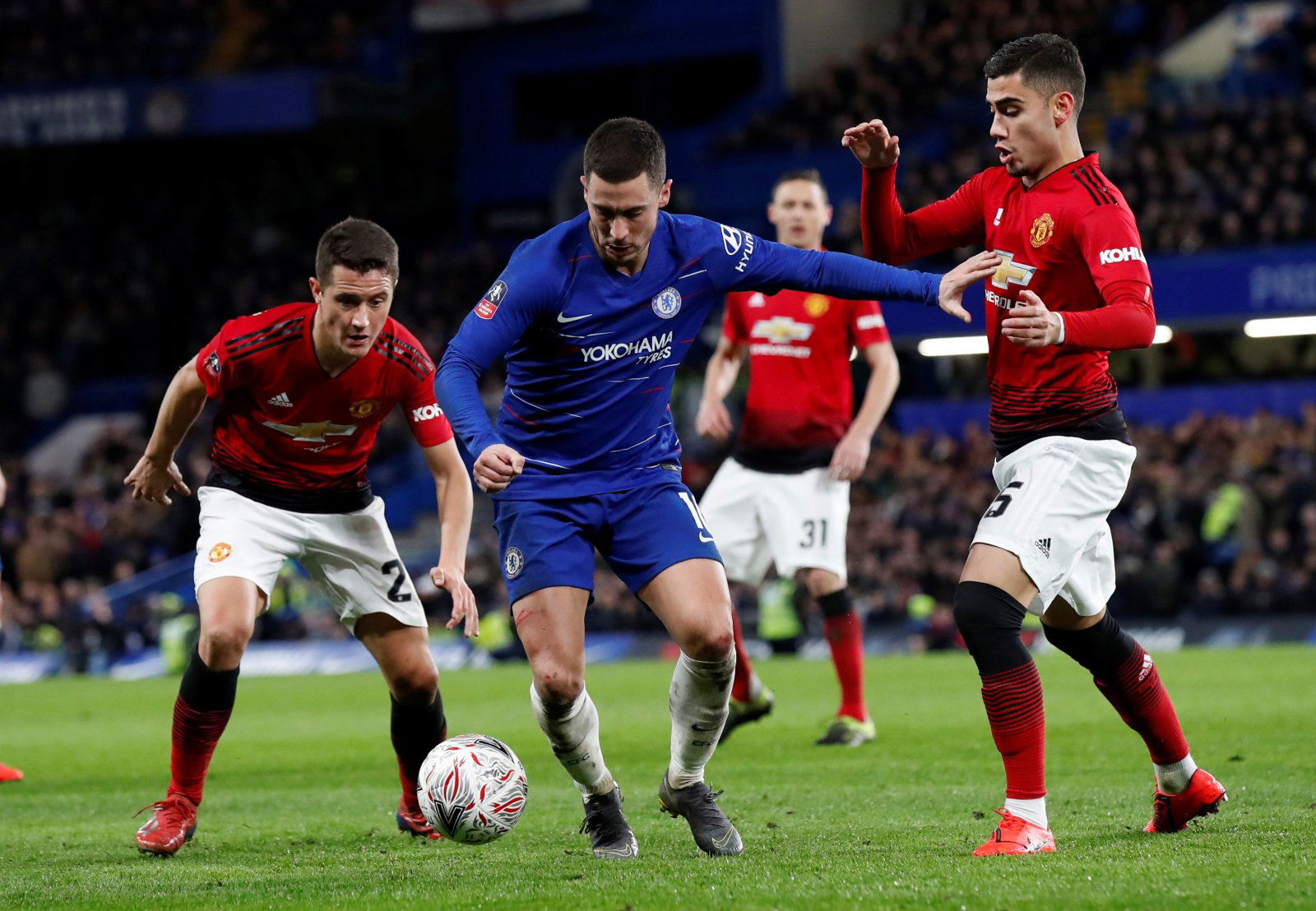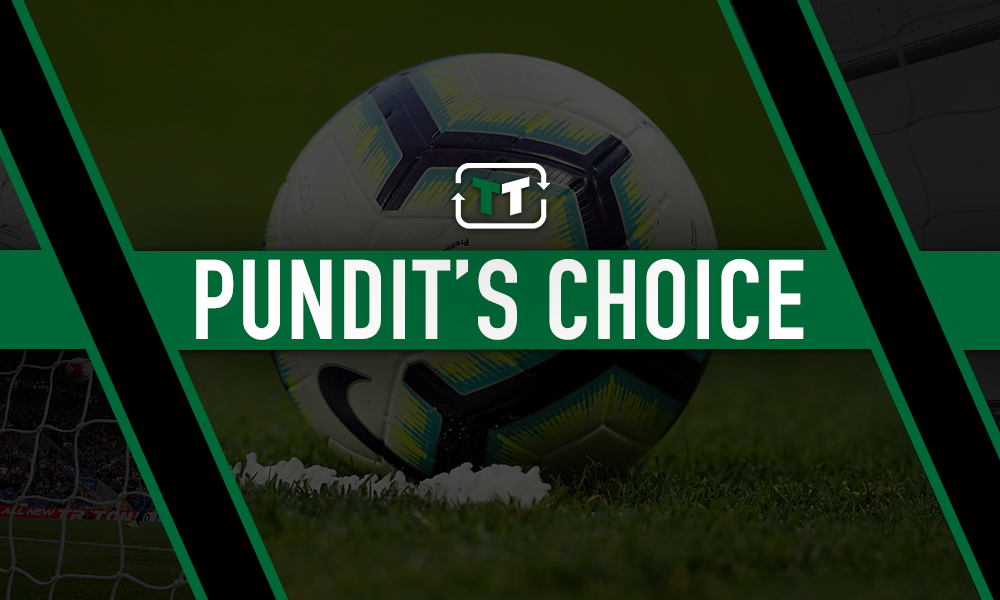 With Eden Hazard seemingly no closer to extending his expiring contract, a Stamford Bridge exit now looks inevitable.
To Maurizio Sarri and supporters, that would, undoubtedly, come as a devastating blow, especially after the season the 28-year-old has had.
The above, however, is not a sentiment everyone shares, with a former Premier League winger suggesting that losing the Belgian could be a blessing in disguise for the Blues.
"I think they need to get away from Eden Hazard," Liverpool legend John Barnes told beIN SPORTS (via Goal). "I think Liverpool, when Coutinho left, they were a much better team.
"I think Hazard influences the team so much that anywhere he goes you have to give him the ball. They've got good players and they can't show their worth.
"I think they've got to get away from Hazard because they've got good players, like Willian and Pedro."
Taking into account the example of Coutinho, Barnes certainly raises an interesting point.
Unfortunately for Chelsea, though, they do not have the goals of Mohamed Salah, Sadio Mane and Roberto Firmino to make up for the loss of Hazard.
And while Willian and Pedro are decent players, neither are going to replicate the sort of figures Hazard has been getting in a blue shirt.
In cup competitions against any half-decent opponent, without Hazard, the duo can struggle before the Belgium captain is brought on to bail them and the rest of the team out of trouble.
Are these the players Sarri is supposed to rely on next season when Hazard is gone? If so, the Italian could be in real trouble.