John Cross believes it's naive to think there won't be any more huge transfers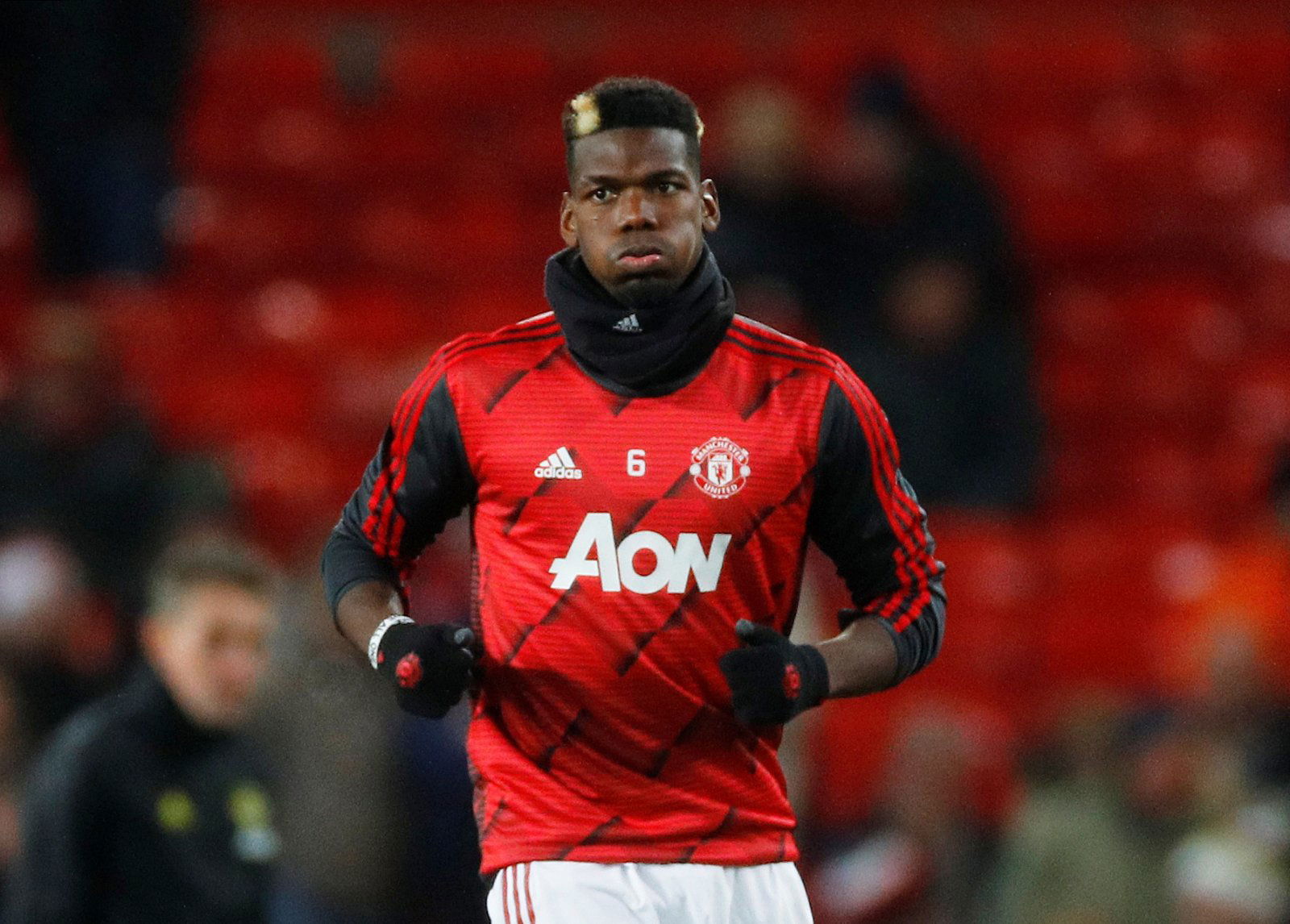 The recent developments in the outside world will surely have a big impact on how things are done in the future and this includes all the business that's usually conducted in football as well.
The likes of Manchester United, Arsenal and the rest of the Premier League big guns, for example, won't be able to spend millions and millions of pounds to snatch stars away from their clubs and transfer fees, in general, could take a hit.
Or at least that's what ex-Bayern Munich president Uli Hoeness believes will happen as a direct result of the events that have plunged the world of football into darkness.
John Cross, however, wouldn't necessarily agree with that statement as he says it's naive to think there won't be any more big transfers in the future.
But still, he accepts the fact that some changes will occur amid a global crisis and recession, which is, at this point, inevitable.
Naive to think there will not be some big deals but hard to imagine the same levels and layers of excess amid a global crisis and recession. Otherwise football will quickly lose touch with reality

— John Cross (@johncrossmirror) March 26, 2020
Premier League fans, do you think this is the end of Paul Pogba and Neymar-like transfers? Let us know down in the comments below!