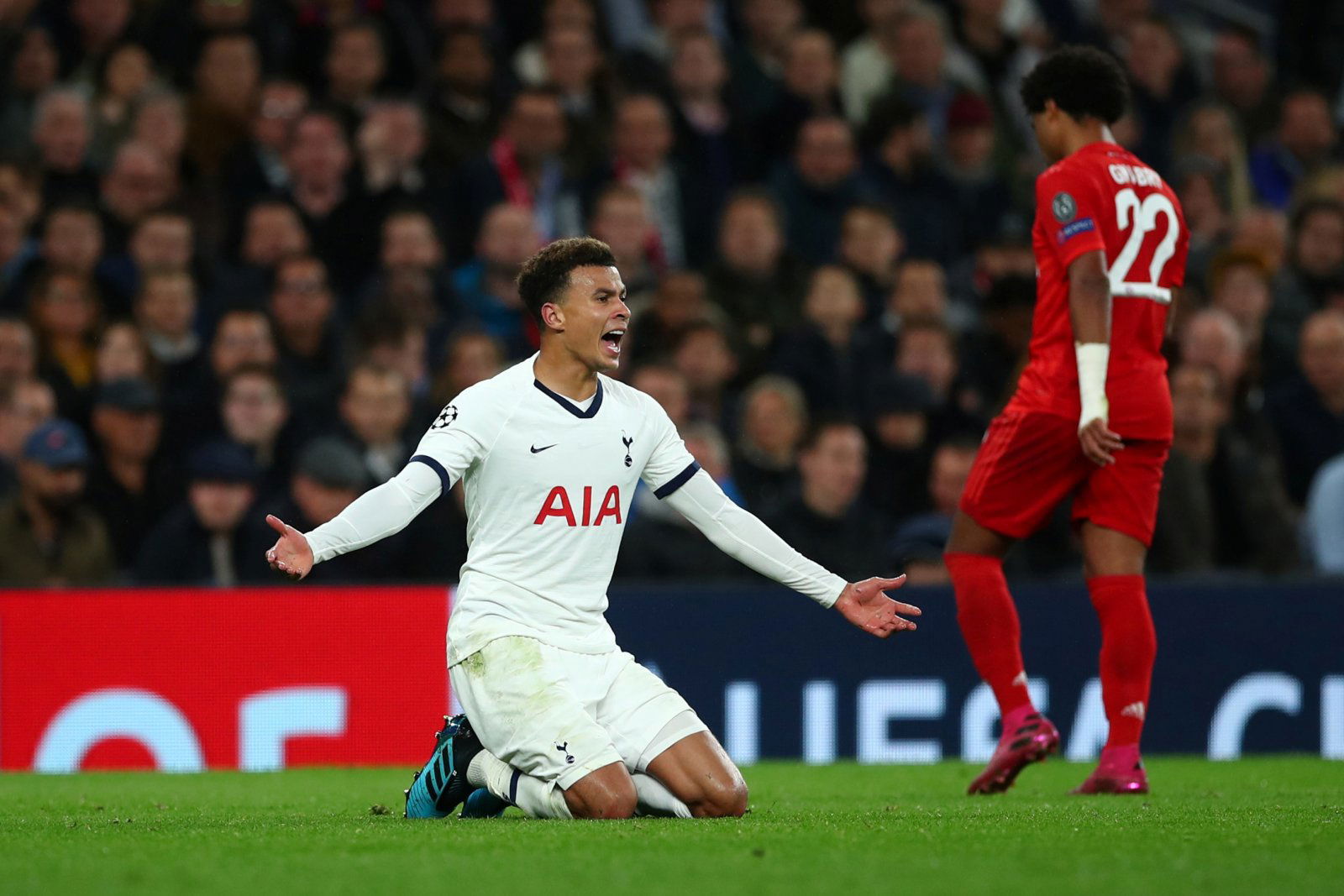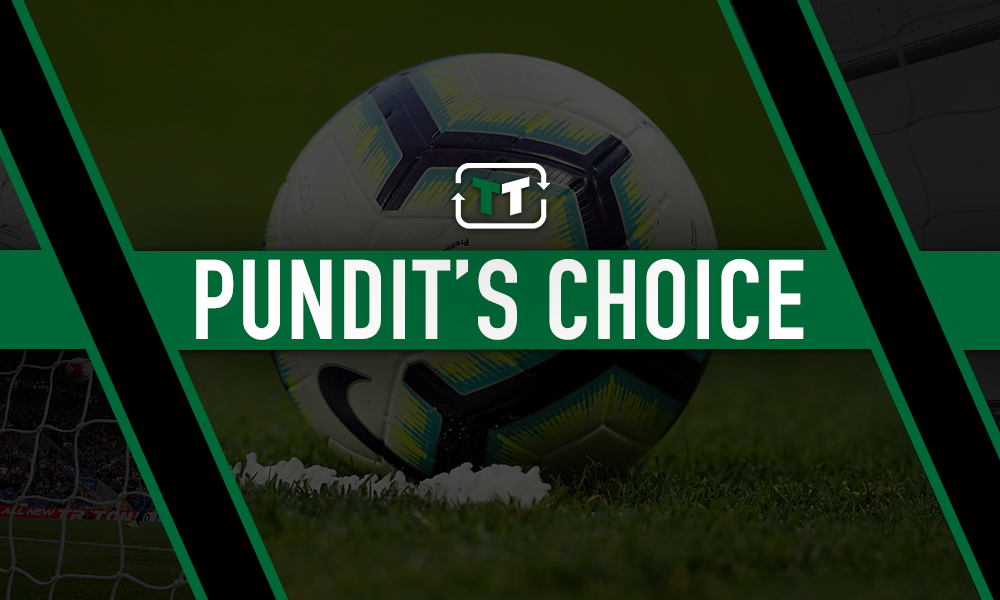 John Hartson has cast doubts over the future of Tottenham's Dele Alli by suggesting summer departures might influence his thinking.
The former Arsenal striker believes the likes Christian Eriksen, Toby Alderweireld and Jan Vertonghen all possibly being on the way out of the club could force Alli in the same direction.
He's has lost favour with manager Mauricio Pochettino, and an injury at the beginning of the season has meant he's played just 31 Premier League minutes this campaign.
Speaking exclusively to Football FanCast, Hartson said: "You've gotta look at players like Dele Alli who's not in the team. If he sees three or four players leaving and then all of a sudden his agent is telling him a huge club wants to buy him. All of a sudden there becomes another issue.
"That's where managers earn their crust in situations like this."
There's no update on Alderweireld's contract situation, and Marca reported last month that Eriksen has rejected all contract offers from Daniel Levy so far, so things aren't looking positive.
Dele Alli has been the subject of transfer speculation before, even being tipped to sign for Real Madrid by Marca in 2017, so big clubs that Hartson talks about could still try to lure him away from North London.
Form for his club may have dipped this season, but during the two Nations League Finals games, he played in over the summer his pass success rate has been at an average of 87.4%.
Big clubs could look at his performances when he is fully fit and take a chance on him, so if the creative midfielder sees his teammates jumping ship, he might join them too.
Where do you think Dele Alli will be playing next season?