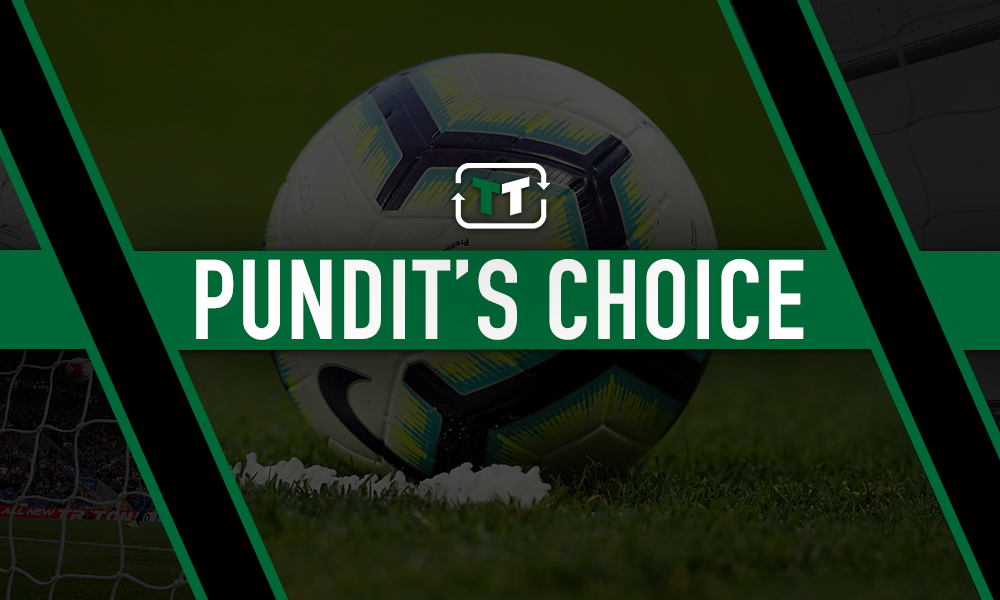 Mauricio Pochettino would jump before he's pushed if he's to leave the club because of their poor run of form, ex-Arsenal striker John Hartson believes.
In an exclusive interview with Football FanCast, he said he can see Pochettino sitting down with Daniel Levy and "leaving on his own terms" rather than being sacked.
Spurs were knocked out of the League Cup by League Two Colchester United and compounded that defeat with embarrassing losses against Bayern Munich and Brighton and Hove Albion.
On the troubles surrounding the manager, Hartson said: "He looks to me as though he might need a break. He's gone off to Qatar on holiday, and he's using the international break to clear his head a bit."
"I think he might well go on his own terms. He would sit down with Daniel Levy and leave on his own terms."
Reports have suggested Pochettino isn't under threat of the sack at present, but things could change if results continue to go against them.
Hartson could have a point about the Argentine's preference to walk away rather than be removed from his position, because it may do much less damage to his reputation (should things keep going the way they are) as he looks to find another job.
The Welshman added: "There's a lot going on at Spurs in the last two or three months. Losing 7-2 against Bayern, was embarrassing. Spurs, with that back four, don't get beaten 7-2. There are obviously major issues there."
It's hard to disagree with that view, particularly after Harry Kane admitted the summer transfer window has unsettled the club and its players, and that's had an impact on early-season form.
Christian Eriksen, Jan Vertonghen and Toby Alderweireld all have contracts running out in the summer, so the issues look like they'll continue throughout the season.
If results don't change quickly then Daniel Levy could have a knock on his office door a little sooner than he'd have hoped.
Spurs fans, what do you think Mauricio Pochettino needs to do to turn things around?