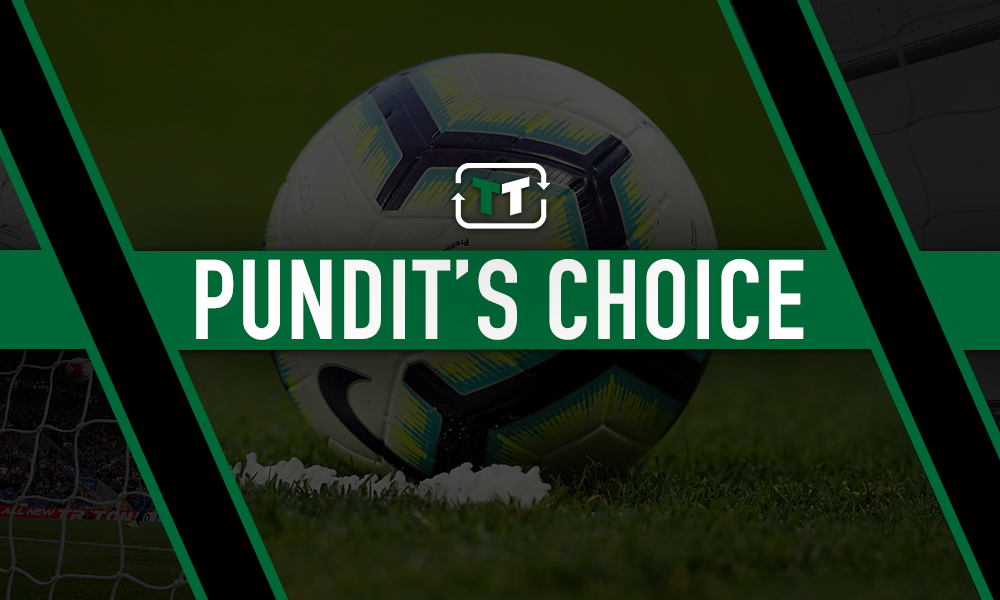 Ex-Arsenal striker John Hartson is confused as to why Dele Alli has been frozen out of the Tottenham Hotspur team so far this season.
In an exclusive interview with Football FanCast, he said the 23-year-old looks "sick as a parrot" sitting on the bench despite having recovered from a hamstring injury which saw him miss the start of the season.
Since recovering by the end of August he's made just one appearance for Mauricio Pochettino's side, but he's started both Champions League games so far.
On the strange situation, Hartson said: "Dele Alli's on the bench. He's one of Spurs' best players.
"I know he's been out injured but you look at him sitting on the bench at the weekend and he looked sick as a parrot and thinking 'what am I doing on the bench here'?"
In the last two seasons he's played 61 of the club's 76 games in the Premier League, proving that Pochettino has relied on him to develop Spurs into a team who finish in the top four consistently.
This backs Hartson's point that he's one of Spurs' best players because Pochettino must have clearly thought it as well, as he believed it worth playing him that many times.
However, he's not quite Christian Eriksen's standard over the past two Premier League seasons, with Alli scoring 14 goals and making 13 assists in that time compared to Eriksen's 18 goals and 22 assists.
Eriksen looks to be on the way out though – with Sport1 (via The Mirror) suggesting Bayern Munich are interested in the Dane – so Alli can be in that top bracket of Spurs players for longer than his Danish colleague.
With Gareth Southgate not selecting him for England duty, Hartson is right to say Alli must be questioning what he's doing staying at Spurs, because he's quickly being forgotten about.
The Welshman believes the introduction of Tanguy Ndombele has had an effect too, with Pochettino choosing to deploy him alongside Harry Winks and Moussa Sissoko in a midfield three.
Ndombele has started the season strongly, being rated an average of 7.10/10 by WhoScored so far this season, and he cost Spurs £54m, so there's pressure to play him and ensure he integrates properly.
The midfield appears to have been built around him and Alli seems to be suffering from that. Whether he recovers or not depends on if Pochettino is willing to give him a chance with consistent game time.
Spurs fans, do you think Dele Alli has a future at your club?