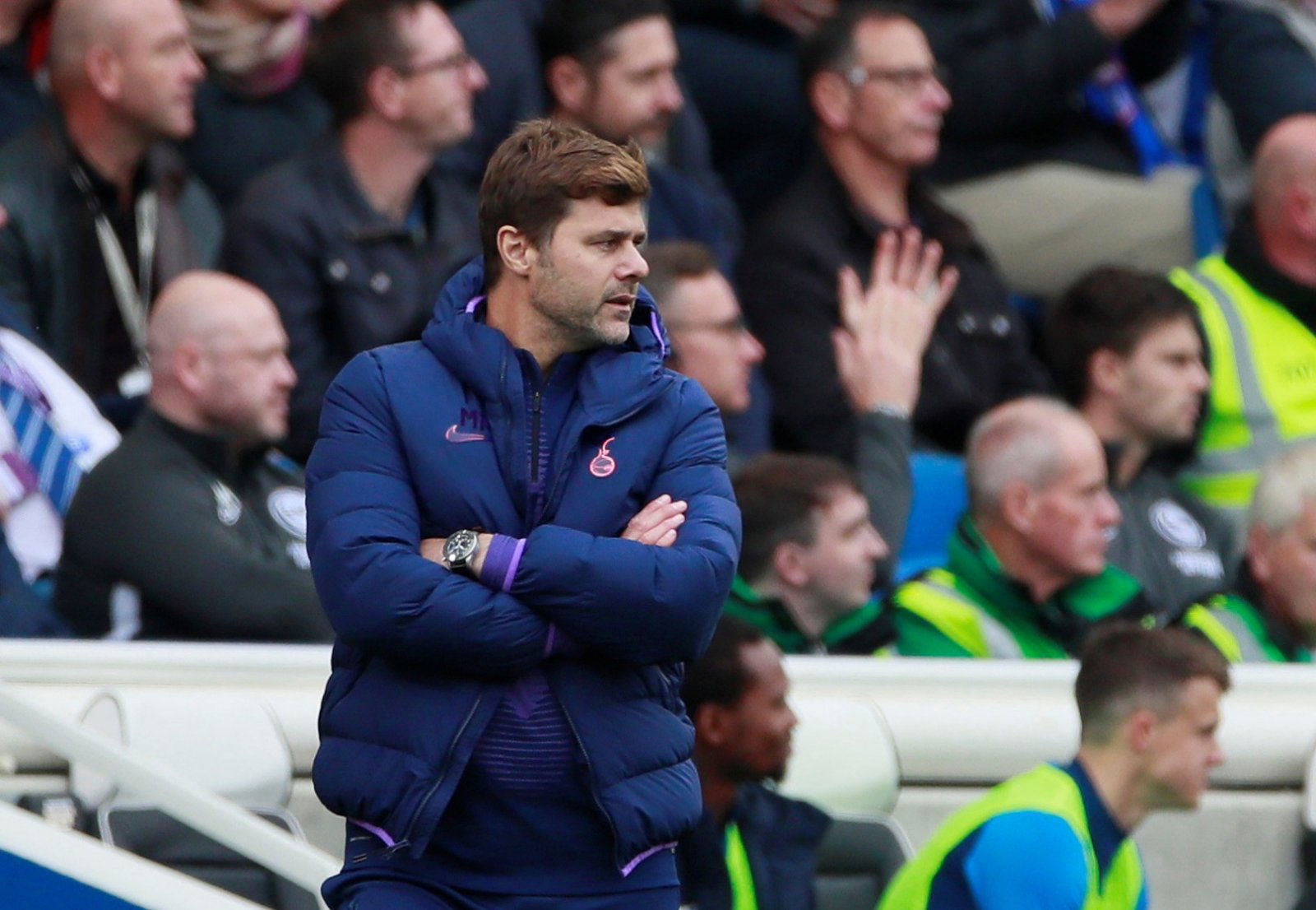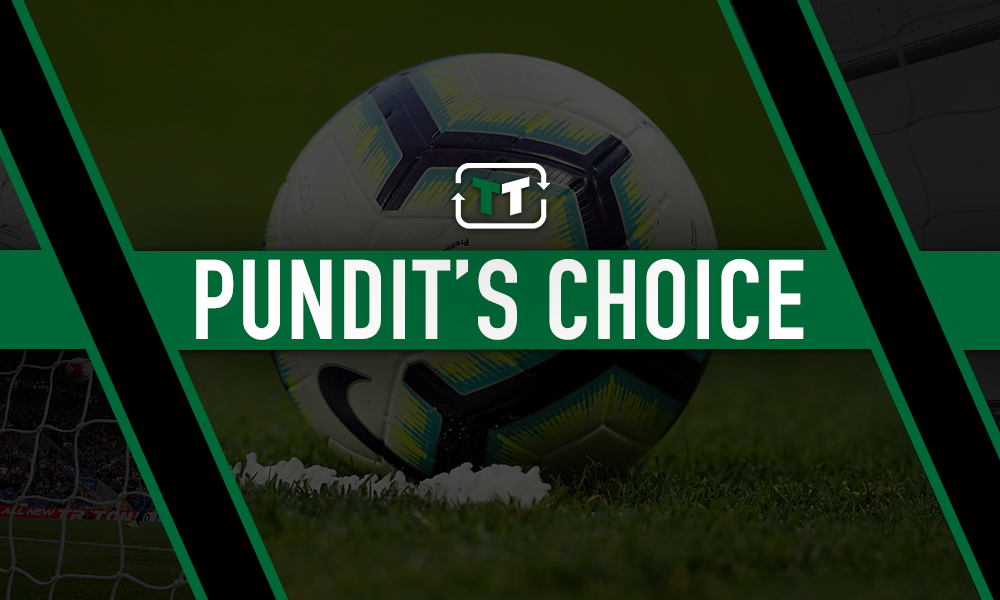 Mauricio Pochettino's managerial skills will be put to the test like never before this summer, according to former Arsenal striker John Hartson.
Spurs risk losing Christian Eriksen, Jan Vertonghen and Toby Alderweireld, who are all out of contract this summer, and Hartson, speaking exclusively to Football FanCast, believes their manager is entering uncharted territory.
As it stands, there's no update on Alderweireld, but Spurs are believed to be in talks with Vertonghen over a new contract.
However, there could be an issue with the club only willing to offer the Belgian another 12 months, and Marca reported last month that Eriksen has rejected all contract offers from Daniel Levy so far.
That leaves Pochettino in a difficult situation in the summer, and, on the subject, John Hartson said: "Pochettino now will have some problems that he hasn't had to deal with before.
"You've got Vertonghen and Alderweireld running their contracts down. He's got Eriksen who wants to leave the football club."
Hartson's got a point that, so far, Mauricio Pochettino has managed to avoid large-scale departures, despite there being rumblings in the past.
By selling the players the dream that Spurs are going to challenge for all the major trophies, he's managed to convince the likes of Eriksen and Harry Kane to stick by their manager – but their faith seems like it could run out this summer.
If new contracts aren't signed and there's a mass exodus, Pochettino will have to spend his summer planning how he intends to rebuild this squad into something not only as good as the past few seasons, but better.
The lack of signatures may not be his fault, but the buck stops with the manager, and he'll have to face these new problems and prove just how much of a world-class manager he really is.
How do you think Pochettino can improve Spurs if a number of key players leave this summer?