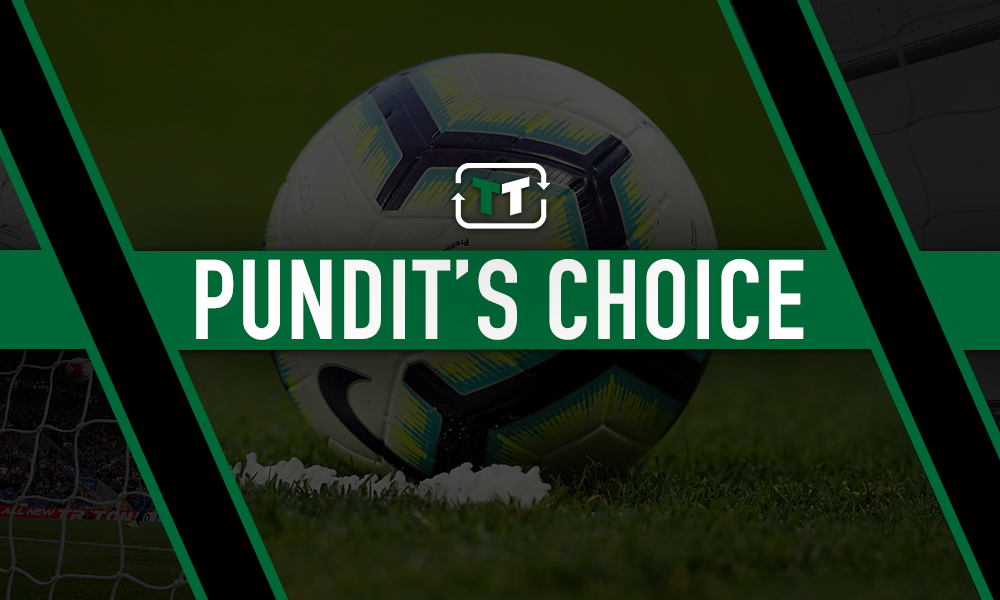 Former Arsenal striker John Hartson believes Pep Guardiola has "big plans" for Phil Foden's future.
Many pundits, including Michael Owen, have claimed he should go out on loan to get more game time, but Hartson told Football FanCast that he thinks Foden will get more game time this season to make his stay worthwhile.
The England U21 international has only played 10 minutes of Premier League football this season, but he seems determined to break through at the club he supported as a kid.
Hartson said: "If Foden gets fed up or really feels he's good enough to play then that's a conversation he needs to have with his manager.
"But I do think that Guardiola has big plans for Foden. Going out on loan is something that's worked for other players but Man City could need him.
"Guardiola might be thinking why should I send him out on loan when I could do with him in the squad at City."
Hartson may have a point here considering the transitional phase Man City's midfield is in at the moment, with David Silva set to leave in the summer.
Guardiola will be hoping he can work out how City will cope without him during this season, and if Foden is with the squad, he can take opportunities to show Guardiola why he should play more when he leaves.
"He clearly really rates him. It could really give a club a boost if they manage to sign him on loan because he's different class for his age," Hartson added.
"I think in Foden's case that he will play a lot more this season than he has in previous seasons.
"Guardiola will understand that the boy will be frustrated, and he does want to play games just like everybody else. That's how footballers should be – they shouldn't be happy on the bench."
The 19-year-old expressed his frustration at a lack of game time while on U21s international duty in September, saying: "There is a bit of team-mates telling me to be patient but obviously I'm hungry and want to play now."
With Jadon Sancho having such success after quitting City to join Borussia Dortmund, it seems Foden is itching to get more senior minutes and break into the senior England team as Sancho now has.
Whether Foden will be patient enough to wait for Guardiola's trust remains to be seen.
Where do you think Phil Foden should play next season?