John Terry should raid his old club Chelsea for these 2 men if he joins Aston Villa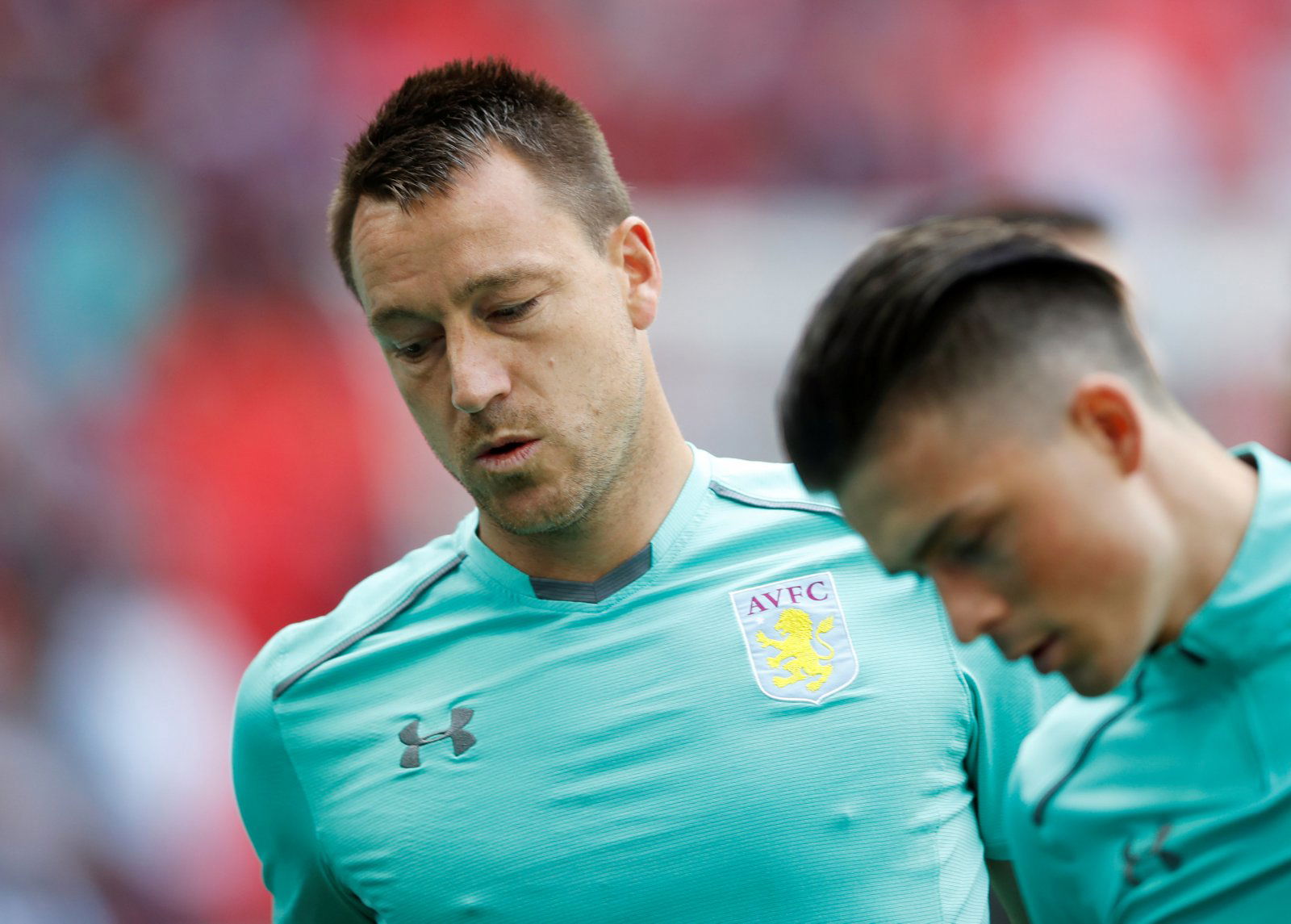 According to the Independent, John Terry could be moving to Aston Villa, with the Premier League great reportedly ready to test his hand at management and coaching in the second tier of English football.
Villa are in a very tough spot at the moment, and so some improvements will be needed in January if Terry is to have any chance of impressing at the helm if he does join.
As the manager, he'll certainly have a significant impact on Villa's transfer plans. He could, then, be able to voice his opinion on any potential future targets, and it's fair to say that Terry could find a lot of success if he looks back at his old stomping grounds in South West London. Chelsea's squad is filled with talent, and that stretches all the way down to youth level.
If Villa are able to get their hands on a few Chelsea players in the second half of the season, that could seriously aid their promotion charge.
With that said, John Terry should raid his old club Chelsea for these 2 players if he joins Aston Villa…
Lucas Piazon
Lucas Piazon doesn't look close to the Chelsea first team at present, and it's no use the Brazilian wasting away in the stands every weekend.
He's not exactly the most exciting player in the world, and at 24-years-old, it seems unlikely that he'll improve much at Villa, but for the Villains, it's a move that makes sense.
Piazon is a tricky attacker that is able to play in a number of positions, and so he'd be a great utility man for the club. Villa need to score more goals, and Piazon could help provide them.
Significantly, he's got the experience of a Championship title push from his time at Fulham, and so he could be a valuable asset.
Ethan Ampadu
Ethan Ampadu is a part of the Chelsea first-team squad, but at present, his route into the first team is looking blocked. With so much quality available at the back at Stamford Bridge, Ampadu is going to find it difficult to say the least.
Chelsea, though, may also be firmly against the idea of letting him go. Still, would it be the worst idea?
He'd certainly play regularly given Villa's defensive struggles, and that's what he needs right now.
Terry himself should also be a significant consideration. Ampadu would struggle to find someone more capable of learning from, and Terry's connection to Chelsea should only aid this process. In many ways, Ampadu can be seen as the spiritual successor to Terry in the first team squad – and so a move to Villa just makes sense.