Few players have generated as much debate in recent years than Jordan Henderson. The Englishman moved to Anfield back in 2011, and it's fair to say that he didn't immediately impress.
He struggled to make ana impact in the Liverpool midfield, and he was signed in an era in which the Reds were intent on making below-par signings. Naturally, then, he struggled to overachieve.
It didn't help that Henderson joined around the time that Steven Gerrard's career was beginning to wind down a little bit. Naturally, this led to comparisons between the pair, unnecessarily putting pressure on Henderson.
Fortunately, he's now escaped Gerrard's shadow, and he's now forming his own career, and it's one that should still be able to have a significant role to play at Anfield.
The arrivals of both Fabinho and Naby Keita over the summer, in addition to Alex Oxlade-Chamberlain last season, certainly raise question marks over the long-term suitability of Henderson, but that shouldn't take anything away from him.
Whilst he may seem like an unnecessary player at Anfield, the reality is that he's anything but.
There's a reason why he's succeeded under a few managers – they all rate him because he's so useful.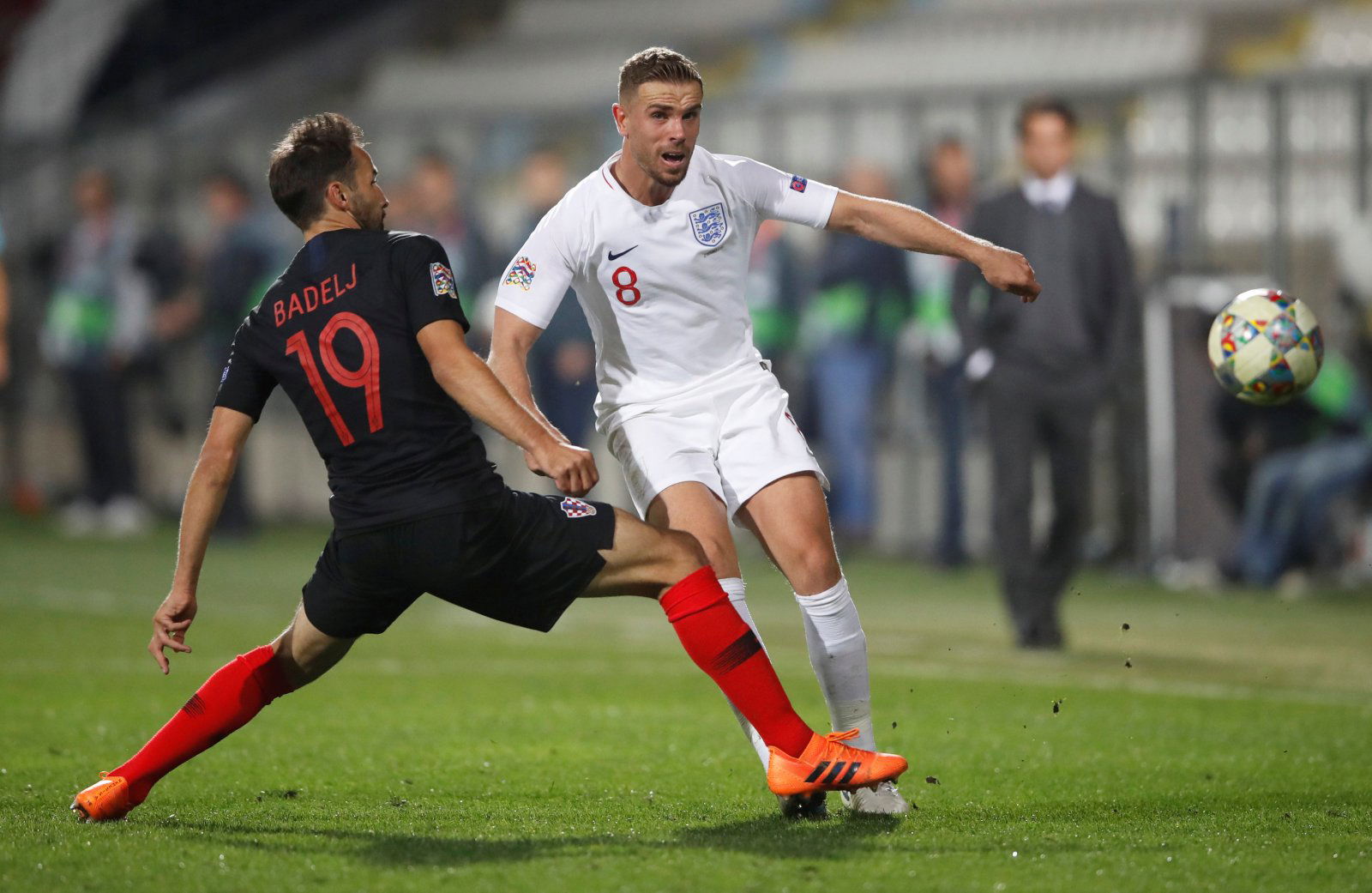 On the field, Henderson is able to do everything that Jurgen Klopp demands in a midfielder. He can pass, he can dribble, he can run and he can work hard. Is he going to bag 15 goals and 20 assists every season? Of course not, but can you guarantee that he won't stop running until he's physically hauled off the pitch? Absolutely.
He's an incredibly hard-working individual, and that not only helps Liverpool from a defensive perspective, but it also embodies Klopp's tactics. His famed pressing system is custom made for a player like Henderson, and that's what has made him so influential.
Let's not forget, he's not just a player either. He's a captain, and he's a leader, and in this young and inexperienced Liverpool team, that is invaluable. He might not have the experience of winning major titles and leagues, but he knows everything there is to know about the Reds, and he recognises the history that lives in the very fibre of the club. When someone new comes in, they only need to take one look at Henderson to see what it means to play for Liverpool.
Henderson isn't the flashiest player, nor is he the most exciting. But he'll always deliver a performance when you need one, and when Liverpool play well, he's regularly at the heart of that success. There's a reason why he's succeeded under a few managers – they all rate him, and that's because he's so useful.
Thoughts?