Jose Mourinho could make return as Wolves boss
Wolverhampton Wanderers failed to secure all three points against Liverpool last night as they were beaten convincingly at Molineux. 
The Midlands club enjoyed a positive run of form prior to yesterday's game, but Nuno Espirito Santo will now need to comb things over with a quick turn around before Wolves' next game against Fulham.
And, it appears as if super-agent Jorge Mendes could be eyeing an addition, as according to Sun Sport, Mendes could make a shocking move to bring Jose Mourinho to Wolves.
Jose Mourinho could return to management with Wolves as his chances of managing a European giant in his next role look slim.
His super agent Jorge Mendes is heavily involved behind the scenes at Wolves, and he could bring his client in to add to the Portuguese contingency at Molineux.
While there has been no mention that the Midlands club wish to replace Nuno Espirito Santo, it's no secret that the owners have big ambitions.
THE VERDICT: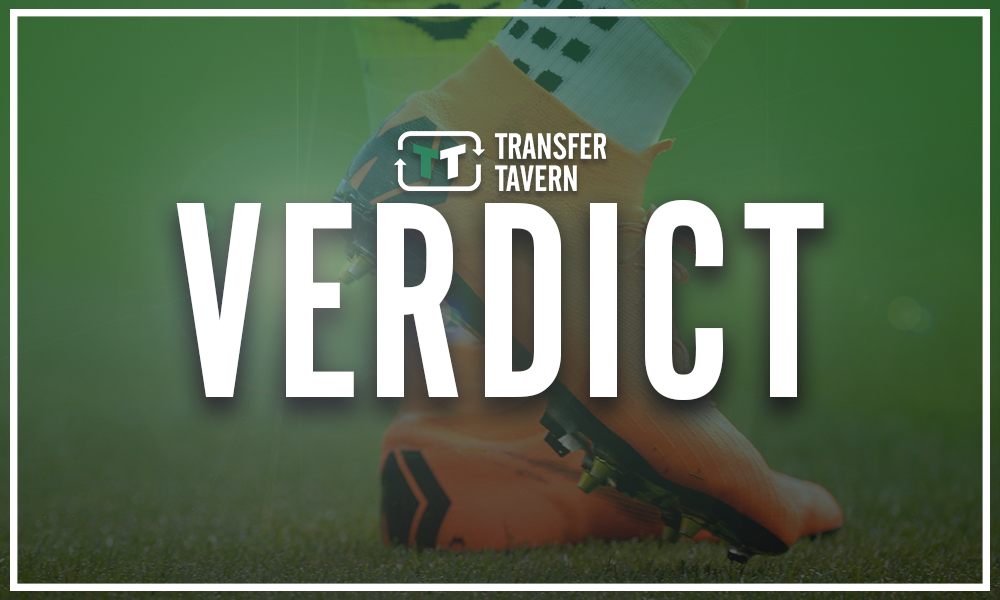 Of course, a move for Mourinho would be eye-catching on the global stage, but for all the wrong reasons.
Wolves would be very silly to swap Nuno Espirito Santo for Jose Mourinho as the latter has done nothing to suggest that he deserves to take over at a club like Wolves.
Nuno Santo has breathed new life into the Midlands club and is defying expectations at this moment in time, so Wolves definitely already have the right man for the job.