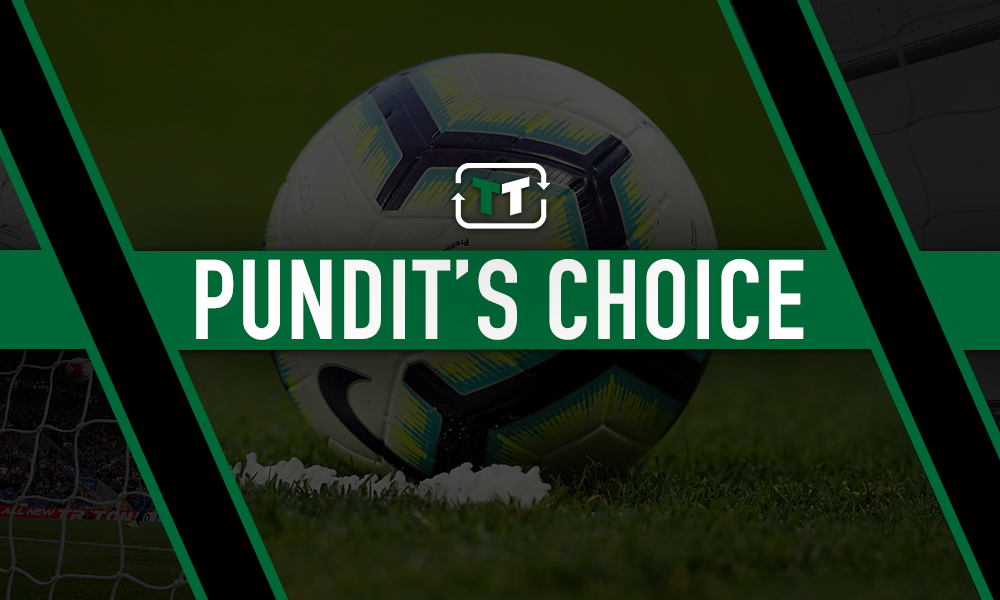 After four years at the helm, Jurgen Klopp finally managed to guide Liverpool to a trophy following their Champions League final triumph against Tottenham in Madrid.
And a former enemy of the Merseyside club is refusing to rule out the possibility of Klopp's side reaching the final again next season.
"Real Madrid did three in a row, why can't Liverpool do three finals in a row?," Jose Mourinho told beIN SPORTS (via talkSPORT).
"Real Madrid won three, why Liverpool, with this good team with this good spirit with this good empathy, a club, the manager, the players, the fans, you can feel that empathy, why not a third?
"I was writing about the teams wanting to win the Champions League. Juventus, Bayern Munich, Paris Saint-Germain, Manchester City, Barcelona, Real Madrid, Atletico Madrid, Liverpool and Chelsea, [although] it will be difficult because they have, maybe, the possibility not to be in the market."
A lot can happen over the summer with the likes of Real Madrid and Bayern Munich, for example, expected to undergo massive rebuild jobs.
But even so, looking at those two clubs and the others Mourinho has mentioned, you would still have to consider Liverpool as strong favourites going into next season's competition.
There might not be a more balanced outfit in world football than Klopp's side. And that sort of balance is something Real Madrid, for instance, could easily find difficult to instil in one summer, even if they do go out and buy players who can transform their team such as Eden Hazard and Paul Pogba.
Thanks to Mohamed Salah, Sadio Mane and Roberto Firmino, Klopp has a complete attack. And while it may not be the most glamorous of midfields, Georginio Wijnaldum, Jordan Henderson and Fabinho get the job done. As for their defence, Virgil van Dijk… enough said.
Ultimately, with the team they have, Liverpool have every chance of going all the way again next year.