Journalist provides bittersweet verdict for Newcastle fans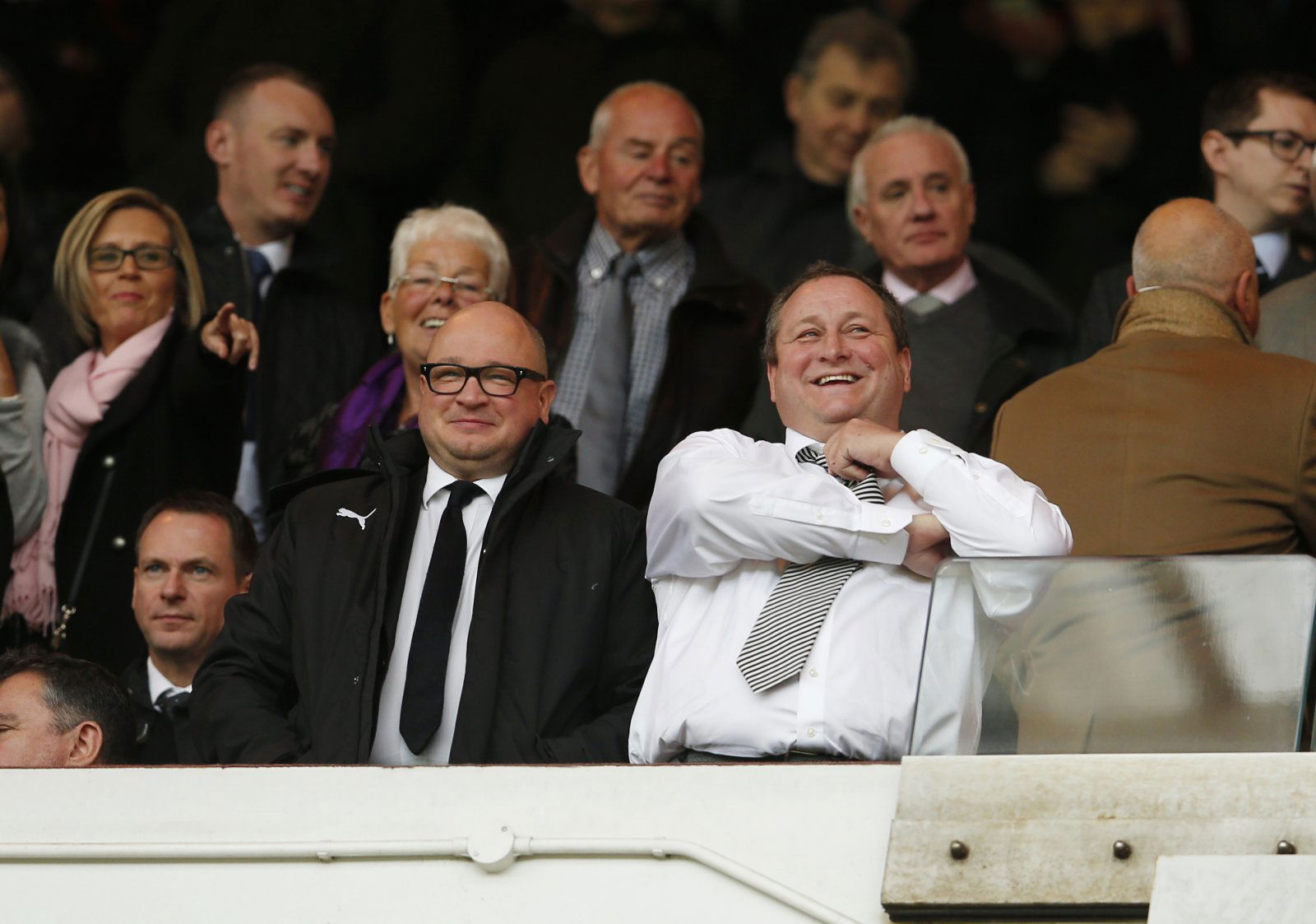 In a Q&A with fans in The Chronicle recently, journalist Chris Waugh gave his opinion about how he sees Newcastle's January transfer window panning out. 
Waugh said that he only sees Mike Ashley spending big if the club are in threat of relegation- just as he did in 2013 and 2016. This is because, he feels that Ashley is only really intent on surviving in the Premier League rather than climbing up the ranks.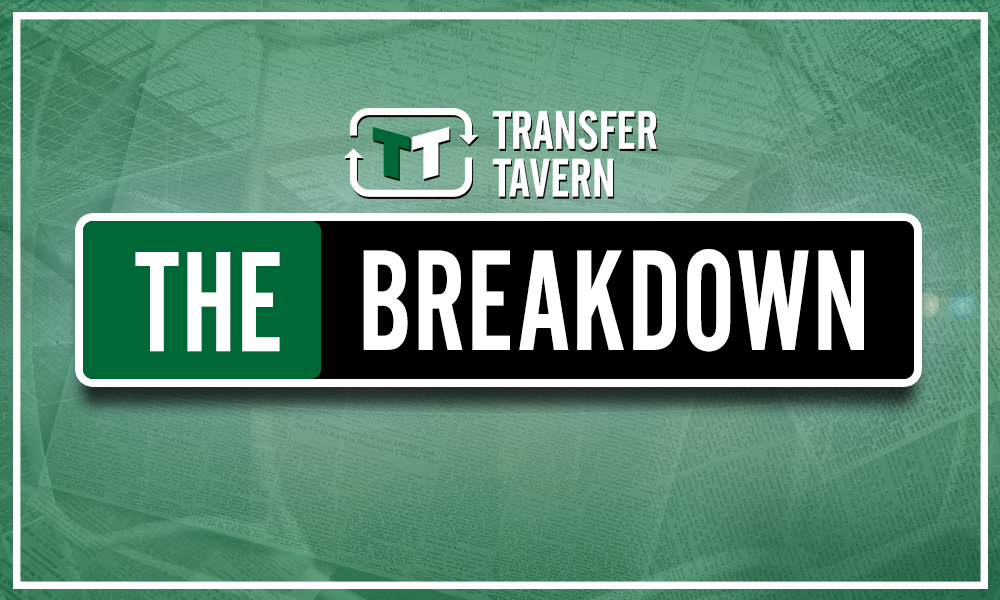 This will come as bittersweet news to the Newcastle fans. On one hand, they have been demanding a big spending spree from the club for a long time. On the other hand, they would not want to see it come on those conditions. Fans would want to see transfers happen as a platform for success, rather than a precaution against failure.
However, with the club in such a precarious position at the moment, Newcastle fans may be getting what they wish for unless their results improve. But with a very encouraging string of fixtures for Rafa Benítez's men coming up, this could actually see The Magpies draw themselves from the foot of the table.
In a way, therefore, Newcastle fans will be torn as to what they want from the club. If they stay near the bottom of the table, they may get the big signings that they want. Conversely, an upturn in form may see them safe in the Premier League, but without the transfers that they so desperately crave. The trouble is, this seems to be a system which will continuously repeat itself until the club make some proactive steps.