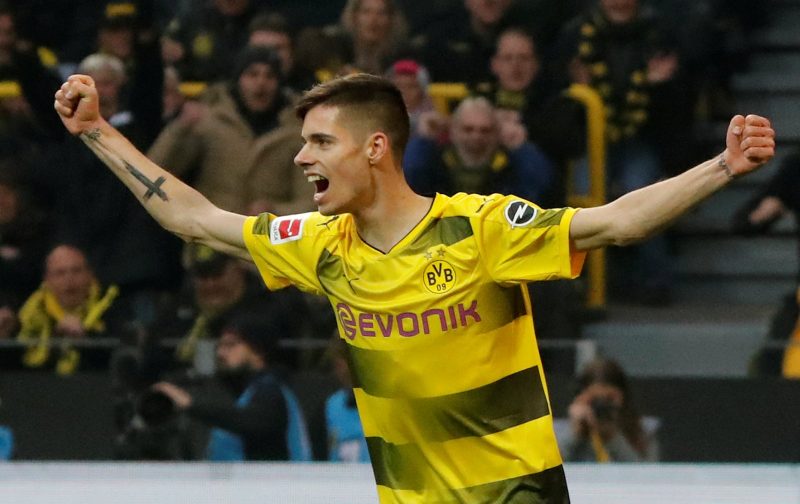 Following months of speculation regarding Jorginho's seemingly inevitable transfer to Man City, there appears to have been a sting in the tale for the second time this year.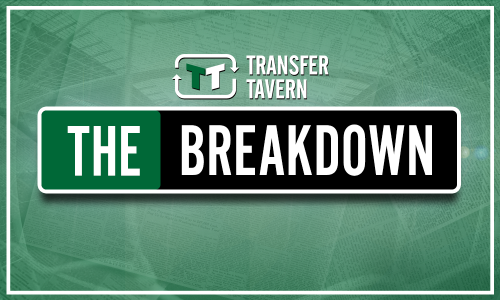 According to a recent report from The London Evening Standard, Chelsea are set to pip city to Jorginho's signature by bringing Maurizio Sarri to the club as part of the deal.
The report states that Chelsea will better Man City's offer for Jorginho in order to effectively pay Sarri's compensation fee and sign the Italy international simultaneously.
It's a strange sounding deal, but it's one which makes perfect sense under the circumstances and, given Jorginho's supposed preference for living in London, City could be back to square one.
With that in mind, Pep Guardiola will need to scout the market for an alternative, and one player who should certainly be on his radar is Mateo Kovacic.
The Real Madrid player has previously stated that a move away from the club could be in the best interests of his career, but with competition likely to be rife for his signature there's no guarantee that City would be able to secure his services either.
Despite this, he should be City's plan b option, but if they fail with their bid to sign Kovacic they should turn to Borussiad Dortmund's Julia Weigl as a third choice target.
The 22-year-old defensive midfielder has established a fantastic reputation in Europe for his performances in the Bundesliga since he burst onto the scene as a teenager at 1860 Munich, and he has gone from strength to strength since he switched Munich for Dortmund in 2015 for a measly £2.25 million fee.
Drawing comparisons with Sergio Busquets for his lanky physique and willingness to pivot in-front of the back-four, Weigl possess both the composure to receive the ball under pressure and the range of passing to keep his side ticking over, so there's no doubt he would be able to adapt to Guardiola's free-flowing philosophy with relative ease.
Guardiola has always relied on a disciplined holding player to anchor the midfield: Busquets at Barcelona, Arturo Vidal at Bayern Munich and now Fernandinho at City. The role which the aforementioned players have played has been pivotal to the effectiveness of Guardiola's philosophy, and the Spaniard might just find his next Busquets with the signing of Weigl.
Defensively, Weigl possesses a level of anticipation which enables him to make interceptions and smartly timed tackles without needing to go to ground to regain possession, and that speaks volumes about the level of quality he could bring to the Etihad.
Whilst learning from an experienced figurehead such as Fernandinho and with Guardiola's guidance, there's no doubt he would be perfectly placed to realise the full extent of his potential at City, so Guardiola should make him a primary target if they eventually miss out on both Jorginho and Kovacic.
Man City fans – thoughts? Let us know below!