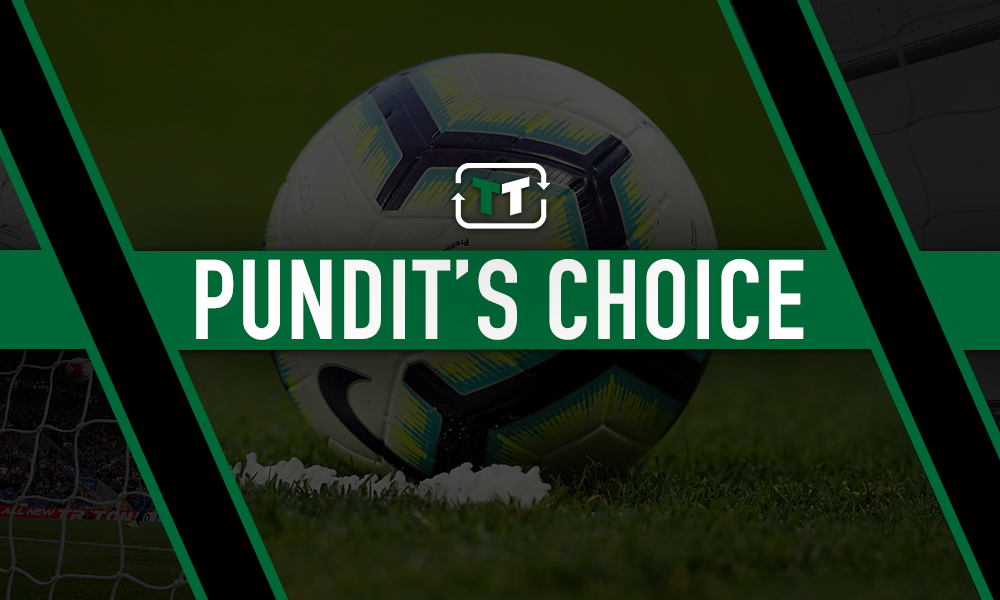 Another Premier League campaign has come to its conclusion and another Chelsea manager looks set for the exit door.
Although the deal to take him from Stamford Bridge to Juventus has currently stalled, according to Sky Sports, Maurizio Sarri is still expected to become the new boss of the Italian giants.
That, of course, will leave Chelsea needing to find a successor. And while Frank Lampard's name refuses to go away (Goal), ESPN journalist Julien Laurens believes the west London club really should be looking towards Ajax rather than Derby County for their next manager.
"They could try to go for Erik ten Hag at Ajax. His English is perfect and Chelsea have got this amazing academy, with players like Mason Mount and others," Laurens told talkSPORT.
"I'm not saying Chelsea WILL go for him or that he will say yes, but if that's the direction you want to take, there's no better man than Erik ten Hag to get all those young players through," he later added.
With the season that has just gone being the first where ten Hag has won silverware, like with Sarri, that lack of winning pedigree compared to the likes of Jose Mourinho, Antonio Conte and Carlo Ancelotti may again worry some Chelsea supporters.
But considering the direction the club might want to go in, as Laurens has pointed out, ten Hag makes so much sense.
The 49-year-old Ajax boss has done such a good job helping develop young players such as Matthijs de Ligt, Frenkie de Jong and Donny van de Beek while getting them to play some very good stuff along the way.