Jurgen Klopp confirms Joe Gomez has returned to training
There is no doubt how important Liverpool's game against Tottenham Hotspur at the weekend is when the Premier League title race is concerned. A bad result in the game could end their chances of lifting the trophy at the end of the season as Manchester City could look to take full advantage as they still have one additional game left to play.
However, it appears that Jurgen Klopp's side have been handed a huge injury boost ahead of the meeting with Spurs, and one that could also help them in their quest for Champions League glory.
What's the News?
Klopp has confirmed to the club's official website that Joe Gomez is back in training and is nearly fit, although admitted he would have to work on his endurance.
The England international has been on the sidelines since the beginning of December with a lower-leg fracture and could now be available for their tough end to the campaign.
"It is nice – Joe is not injured anymore and nearly fit," he told the website. "He will not be in the afternoon training session because he has to do something else – he has to work on his endurance, that's how it is and how the boys always have to do it, like Ox had to do it when he was finally back in training. After a long time, I think Joe was out for 15 weeks, that is long, so he needs to now create the basis again for the rest of the season."
The Verdict: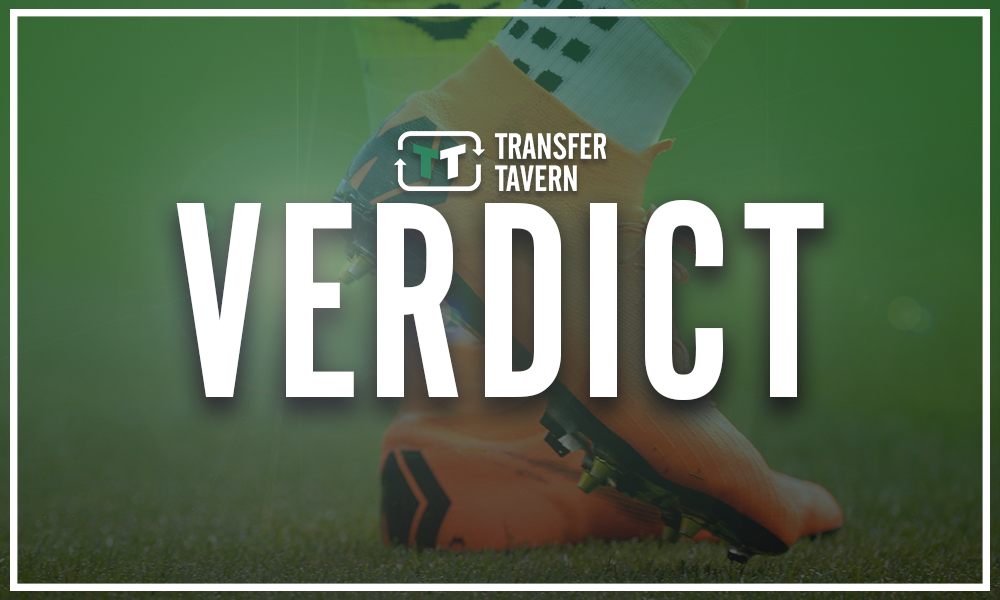 Although it is unlikely that Gomez will feature against Tottenham at the weekend, his return to training and the fact that he is nearly fully fit will come as a massive boost to Liverpool and Klopp as the season edges closer to its conclusion.
The 21-year-old was excellent in the side before his injury and had built a solid partnership at the back with Virgil van Dijk, as he was calm and collected in the backline alongside the Holland international.
The former Charlton Athletic graduate's ability to break the line with his accurate passing has also been missed at times this season and Liverpool will be delighted to be able to call upon him for the final few matches of the campaign.
His return will help them to further solidify the defence and with games against Chelsea and Wolverhampton Wanderers still to come in the Premier League and Porto in the next stage of the Champions League, his return could not have come at a better time for Klopp and the Reds.
Liverpool fans, how happy are you to see Gomez back in training? Join in with the discussion below by sharing your thoughts with us.