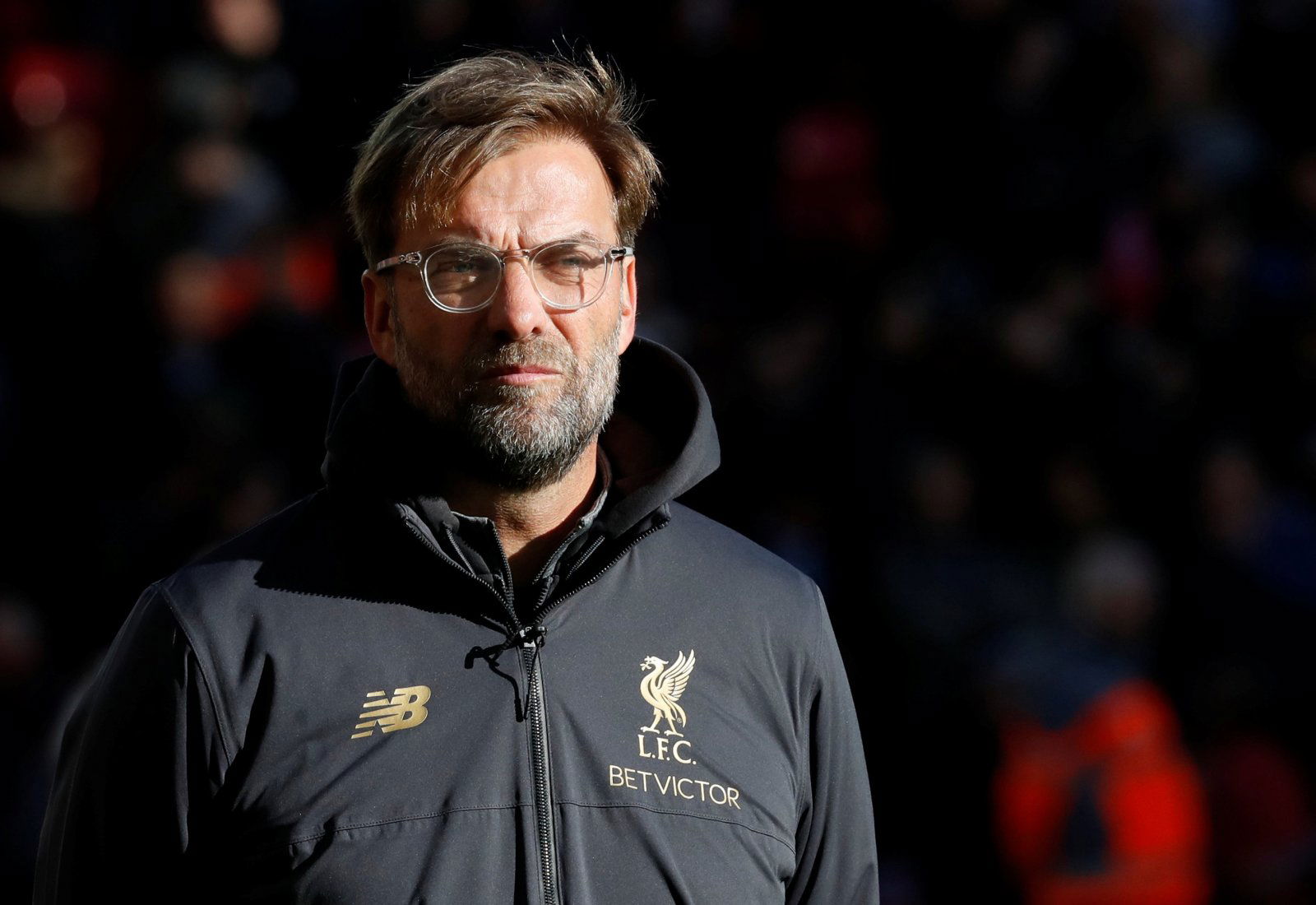 Liverpool remain primed to win the Premier League despite a poor week which has seen them lose to Man City and drop out of the FA Cup at the first attempt.
The Reds are still in the clear at the top of the table, but the pressure is growing, and it will be a massive period of the season for Jurgen Klopp and his team during the next few months as to if they really are top contenders for the big prize.
The squad at Anfield is probably better than it has ever been, but there is, like with most squads, players within the squad who simply might not be up to the standard needed to ensure the Reds continue to challenge.
It's for that reason that we here at the Tavern think Klopp should act now to clear some space in his squad, and while he might not move to bring replacements in, sometimes just clearing out some of the players not involved can refresh things and ensure the club are not carrying dead weight.
With that in mind, we've looked at TWO Liverpool players who Klopp should be looking to move on in the coming weeks…
Divock Origi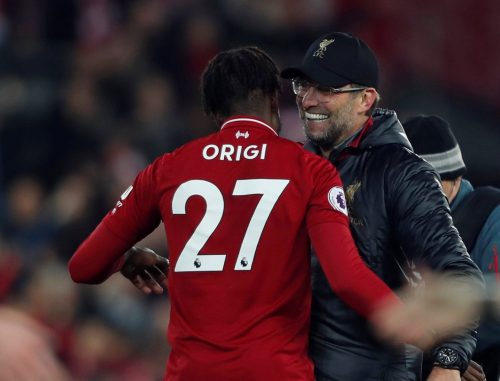 Liverpool might be short of central striking options, and the sale of Dominic Solanke makes them even lighter, but Origi has never looked like doing it.
Despite his goal which sealed the Merseyside derby earlier in the season, Origi has not ever looked like being a legitimate centre forward of note for Liverpool.
Klopp should cash in while he is still young and commanding a big fee, and there would no doubt be interest from Europe for the Belgian.
Alberto Moreno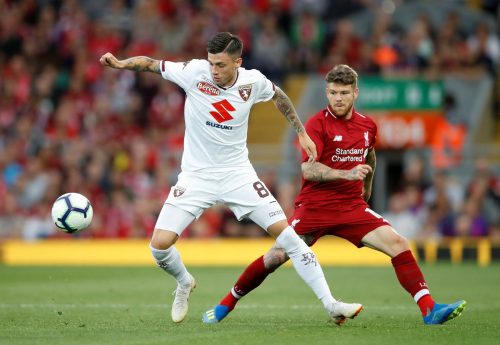 The Spaniard has been out of the picture for some time now, and the addition of Andrew Robertson only highlighted how below par Moreno's showings had been.
He's not looking like getting into the team any time soon, and he will no doubt know himself that his time is up at Anfield.
Klopp should get rid, frankly. There is little point in keeping the left back around the place.