Kane is wrong: Tottenham's summer failings could still come back to bite them this term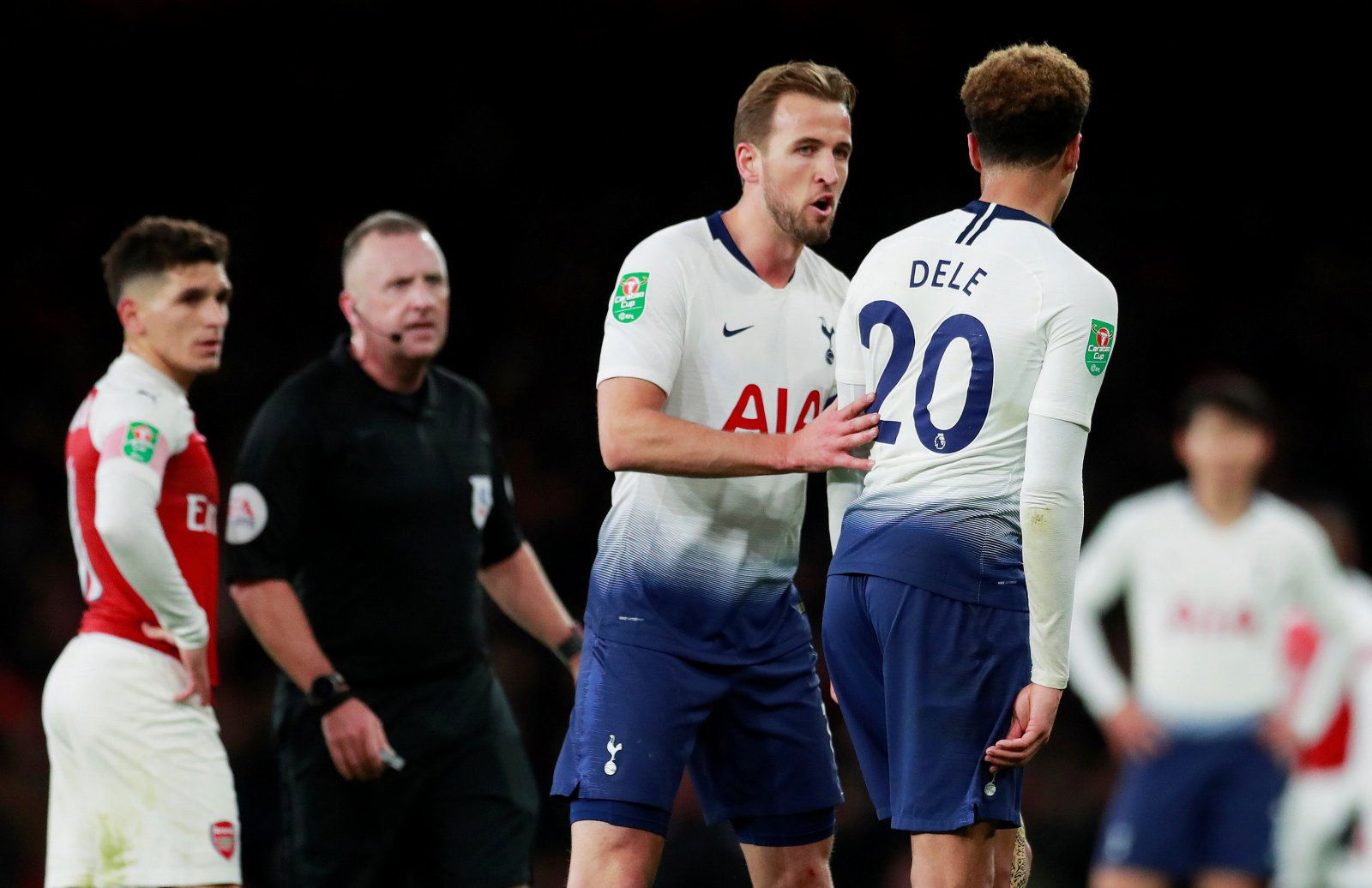 As per ESPN, Harry Kane recently defended his team's failure to bring in any new faces over the summer, with the Englishman simply brushing any sentiment to the contrary off by saying: "We're doing alright so far". 
Whilst, certainly, Harry Kane is correct – Tottenham are doing alright – the fact of the matter is that the Englishman's words could come back to bite him.
After all, we're still at an early stage in the season. The second half of the campaign is often where the league is won and lost, and so for Spurs, there is a lot more football still to be played.
Furthermore, let's put Tottenham's season into context for a moment. They're doing pretty well, granted, but they're yet to top the table at any point in the season, and for much of it, they haven't even been in contention. They've only now managed to force their way into the picture thanks to Man City's missteps, but even then – six points separate the Lilywhites from Liverpool.
Let's flip that for a moment, then. Tottenham have done well to get within six points of the top of the table, correct? Well, just imagine if they had signed someone in the summer. Just imagine if they had managed to bag a dominating midfielder or another striker beyond Harry Kane. Where would they be now? Well, you can bet that they would have picked up at least a few more points, and that would have put them within touching distance of the title.
The Premier League, after all, is all about fine margins, and Tottenham have so far fallen on the wrong side of that margin. And that's down to Daniel Levy.
A major January signing could help to reinvigorate the team, sure, but that invigoration will only be enjoyed for half of the season. If they managed to get someone in over the summer, maybe, just maybe, Spurs could have found their Fabinho.
Thoughts?