Kane keeps firing, big rival beaten: Tottenham's dream September would look like this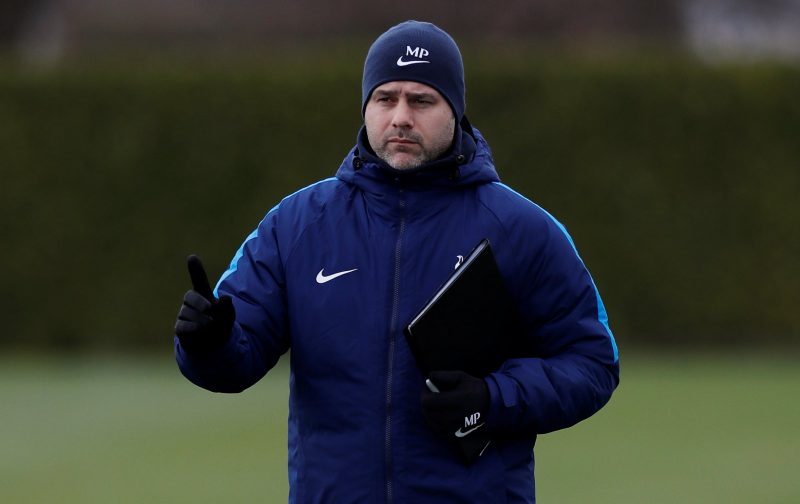 Tottenham have surprised people this season by proving their worth despite having such a poor summer. The Lilywhites failed to bring a single player in over the summer months, much to the shock of fans. Last season they were good, but they didn't challenge for the Premier League title as expected, making improvement in the team seemingly essential.
However, that didn't come, yet that hasn't impacted their performances on the field.
Quite the opposite, in fact, because Tottenham have been better than ever over the last few weeks. With wins coming thick and fast, and a huge victory over Man Utd impressing in particular, it's fair to say that more of the same is needed in North London.
August was, simply put, fantastic – but could September be even better for Spurs? Well, if they want to win the Premier League title this season, it needs to be. But what would their ideal September look like? Would it involve games or players, coaches or tactics?
Well, we think that if Tottenham can achieve the following, they'd be looking at the dream September…
Harry Kane Keeps Scoring
Harry Kane has become renowned for his failure to score goals in August, but he finally broke that duck this season. In truth, he's been fantastic so far this season, and so for Tottenham, they'll want that to keep happening.
The forward has been lethal over the last few years, and that's even with his failure to bag goals early on in the season, and so now that he has, the England captain could be looking at his best season yet.
If Tottenham are to win the Premier League, they'll rely heavily upon his goals, and so they will be desperate for him to keep on scoring. If goals were to dry up, that would be a big problem.
Liverpool Beaten

Tottenham beat Man Utd in August in what was a fantastic result for the Lilywhites. They dominated the game and were good value for their win – but it will mean nothing if they aren't able to do the same to other top teams.
They're set to face Liverpool this month, and given that both teams are expected to challenge Man City for the title, a good result is essential.
A loss may leave them doubting their credentials, whilst a win will leave them in no doubt that they'll be able to challenge at the top, especially when combined with the win over Man Utd.
Wins are always important, but that's particularly true when the opponent is as good as Liverpool.
New Heroes Emerge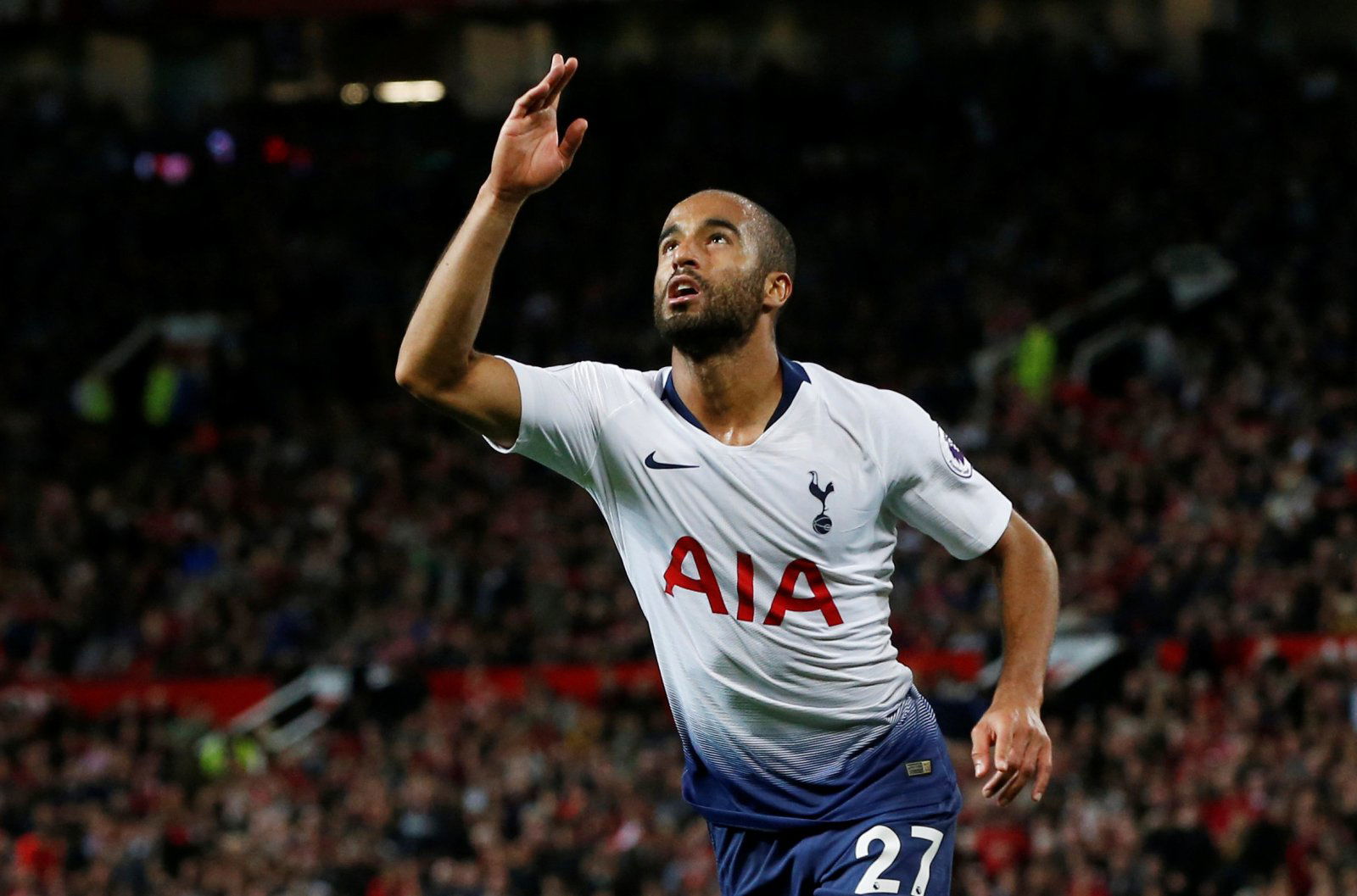 Tottenham may not have signed anyone over the summer, but they have got a new hero this season in the form of Lucas Moura. He signed last term, but he didn't have much of an impact for much of the campaign, and so he's been able to freshen up Tottenham's attack.
Mauricio Pochettino will be relying on other players to do exactly that again this season given the lack of new faces, as players taking their game to the next level will be the club's only way of progressing.
They'll be looking to young academy players to do this, like Harry Winks over the last year or two, but with Danny Rose and Toby Alderweireld now back in the fold at Spurs, perhaps they could take Tottenham to the next level too. September's a prime time for new heroes to come to the fore.