Arsenal
Keeping Nacho Monreal is massive for Gunners
Arsenal have managed to bring in five new faces to the club but importantly they seem set to keep one of their more important players. 
Although he didn't start his career at Arsenal very well, since then Nacho Monreal has become one of the club's most underrated and underappreciated players.
Recently reports have linked the Spaniard with a move to La Liga side, Real Sociedad but according to Mundo Deportivo, via talkSPORT, that Sociedad have pulled out of a potential deal for the Arsenal man.
The Breakdown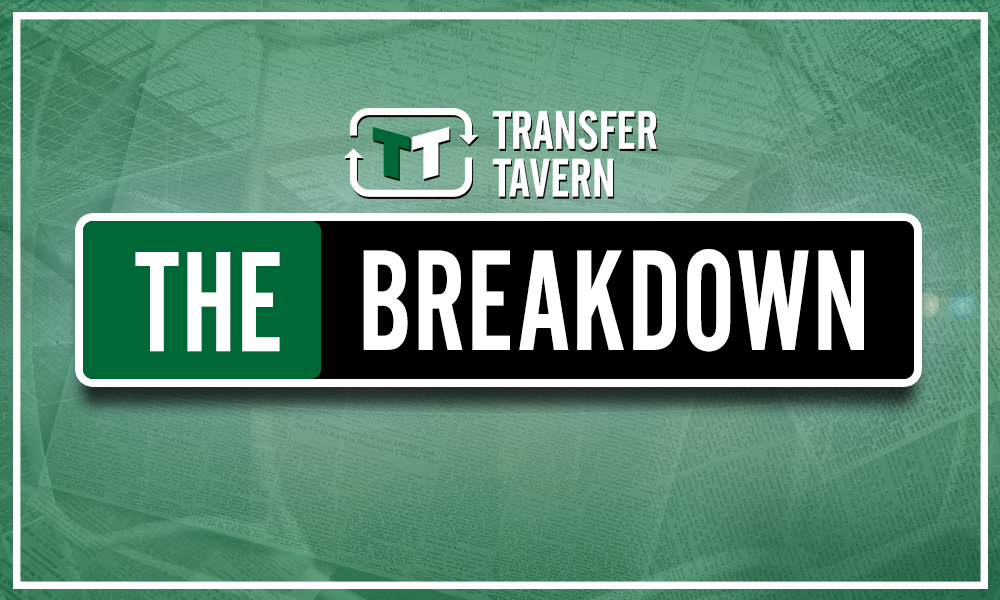 Entering his seventh season for the Gunners, Monreal became one of a handful of players to actually perform anywhere close to his potential last season. Amid a host of terrible losses and disappointment.
With Emery's arrival there some rumours that Monreal had become surplus to requirements. With Sead Kolasinac as the only available left-back in the team aside from Monreal, it wouldn't have made much sense for Emery to get rid of such a solid and consistent performer.
Every team needs depth at every position, and with both Monreal and Kolasinac, Arsenal may have two of the better left-backs in the league.
After a brilliant start to his career at Arsenal, Kolasinac spent much of the second-half of the season coming on as a substitute.
Arsenal have done some great business so far this window, and retaining Monreal will follow that trend.
With 162 league appearances for Arsenal under his belt, it looks as though Monreal is set to build on that next season.
Happy with this Gunners fans?