Keïta return can spur Liverpool's bounce back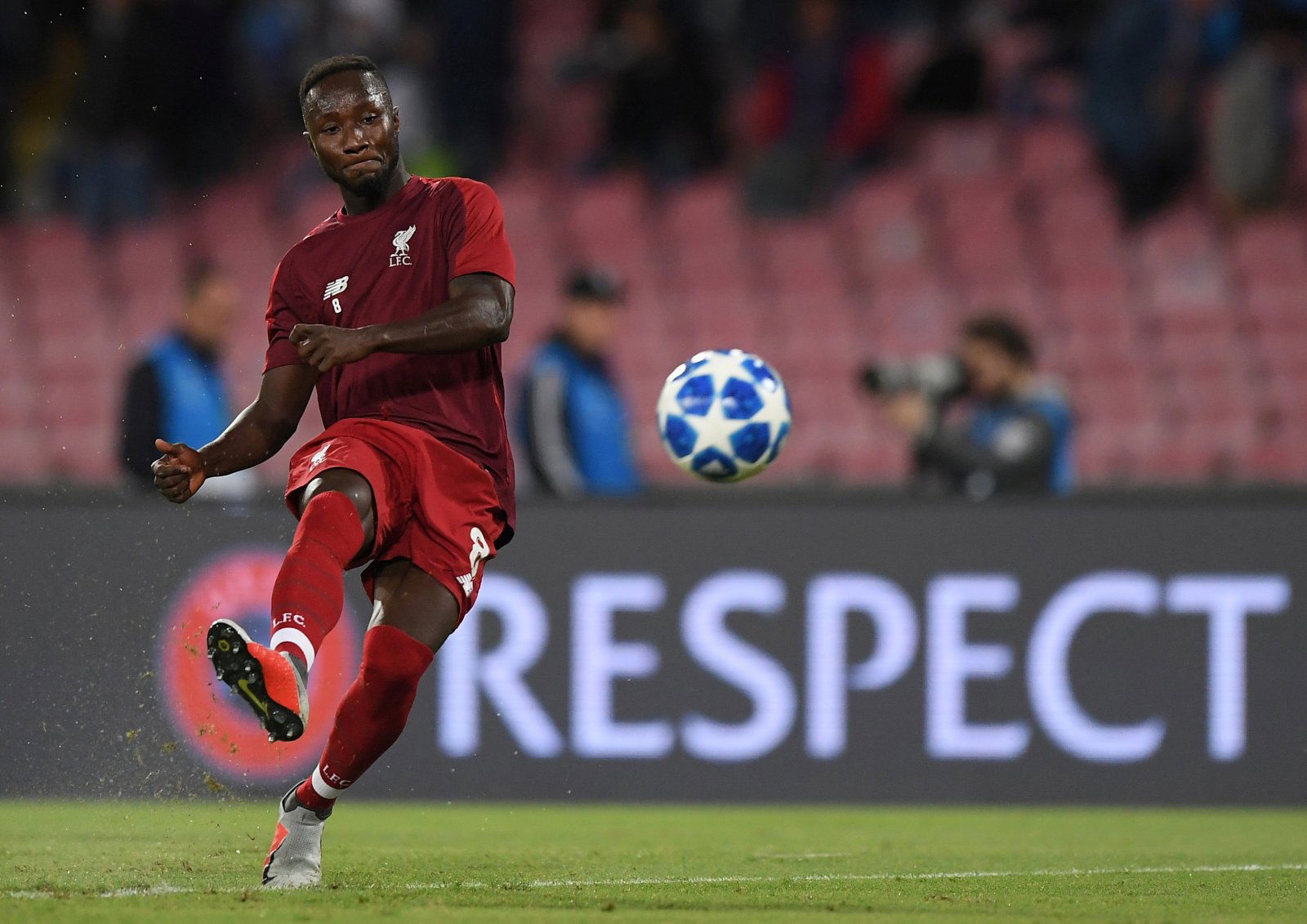 According to The Daily Mail, Liverpool midfielder Naby Keïta is due to start for Liverpool this weekend. 
The Guinea international has been absent from The Reds since the last international break, and could provide the club something they've been lacking in recent weeks.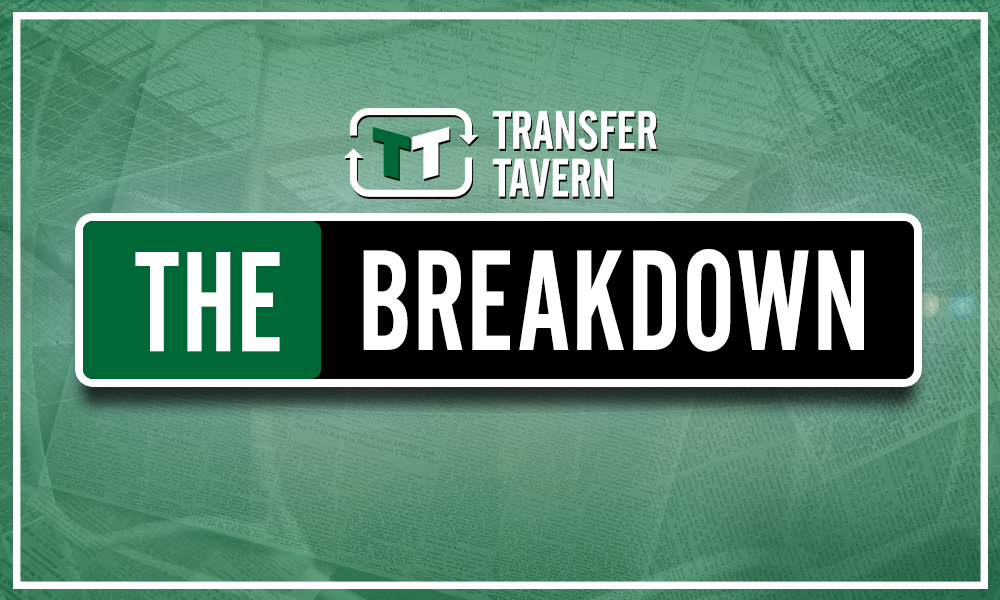 Sometimes, after an aberrant loss like the one Liverpool suffered during the week, a team just wants an easy fixture.
Luckily for Jürgen Klopp, his team host Fulham at Anfield on Sunday; a team that are currently bottom of the Premier League and close to sacking their manager Slaviša Jokanović.
However, a win against The Cottagers will not paper over the cracks and hide the fact that The Reds had only won three games out of nine going into the clash.
For a side that simply were insatiable at times last season, Liverpool's attack has stuttered so far this season, and the midfield has particularly struggled to display any creativity. Keïta's (valued at £58.5m on Transfermarkt.co.uk) return could provide that creative influence that Klopp so desperately craves from his team.
However, it is fair to say that before Keïta's injury, he was far from the player that fans were expecting after his long-anticipated arrival from RB Leipzig over the summer. In the Bundesliga, the midfielder branded himself as a player that was almost impossible to hold down, with an immeasurable attacking influence. He is yet to prove that in red so far, but his return could trigger his ascendancy at the club.
Liverpool are still in a very healthy position in the Premier League, and should feel confident of beating Fulham at the weekend. But they need to find their attacking spark again, and Keïta can provide that.