Kenedy and Muto injury blows for Newcastle
Newcastle United have been very disappointing so far this season as they still wait for their first win in the Premier League. 
The Magpies got off to the best possible start against Manchester United yesterday, but they just couldn't hold on as they ended up losing 3-2. And, to make matters worse, they suffered two injury blows, as according to fitness expert Ben Dinnery's personal Twitter account, Rafa Benitez has confirmed Yoshinori Muto and Kenedy's injuries.
After the Man United defeat, Rafa Benitez confirmed that Newcastle's goal scorers were both injured.
Kenedy hobbled out of the game with a knock and Muto ran himself into the ground in his first top flight start.
However, the Spaniard had this to say after the game:
"It is a pity that both players – Kenedy and Muto – left the pitch injured. Hopefully, it will not be serious, and it will be good for their confidence."
THE VERDICT: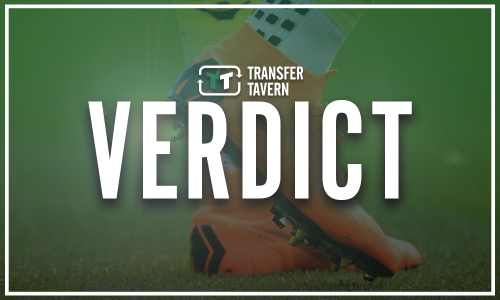 Yoshinori Muto was worked his socks off against the Red Devils yesterday and managed to grab his first goal for Newcastle United in the process, with Kenedy also getting on the scoresheet.
However, with both players suffering injuries and Benitez hoping that it won't be serious, things are just going from bad to worse for the Magpies.