Kevin De Bruyne eyes Manchester derby injury return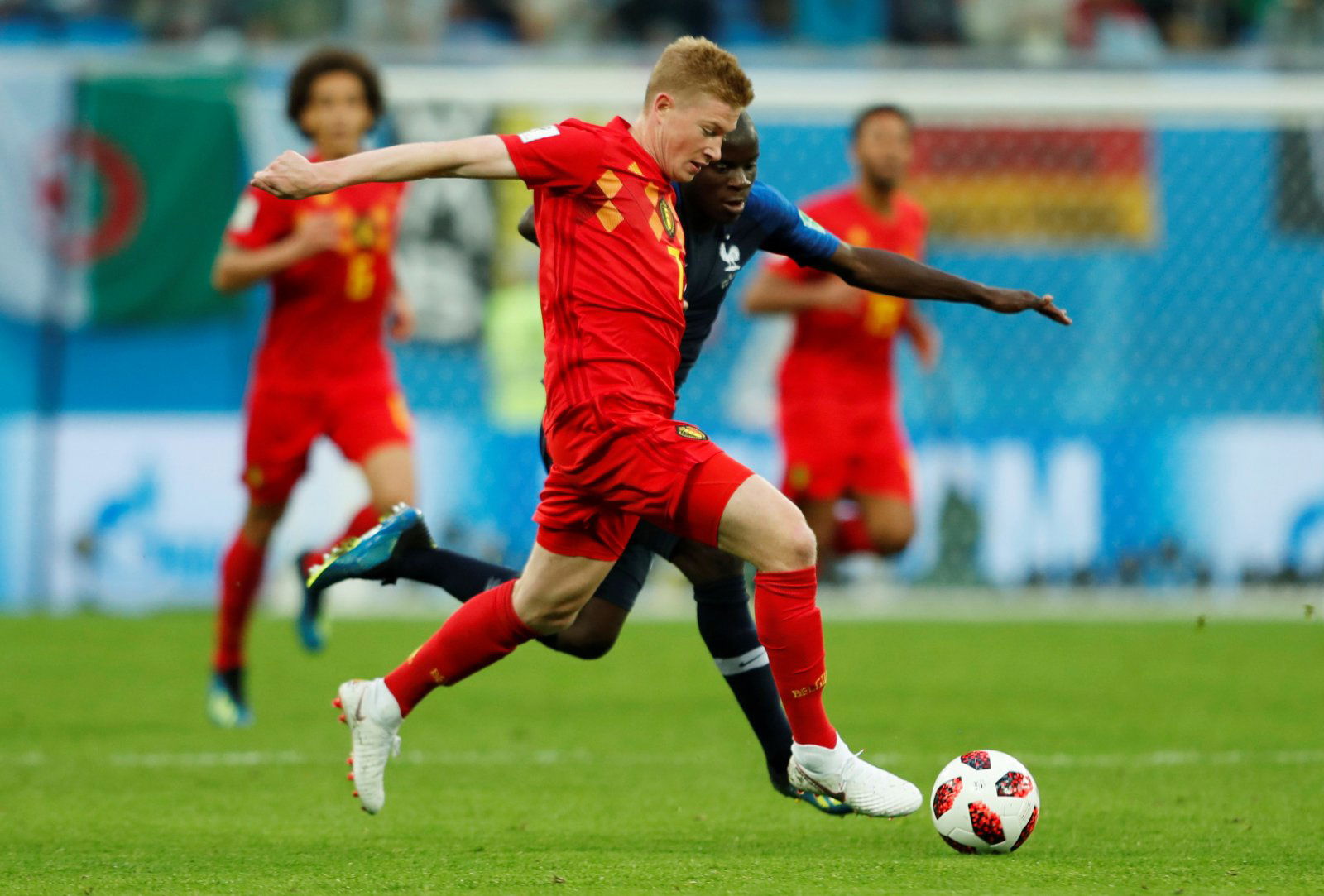 Manchester City have looked promising in the defence of their Premier League title, but they still trail the likes of Chelsea and Liverpool. 
The Citizens managed to get the better of Fulham on Saturday at the Etihad in what was a very dominant performance from Pep Guardiola's side. And, to make things even better, the defending Premier League champions received positive news on the injury front, as according to the Daily Star, Kevin De Bruyne is eyeing a shock return for the Manchester derby on the 11th of November.
Indeed, the World Cup star has been able to remove the brace protecting his damaged right knee to step up his rehabilitation in the gym.
And, there is now increased hope that he will be available for the big showdown with neighbours United at The Etihad in seven weeks' time.
So, it looks the defending Premier League champions will be able to welcome him back for their crunch clash, which will also boost their hopes of defending the title.
THE VERDICT: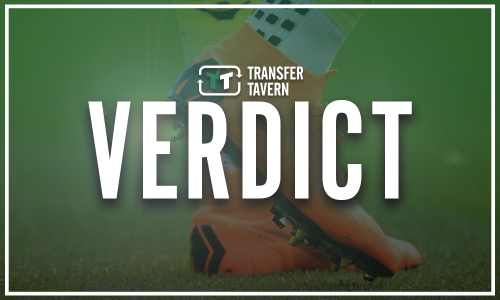 The Citizens have been in sublime form and don't look like slowing down anytime soon, with the Premier League title well within their sights once again.
And, with Kevin De Bruyne hoping to return for the Manchester derby, things are definitely beginning to turn in Manchester City's favour.