Kevin Keegan turned down the chance to sign Karim Benzema and Hatem Ben Arfa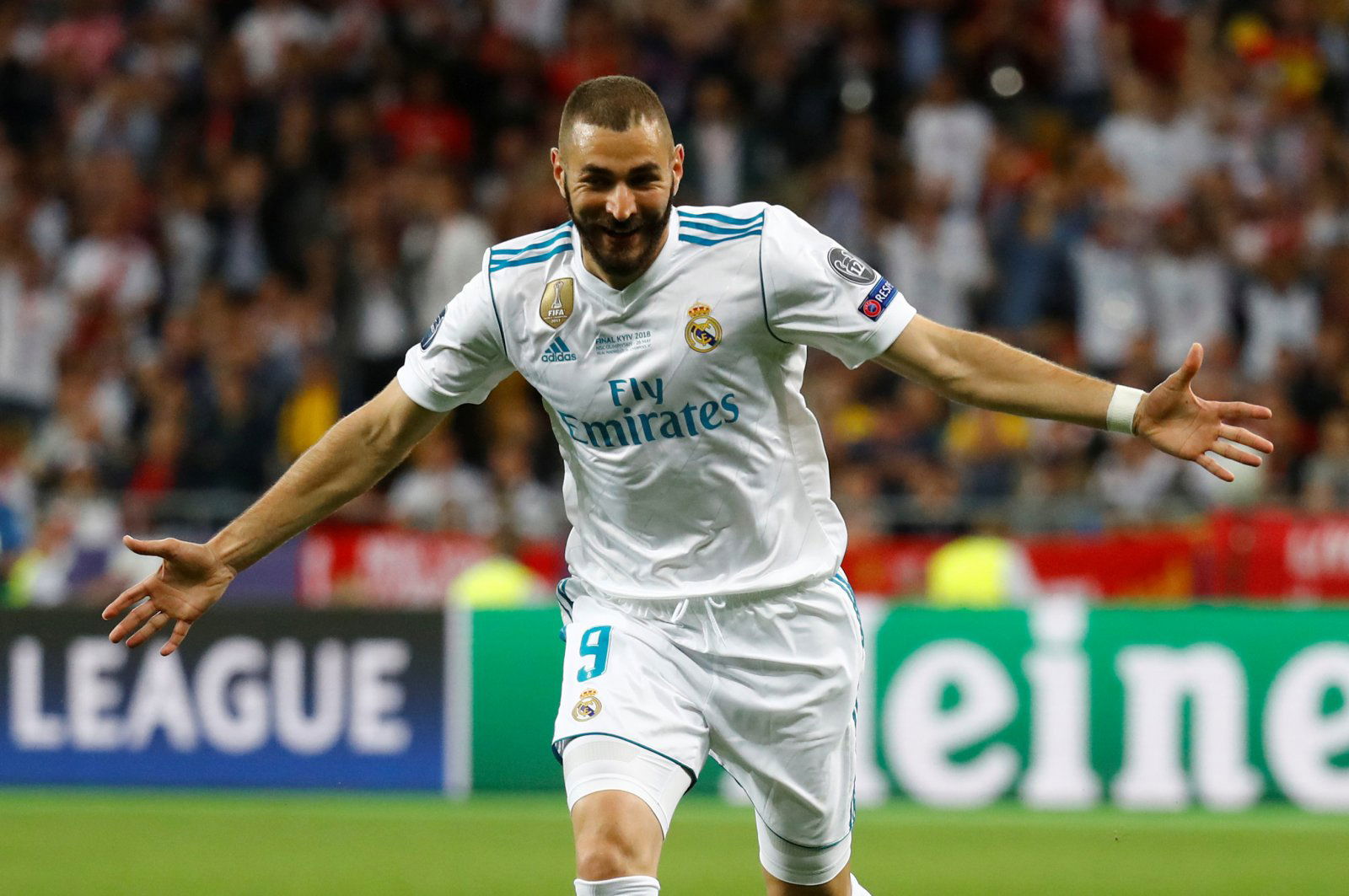 Things could have been very different for Newcastle United in the past, as they had the opportunity to sign a number of top talents.
According to a report in The Times, Kevin Keegan turned down the chance to sign a number of players who have turned into some of the game's greatest.
Tony Jimenez, who was the vice-president at St James' Park during the manager's reign, has revealed that the former Toon boss was offered the likes of Hatem Ben Arfa, who did later join them, and Karim Benzema.
"He didn't want Hatem Ben Arfa or Karim Benzema either," he stated.
"We asked Kevin for a list of players for every position, bearing in mind he had £25million to spend. Our list included Benzema and Ben Arfa who were young players at Lyons, as well as Samir Nasri.
"Kevin took one look and called them all chancers. His list was David Beckham, Frank Lampard, Ronaldinho, Kaka among others. We added their transfer value up and it was £399million, plus £100million in wages."
Ben Arfa did eventually join the Magpies and went on to have a four-year spell at the club, whilst Benzema has since been turning out for Real Madrid and has gone on to win almost every accolade possible in club football.
The Verdict: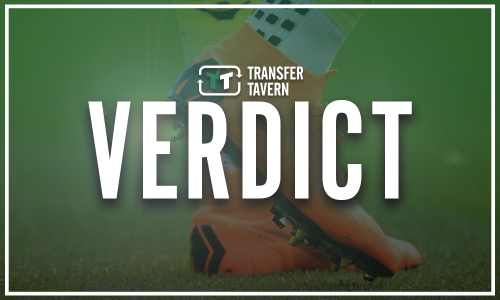 What Newcastle would have given to have someone like Benzema leading the line now, let alone almost a decade ago.
It is unknown how reliable this statements that are being made are as Keegan has just released an autobiography of his time in football and has made some damaging remarks about his second spell at the club.
However, the Toon faithful will only be able to scratch their heads and wonder what could have been.
Newcastle fans – thoughts?