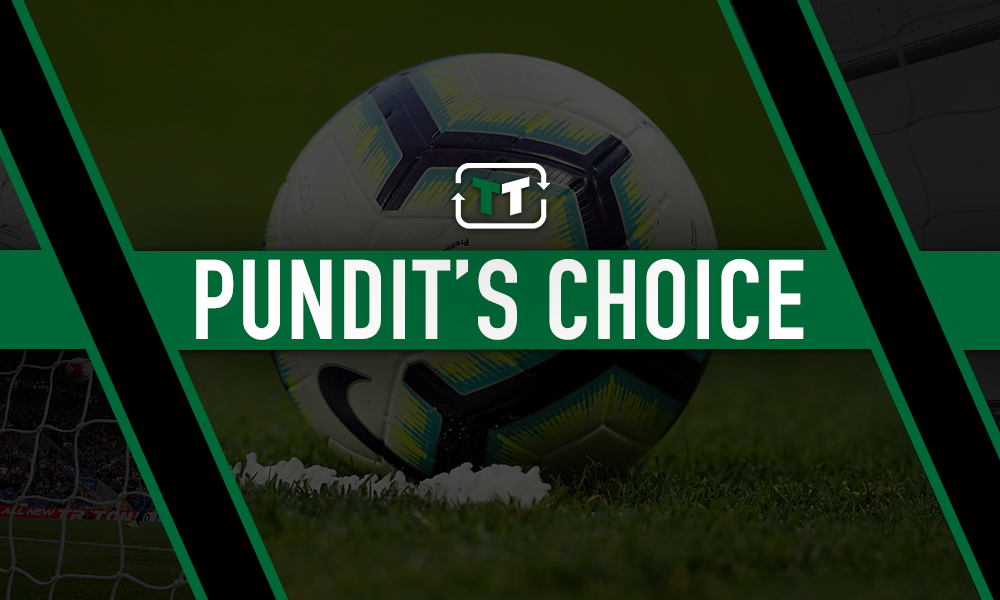 Given all of the excitement during the summer, it has been an underwhelming season for Everton supporters. 
The Merseyside club, however, were able to give fans something to smile about last weekend following their win against Chelsea where goalkeeper Jordan Pickford impressed.
And since that performance, former Sunderland striker Kevin Phillips has come out to praise the 25-year-old, suggesting he has a big England future ahead.
"Let's face it, Everton haven't been fantastic this season," Phillips began to explain on Sky Sports' The Debate. "Collectively, a lot has happened to him. He is going to have games, he is under pressure and naturally a young kid is going to make mistakes.
"He's an outstanding goalkeeper, for me, you don't drop him and it wouldn't surprise me if this kid goes on to get the most caps for England."
Against Chelsea, Pickford was at his best as he went on to help his side claim all three points and a clean sheet.
However, it has still been a season where the Everton shot-stopper has made too many costly mistakes.
He has been very erratic at times to say the least and has not always marshalled his box well enough.
At 25, Pickford still obviously has time to improve, while it would be unfair not to talk about the good he does do from his goal.
The ex-Sunderland man gets to his bottom posts so well and quickly when making a dive, while off his line there are probably few better goalkeepers in Europe when it comes to sweeping.
Still, unless he removes these current errors in his game, it is hard to see how he can remain England's No.1 given the competition for that position, let alone become the Three Lions' most capped player of all time.