Klopp could start major legacy at Anfield by beating off competition for Eder
According to The Sun, Liverpool are set to battle with Man United and Real Madrid for the signature of promising 20-year-old right-back Eder Militao.
The Brazilian plies his trade currently in Portugal for Porto, and has caught the eye of some of Europe's giants with some impressive performances.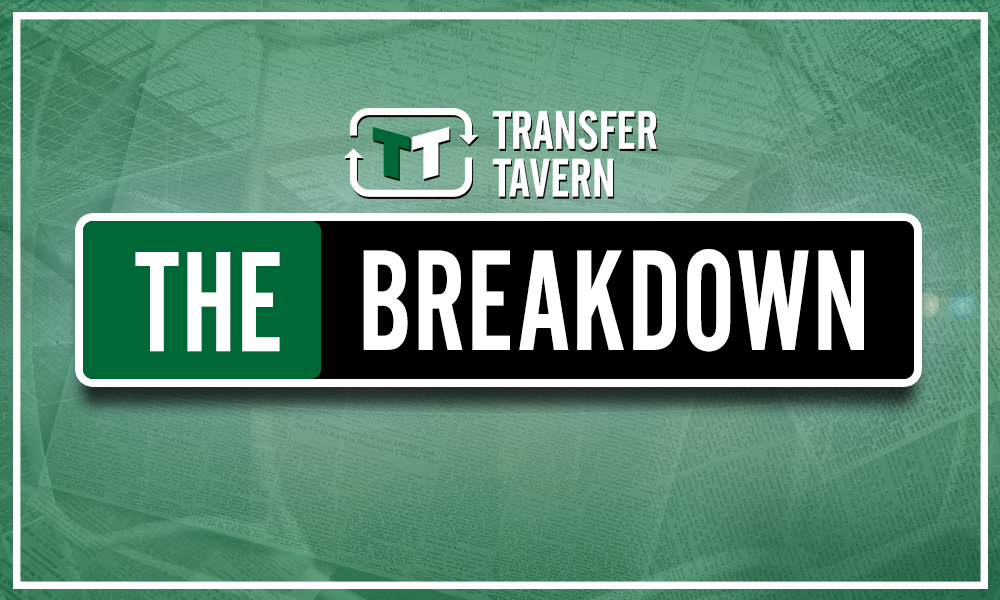 Liverpool have had a wonderful season so far, and are leading the race for the Premier League title this season- their first in history. They boast some of the best players in the league, and are rightfully one of the best teams in Europe. However, The Reds have been quite shrewd in the past when it comes to recruiting some of their players. They have not necessarily gone for huge names, rather choosing from smaller clubs around Europe. The likes of Luis Suárez and Mo Salah were effectively unearthed by Liverpool and made stars (seeing as Salah's last stint in England did not end well).
But with Liverpool's rise over the past 18 months to look like one of Europe's powerhouses, their transfer approach must change as well. They need now to compete with some of Europe's biggest clubs for renowned or promising players such as Eder.
If The Reds can stave off the competition from Man United and Los Blancos, it would send a huge statement, and solidify them as a club for the present and the future.
Jürgen Klopp looks to have a battle on his hands this season with Man City on the pitch, but he can start to defeat his other rivals off the pitch by signing Eder, and create a legacy at Anfield.