Klopp has already made these 2 mistakes at Liverpool this season – agreed?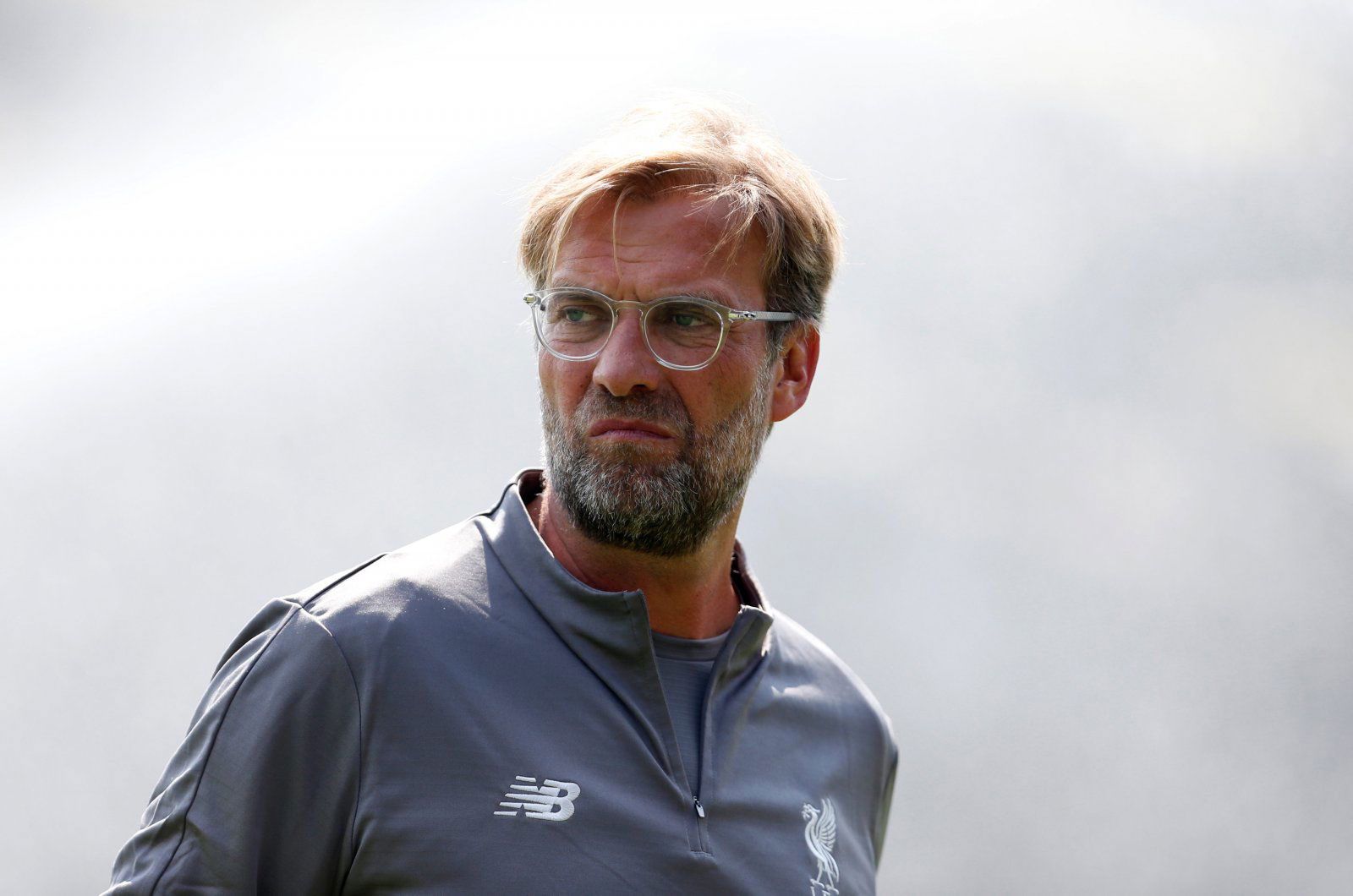 Jurgen Klopp and Liverpool have had a good few months. After their success last season, they enjoyed a prolific summer with regards to signing fresh talent, and they've begun the 2018/19 campaign in fantastic fashion. They're one of only a few teams to have kept a 100% record in the Premier League so far, and Jurgen Klopp has been key to that success.
He's picked some strong teams, and the tactics have been spot on. His new signings, too, have done well, and so there isn't much for Liverpool fans to complain about at present.
However, that doesn't mean that Liverpool's campaign so far has been faultless. There are always things that can be picked out of a certain period, and whilst they may be nitpicky right now, they could go onto have quite significant impacts down the road.
Granted, for Liverpool, Klopp's errors have been far smaller than many of his rivals, but even the German's reign hasn't been faultless.
With that said, Klopp has already made these 2 mistakes at Liverpool this season – agreed?
Selling Ragnar Klavan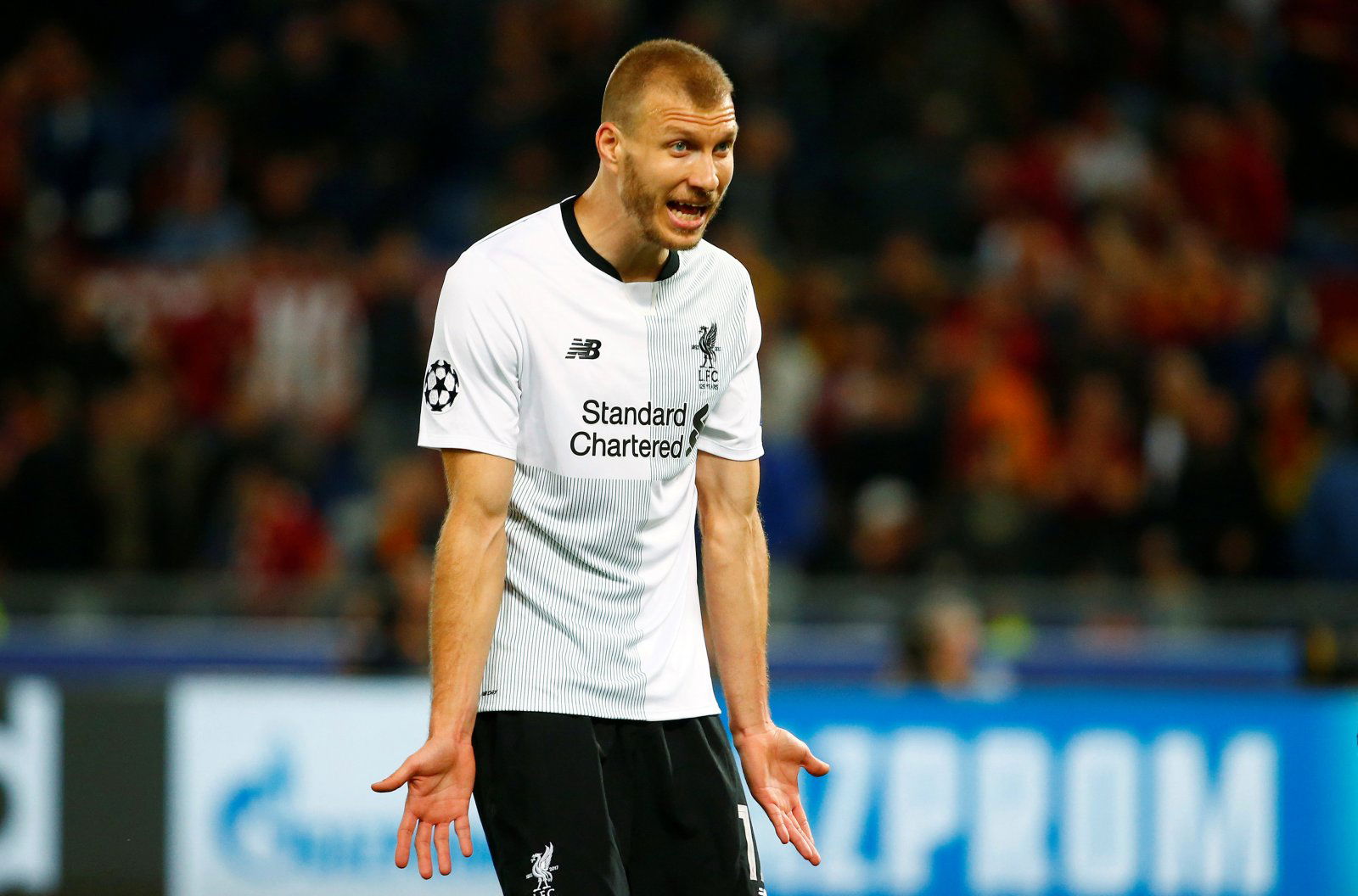 Most Liverpool fans likely weren't too bothered to say goodbye to Ragnar Klavan, and that's a fair side to take. He was rarely a regular member of the team, and when he did play he hardly looked impressive. Not to mention, at 32-years-old, he's hardly in the pomp of his career.
However, there is a flip side to that argument.
Liverpool's defence has been the weakest facet of the first team over the last few years, and so selling a central defender makes little sense. With form often inconsistent, it would have been wise for Jurgen Klopp to keep a number of options available to him. With Dejan Lovren and Joel Matip's injury record, it wouldn't be a surprise to see both of those players unavailable on more than one occasion throughout the season, and that will mean that the club have few alternatives.
Furthermore, Joe Gomez is still young, and so whilst he's working out at the moment, will that last long-term? It remains to be seen.
Was the minimal fee that Liverpool earned from his sale really worth it?
Lack of Fabinho Action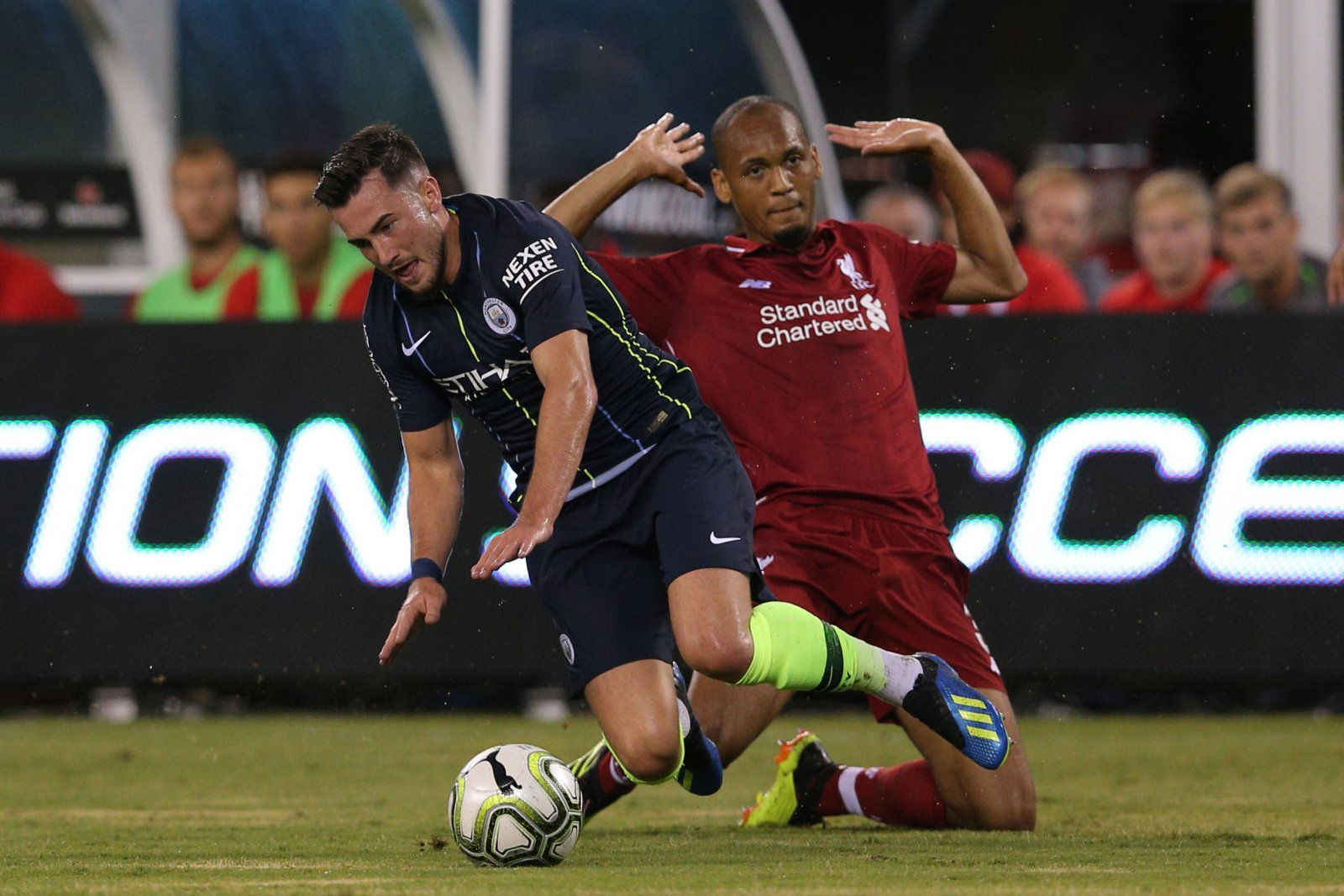 It was always going to take a while for Fabinho to make it at Anfield. That much was clear. Ligue 1 is a very different league to the Premier League, and Liverpool are a bigger side than Monaco.
However, that said, how is the Brazilian still not ready?
Other players have signed from foreign leagues like Jorginho, Mateo Guendouzi and Liverpool's own Naby Keita, and they're all performing regularly for their respective clubs.
Not to mention, Liverpool's team is one that relies heavily upon midfield talent, and Fabinho has all the tools to succeed. Mobile, strong, technical, he'd be right at home in a midfield that is lacking 1 or 2 big names like Alex Oxlade-Chamberlain.
We aren't suggesting that he should have played every minute, as it's clear that he needs time. But 10 minutes here or there would surely speed up the time he needs to adjust.