Klopp is affecting Solanke's international career by snubbing him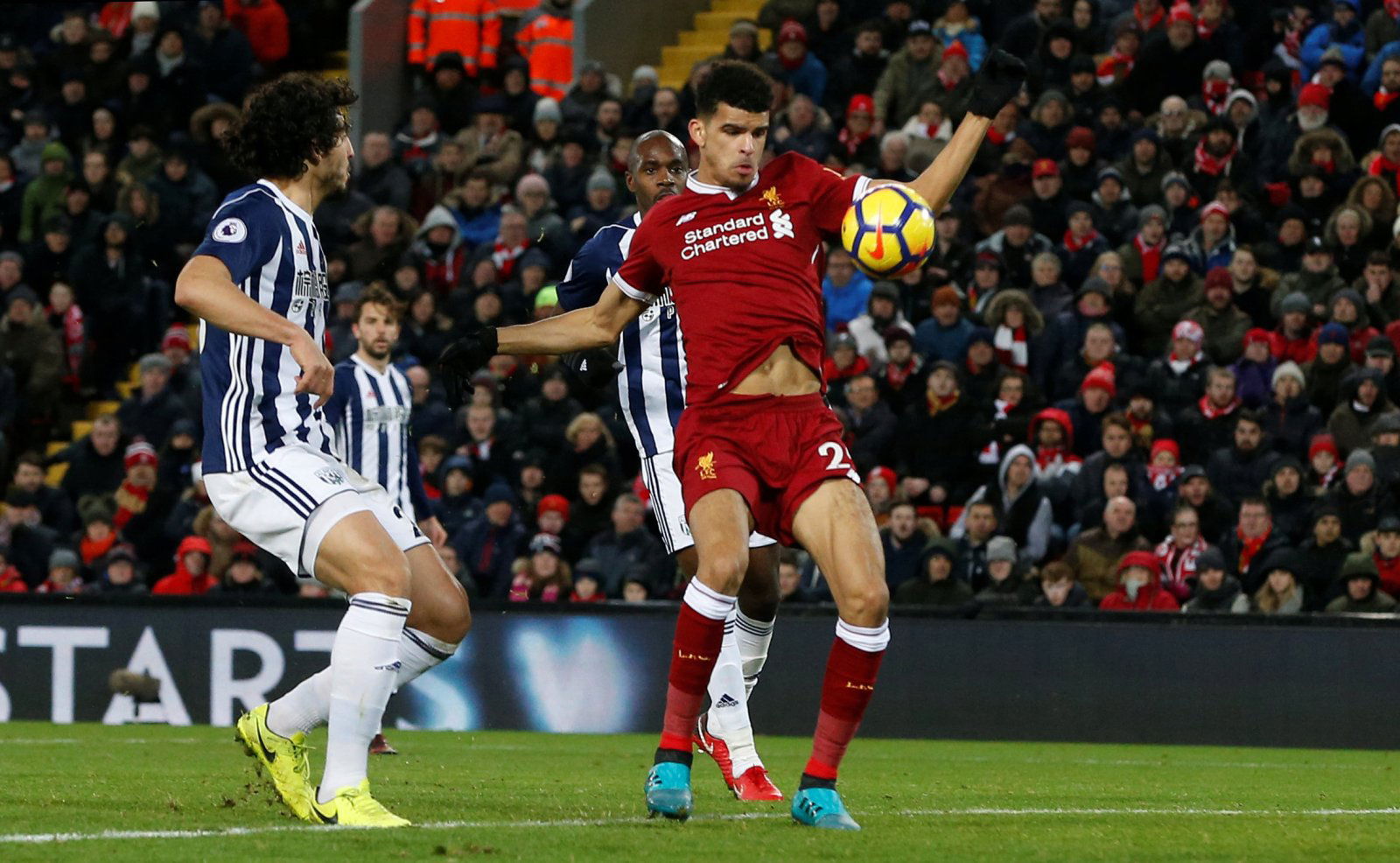 According to The Telegraph, England under-21 manager Aidy Boothroyd is afraid that Dominic Solanke's limited playing time at Liverpool will affect his career. 
This echoes similar sentiments by England manager Gareth Southgate, who believes clubs are stultifying the progress of emerging England players, and Liverpool manager Jürgen Klopp is doing nothing to help him.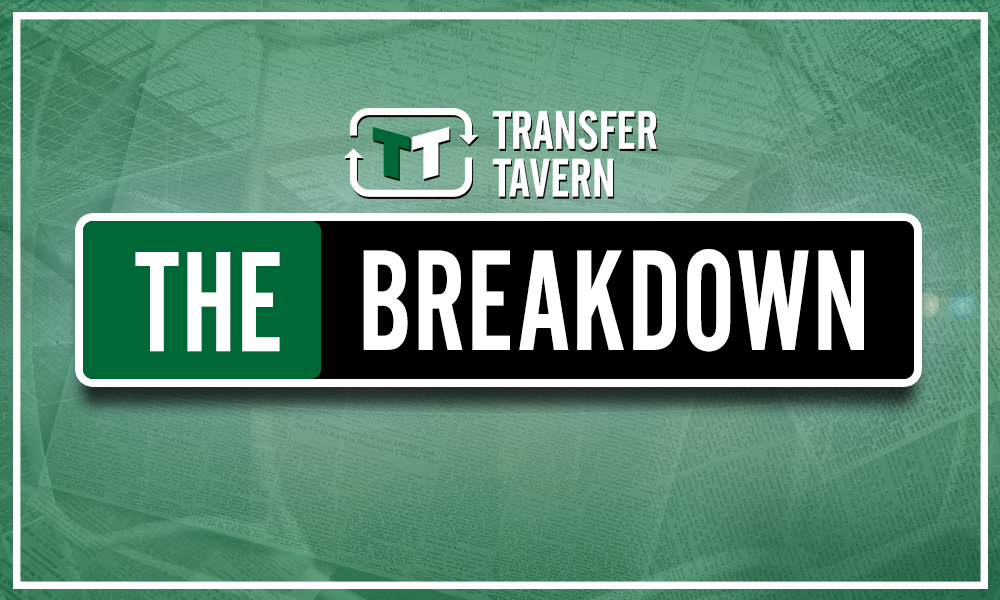 The 20-year-old Solanke is one of England's brightest prospects, but will obviously need game time to fullfil his potential. He made just five starts for The Reds last season, after joining from Chelsea, and is yet to feature this season.
He was unlikely to make an appearance at Chelsea, a club that are infamously unwilling to give young talent appearances, and it looked as though heading to Anfield was the right option. However, the signs are beginning to show that it was not as good a decision as first believed.
With Roberto Firmino and Daniel Sturridge ahead of him in the pecking order at Liverpool, Solanke must battle to make an appearance this season. But, in truth, it seems highly unlikely that he will be able to usurp the Brazilian.
In Klopp's defence, he is the Liverpool manager, not England. There is no reason why he should have any interest in the England team and how they perform. That is the price the national team pays for having foreign coaches.
Solanke will have to make the choice of whether he wants to stay with The Reds or not. With players like Mo Salah in the squad, it must be a joy to play for the club, however, he must know that he is affecting his chances.
He is still very young at 20, but there will be a point where he has reached the age where he wants, and needs, to continuously play, rather than settling for the role that he has.