Klopp should continue Liverpool revolution by bringing Adrien Rabiot to Anfield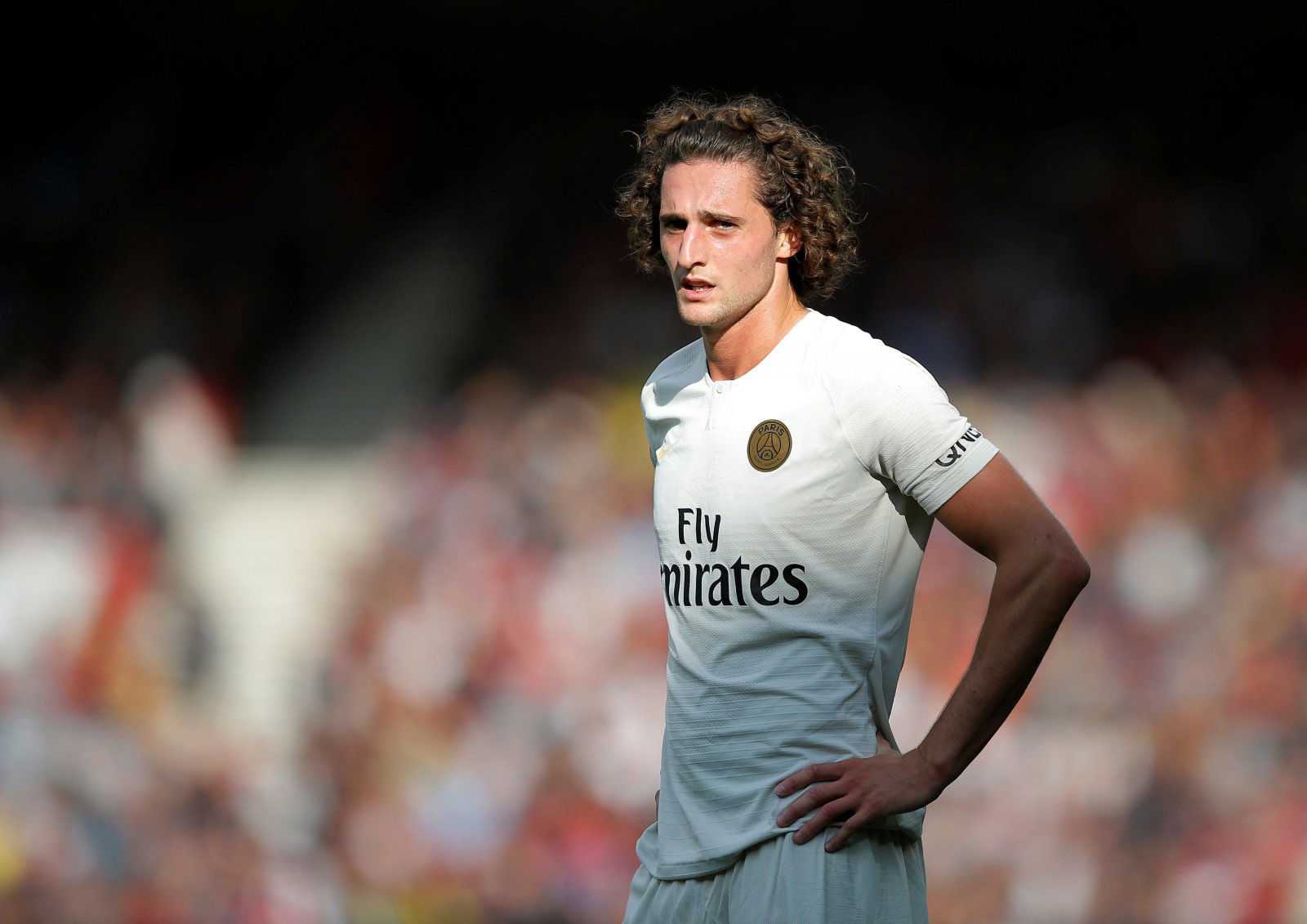 Liverpool's transfer policy under Jurgen Klopp has been nothing short of a revolution. The Reds had been used to overpaying on overrated talents, but that's completely changed under their German boss.
Shrewd moves for the likes of Mohamed Salah, James Milner and Andy Robertson have given rise to a new-look Liverpool, and on the field, they're now enjoying the fruits of their labour.
Now, another opportunity could be presenting itself, and it's vital that the Reds take note. As per Yahoo Sport, PSG Sporting Director Antero Henrique has revealed that Adrien Rabiot will not be signing a new deal at the club.
Though a January exit has not been ruled out, it seems that, at this stage, Rabiot would prefer a summer exit, and so for Liverpool, this could offer the chance at their shrewdest move yet.
Of course, he'd come without a transfer fee, and they took a similar approach with the signing of James Milner, and look how that turned out. He's now one of their best players.
That said, the signing of Rabiot would blow Milner's arrival out of the water, make no mistake.
At 23-years-old, Rabiot is a player for the present and the future, and his qualities are evident. He's perhaps best known for his ability as a deep-lying playmaker, a role in which he's able to make the most of his incredible range of passing. The Frenchman has bags of ability on the ball, and he's able to carve up a defence with ease if given the ball in the right area.
He's also physical, and so that would aid his transition to the Premier League, and given the high-press style that the Reds adopt, that's important.
Rabiot would demand a significant salary, but his availability cannot be passed up by Liverpool. The prospect of landing him as a free agent won't come up again, and it would be huge for the club.
He'd help to make their midfield even better.
Thoughts?