Klopp's big summer plans could make next season Liverpool's best in years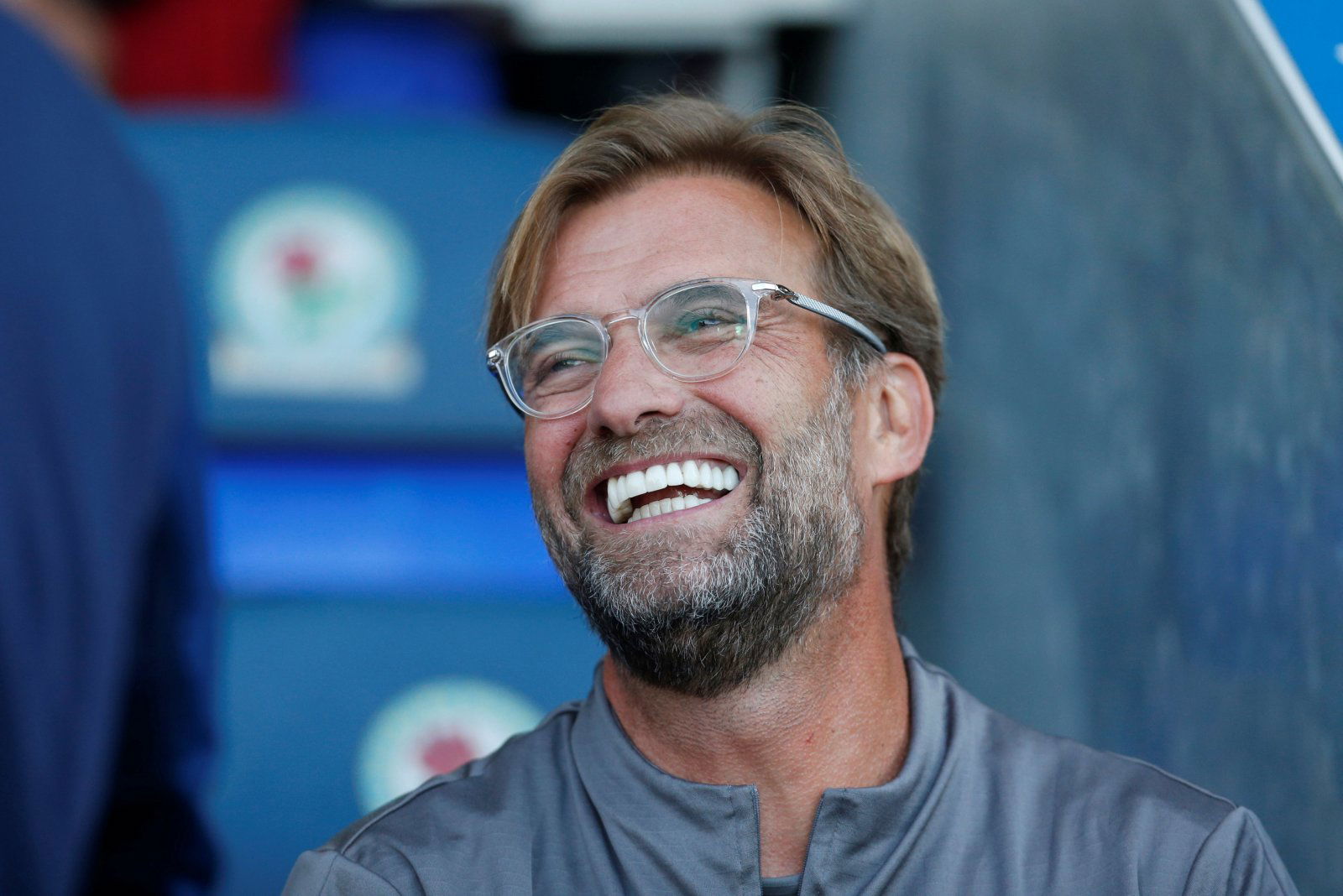 We're halfway through the 2018/19 season, and it's looking great for Liverpool. They're on course to win the Premier League title, and given their current position in the league, it's certainly theirs to lose at this point. However, regardless of what happens in the rest of the season, it's looking like next year could be even better for the Reds – at least if Jurgen Klopp gets his way.
According to the Evening Standard, Jurgen Klopp has a big summer planned, with the German eyeing a new number 10 and a new forward. Timo Werner, RB Leipzig's deadly forward, is even mentioned as a potential target – and that should be enough to get Liverpool fans very excited indeed.
It's going to be hard to top this season for Liverpool, but solving two problems that Liverpool have had this season would be a very good start.
Following the departure of Philippe Coutinho, and the continued poor form of Adam Lallana, Liverpool have lacked a centrally-based attacking midfielder, and that has left the Reds struggling to exploit that area of the pitch.  The Evening Standard fail to mention a name, but someone in the ilk of Nabil Fekir makes sense, and that could give Liverpool's midfielder another facet of offensive flair.
Going forward, Roberto Firmino has been brilliant, but Jurgen Klopp has few choices as far as potential replacements are concerned. Firmino can't be expected to play every week, but equally, Klopp can't really trust Divock Origi to lead the line in a big game either. Timo Werner would certainly be a good choice, give his remarkable 11-goal tally in the Bundesliga this term. An attacking duo made up of Firmino and Werner could prove to be unstoppable.
Other than these two positions, Liverpool don't have any weaknesses, perhaps bar the need for another defender, and that spells bad news for their rivals in the league. If Klopp gets his way, Liverpool could dominate for years.
Thoughts?