The last few months have been very difficult for the injured central defender Laurent Koscielny, who has had to watch France win the World Cup and Arsenal make an impressive start to the season from the sidelines.
Koscielny has been out of action since tearing his Achilles tendon in Arsenal's second leg Europa League semi-final defeat to Atletico Madrid at the Wanda Metropolitano back in May, and recently came out to speak about the psychological damage his injury has inflicted upon him.
The Breakdown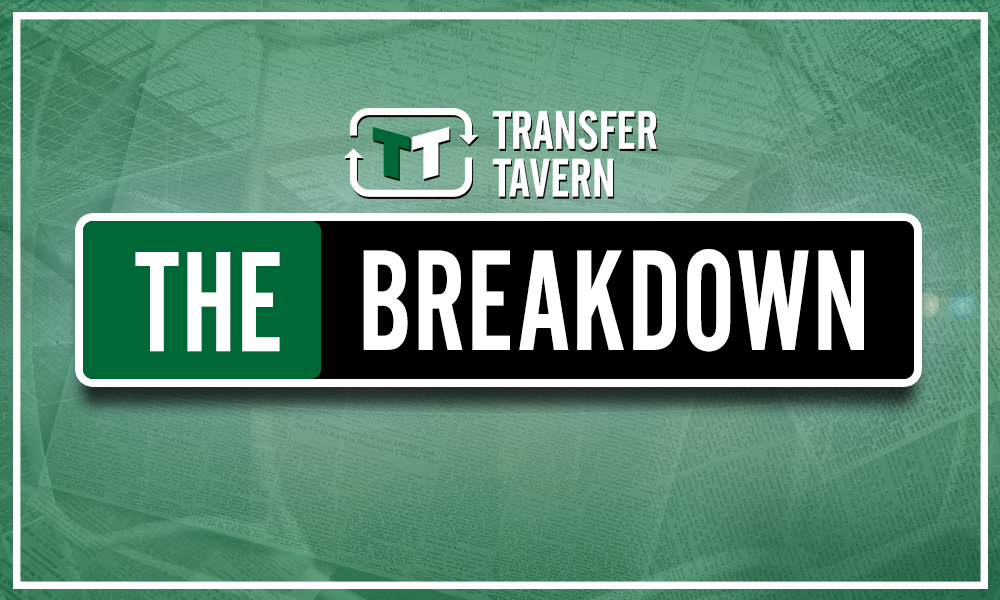 "The World Cup will remain a dark spot of my career," Koscielny told Canal+ (via Goal) following his retirement from international football.
"The injury was hard to accept. The result was even harder because they won the World Cup. I have a selfish side. I tell myself that I could have been part of the adventure and won the Cup. And I would have it in a corner of my head for the rest my life. It's difficult and no one can put themselves in my shoes.
"I was really happy for them, but also disgusted. You can not feel like a world champion, as the 60 million French could. It's a strange feeling that during the tournament I wanted them to qualify, but at the same time I wanted them to lose. That was my feeling at the time."
As well as on the international stage, Koscielny's injury could also have major ramifications on his club career with Shkodran Mustafi and summer signing Sokratis Papastathopoulos slowly developing into a sufficient enough central defensive partnership under new Arsenal boss Unai Emery.
Ultimately, once he returns from injury, he may be condemned to having to settle for a squad role, especially if Arsenal manage to maintain their present form up to that point.
Given that, being the age of 33 and his current mental state after France's World Cup triumph, it could soon be time for Koscielny to call it a day. His recent words suggest his love for the game may just be starting to diminish as a result of the previously mentioned events.