Kovacic leaves, the next Lampard: Potential consequences of Chelsea star's resurgence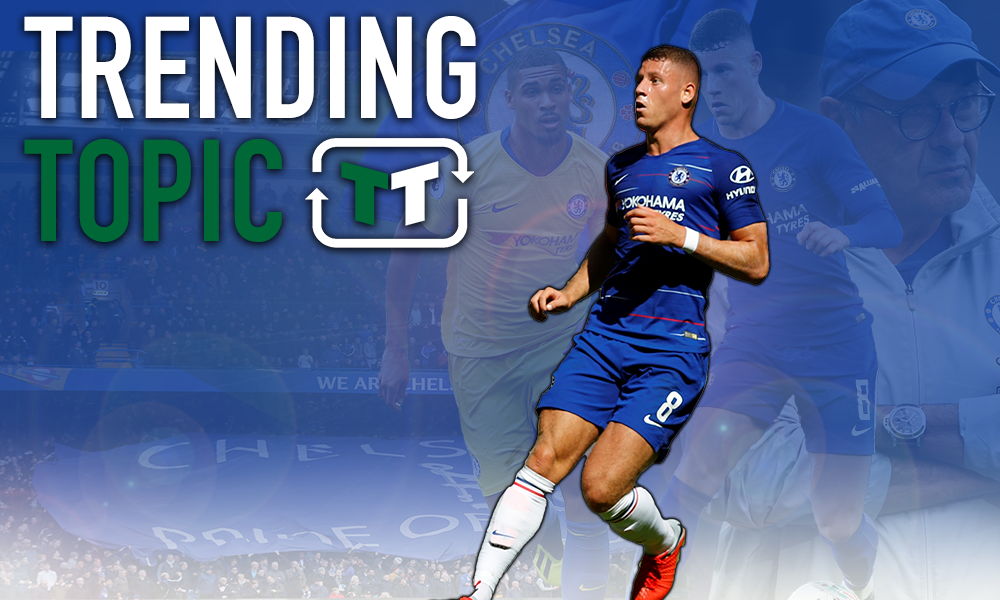 Ross Barkley is the man of the moment at Chelsea, and with good reason. The Englishman has enjoyed a brilliant start to the season, with 3 league goals and 3 league assists already to his name.
He's arguably been, behind Eden Hazard, Chelsea's player of the season, and that's a testament to the quality that he possesses.
It's been a long road back to fitness and form for him, but after a poor season last year, he looks to be back to his best, and for Chelsea, the results of that could be massive.
There are a number of things that come as a result of Barkley's resurgence, and they could go far beyond simply what happens on the field.
With that said, here are some potential consequences of Chelsea star's resurgence…
Mateo Kovacic Leaves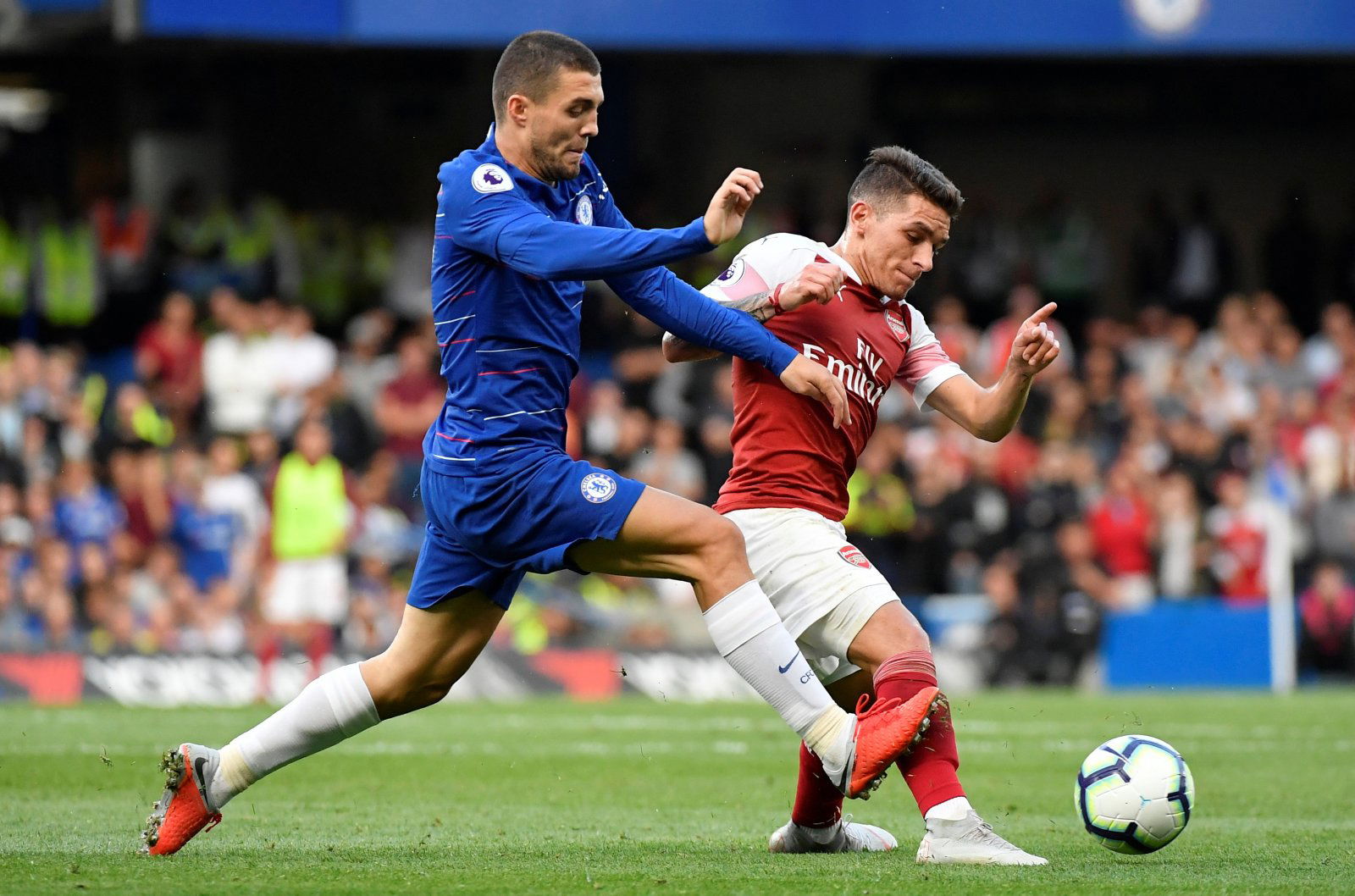 It's something that Chelsea fans won't want to think about, but Ross Barkley emerging as the perfect player for Chelsea inadvertently reduces the chances that Mateo Kovacic will get to play at Stamford Bridge.
The only reason why he would leave Madrid would be for more game time, and so the chances of him staying at the club long-term do seem to dwindle with every good performance from Barkley.
It also works from Chelsea's perspective. Kovacic would undoubtedly cost £50 million+, and so that would be a huge financial investment from the club. They aren't going to want to do that if they already have someone just as good or even better at the club.
Frank Lampard's Legacy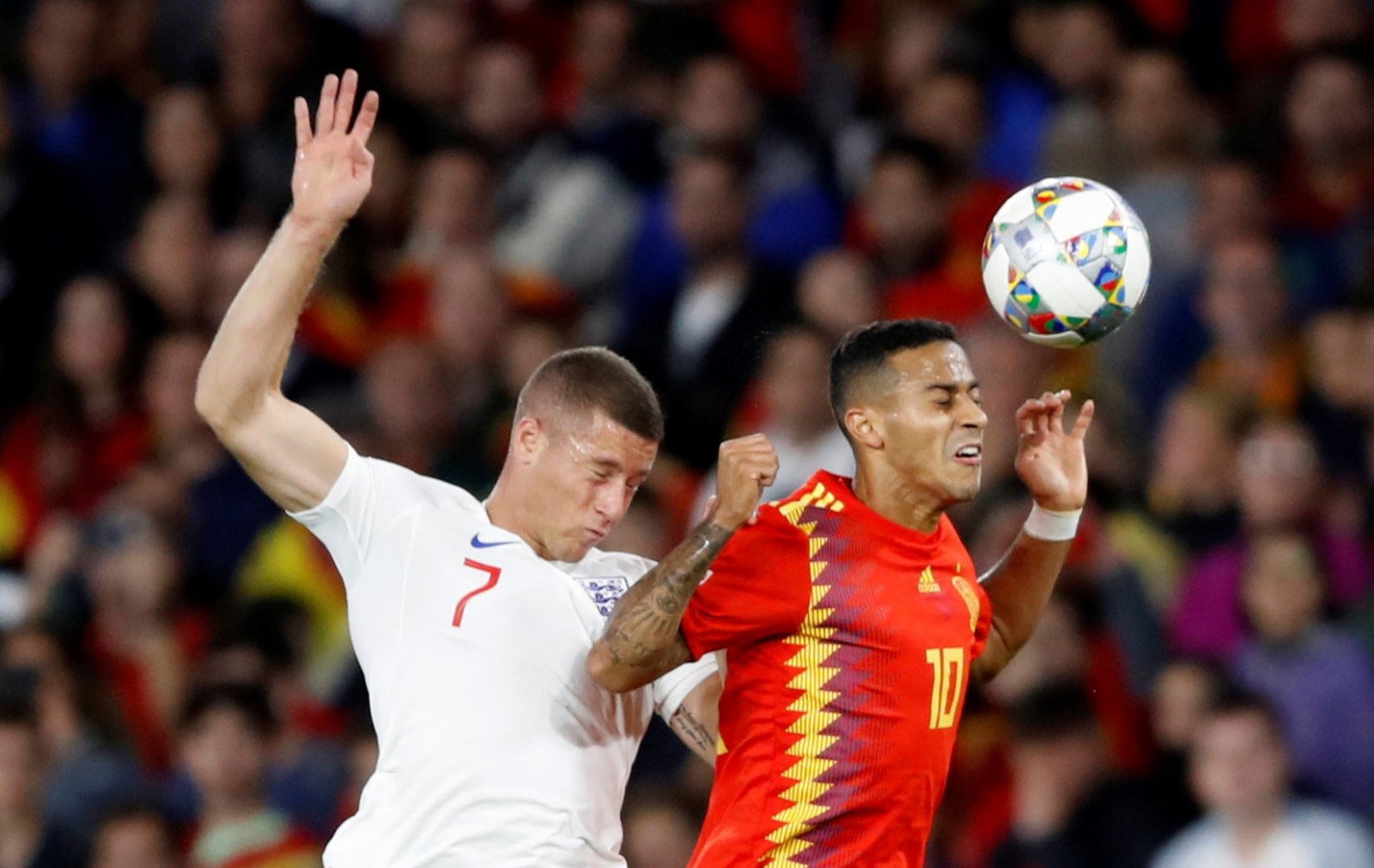 The parallels between Ross Barkley and Frank Lampard are evident.
They're both number eights, they're both central midfielders, and they both have an eye for a goal.
Barkley has already begun to work on becoming the next Frank Lampard for Chelsea, but his recent resurgence will put him in a commanding position to go to the next level.
Journalists have already begun to compare the two players, and it's easy to see why.
Over time, those comparisons will only grow, and if he continues to play as he has been this season, it won't be long until fans are chanting 'Super Ross Barkley'.