Chelsea are reportedly keen on a move for Croatian midfielder Matteo Kovacic, and it's refreshing to see the Blues setting their sights so high. Over the last year or so, in particular, they've placed an emphasis on quantity over quality, and that's been a fundamental cause for their lack of success over the last 12 months. In Kovacic, though, they could find a player worthy of taking Chelsea into a fresh time, and like Eden Hazard's arrival did back in 2012, if he joins the club, Kovacic could lead Chelsea to a new era of success.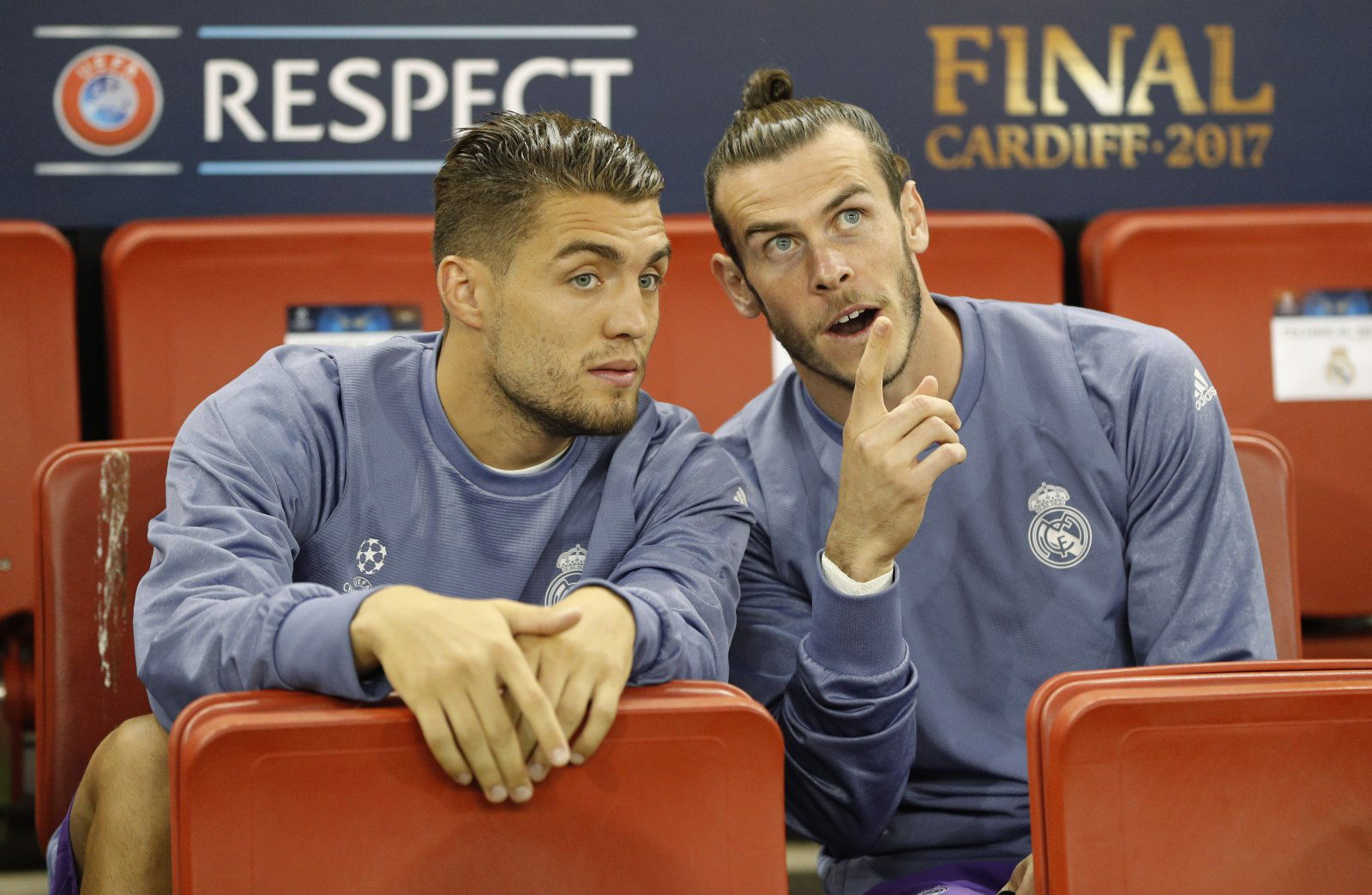 The Breakdown
A deep-lying midfielder by trade, Kovacic – who is rated at £27 million by Transfer Markt – would provide a lot in the Chelsea midfield. The Blues lack a player that can pull the strings, given Cesc Fabregas' struggles, and Kovacic can certainly do that. He's got a sensational right-foot, and he's able to find players and see passes that nobody else can. Not to mention, able to play as a number 10 and deeper alongside N'Golo Kante, the Croatian's versatility would make him an incredibly useful asset moving forward.
The most evident comparison player for him is Luka Modric. He was the star at Tottenham prior to his move to Real Madrid, and the impact he had in England was huge. In many ways, the Croatian could be seen as the successor – for club and country – to Modric, and that indicates just what he can do. He's simply brilliant.
However, a move for Kovacic wouldn't just deliver in terms of what he can do on the field. The symbolism of the deal would be huge too. The Blues haven't been targeting Europe's best for a while, and the players they have signed – like Tiemoue Bakayoko and Alvaro Morata – have struggled. In Kovacic, though, the Blues would be getting a sensational player – and one that could have a huge impact at the club. Eden Hazard did that when he joined the club, and Kovacic could do the same this time around. And that's what they need.
Chelsea fans – thoughts?
Let us know below!