Landing Aaron Ramsey next summer would be Chelsea's biggest transfer mistake in years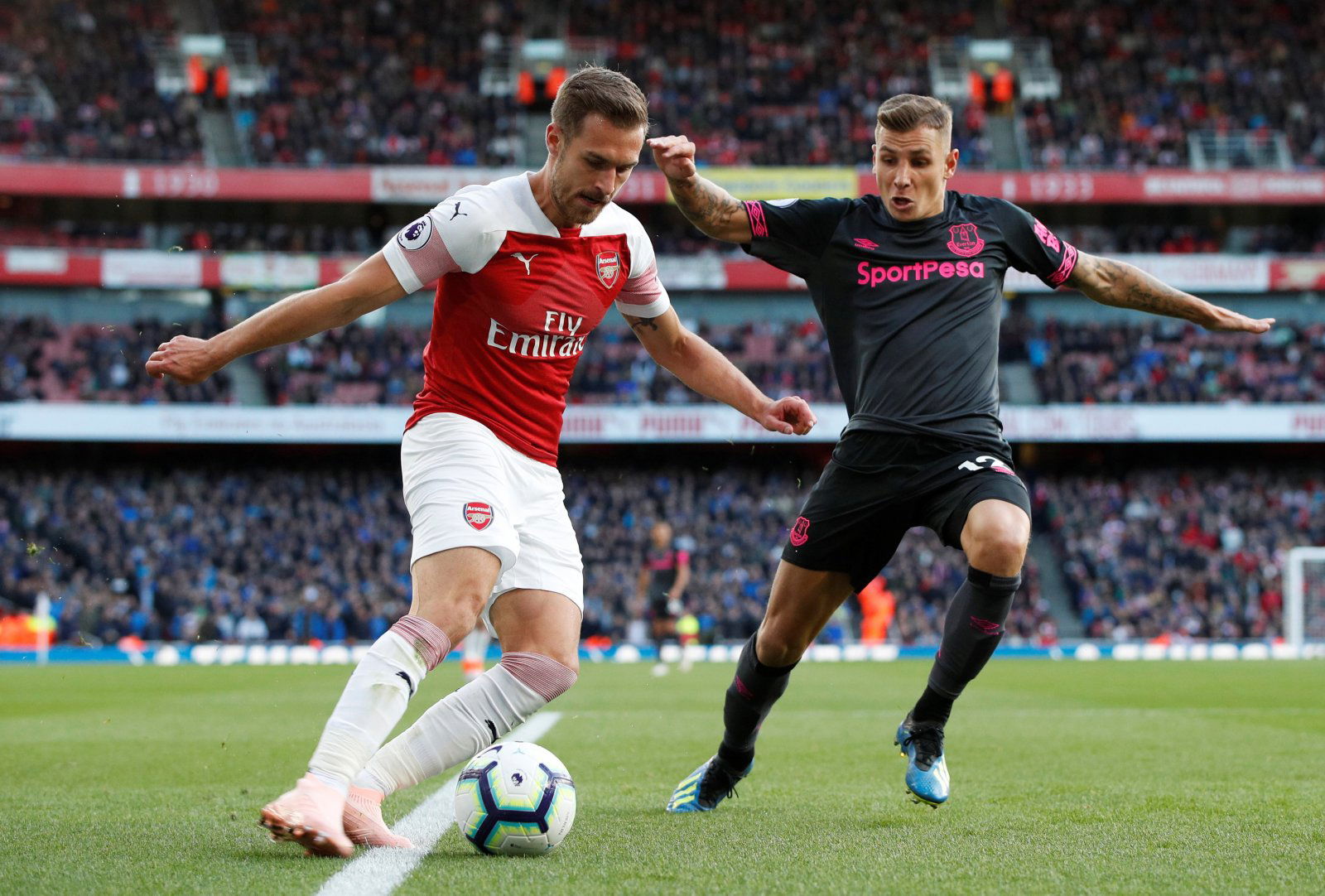 Chelsea's squad is strong, but it certainly has been better in the past. Maurizio Sarri has a bit of a rebuilding job on his hands over the next year or two, with a few major signings still needed.
However, one man that is certainly not required is Aaron Ramsey. According to the Daily Star, the Welshman – who looks set to leave Arsenal at the end of the season – is a target of the Blues.
Fortunately, the publication reports that the club are having second thoughts about a move, and that's absolutely right. Landing the 27-year-old would be a big mistake on the part of the Chelsea brass.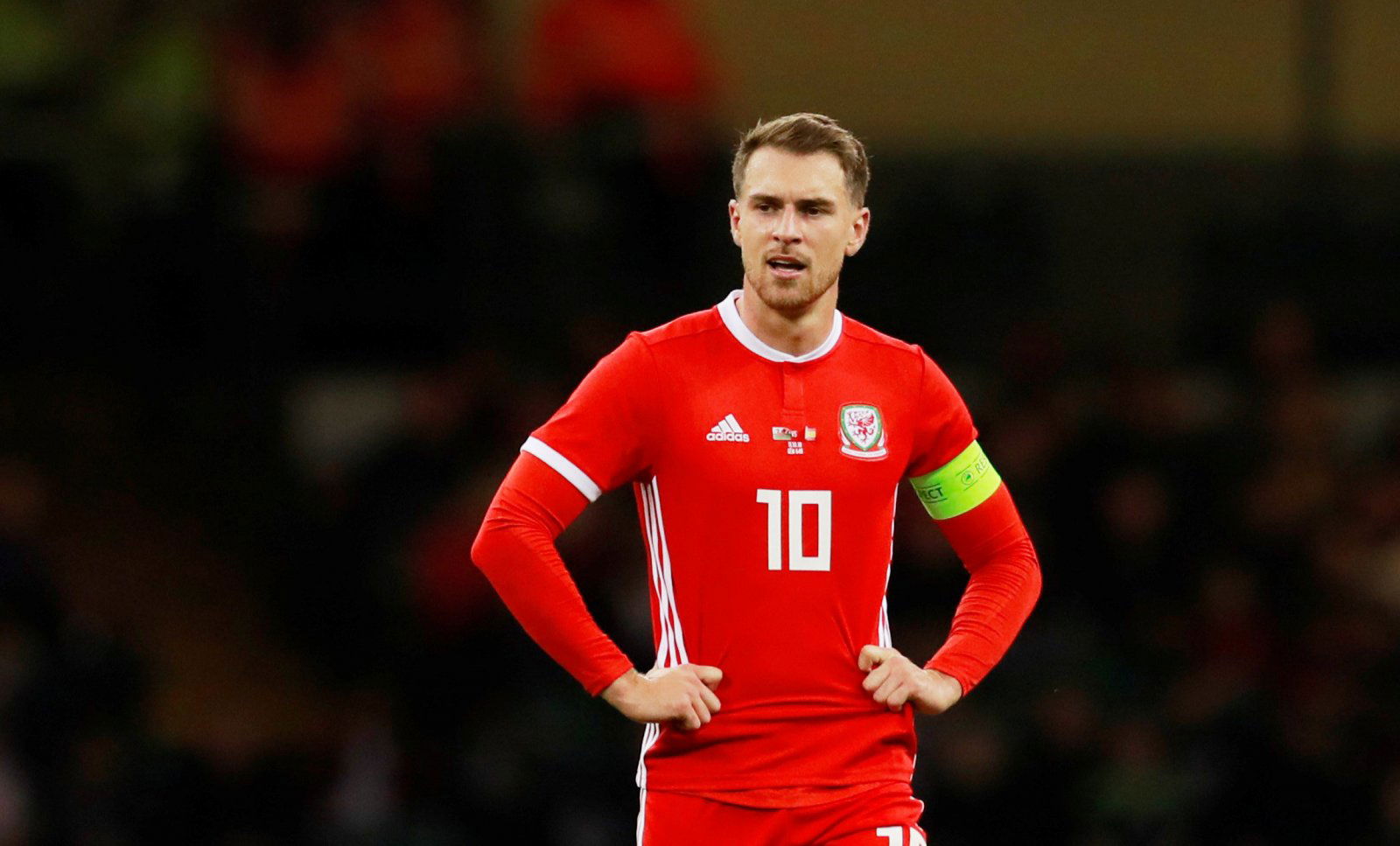 Naturally, the most obvious reason comes in the form of what Chelsea already have. Between Ruben Loftus-Cheek and Ross Barley, the Blues have two of the Premier League's most in-form midfielders, whilst Mateo Kovacic has also enjoyed a good start to the season so far. So, given that Ramsey would likely feature in that more advanced attacking role, there just isn't space for him in the squad.
However, the reasons also go beyond that. His fitness record should certainly raise concern, with the Welshman only having made more than 27 league starts once during his time at Arsenal. Last year he made just 21, and many of those missed displays came through injury.
There's also his history. He's an Arsenal man, and he'd have a huge job to do to win over the Chelsea fans.
Furthermore, financially it's also a deal that may not make sense. Sure, he'd be available on a free, but Alexis Sanchez moved to Man Utd on similar terms last year, and that's worked out poorly. Sometimes, just because a player doesn't require a big fee, that still doesn't make them financially viable.
So, for Chelsea, a move just doesn't make sense.
Thoughts?