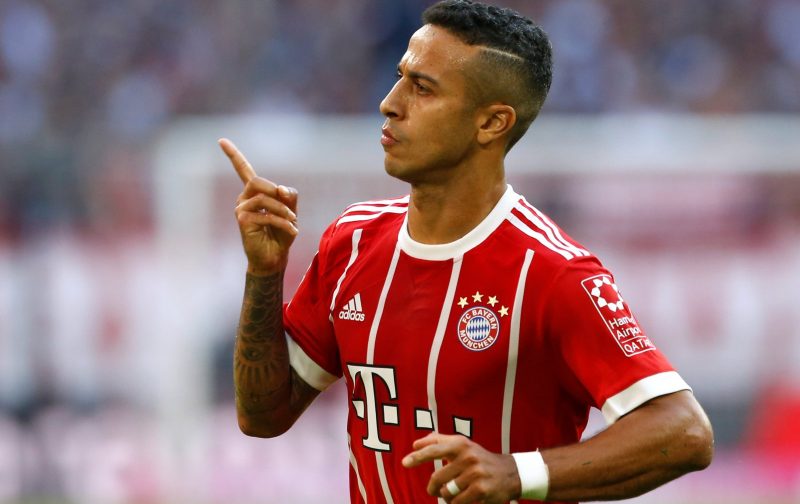 After missing out on midfielder Jorginho to Premier League rivals Chelsea, Pep Guardiola and Manchester City are only likely to seek out an alternative of the same calibre and not settle for anything less.
And if none are currently available, then Guardiola will simply go into the season with what he has got.
The Breakdown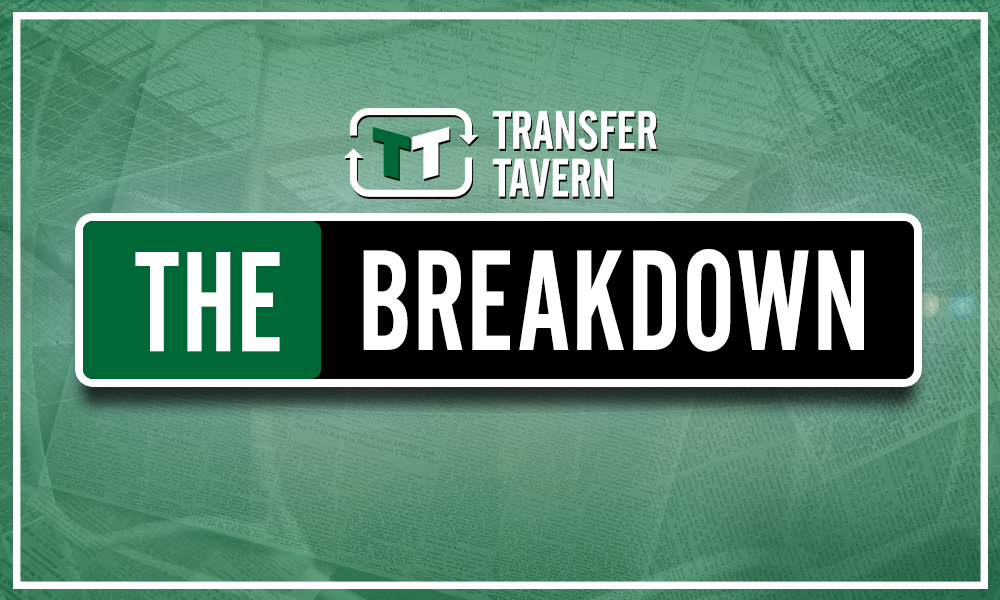 When primary target for the January transfer window Alexis Sanchez opted to join rivals Manchester United and Leicester City decided against parting ways with Riyad Mahrez, Guardiola waited until the summer to sign the Algerian instead of settling for a second-rate target.
And the former Barcelona boss could employ a similar strategy in regards to Jorginho.
That being said, a midfielder of the Italy international's ability could be on the market right now.
According to BILD (via Manchester Evening News), Bayern Munich midfielder Thiago has been transfer listed by the Bundesliga champions with Manchester City said to be interested.
At Bayern Munich, £54m-rated (via Transfermarkt) Thiago has disappointed in some of the German giants biggest games while he does tend up to pick up quite a few injuries.
However, the 27-year-old is still one of the most elite midfielders in world football and has played some of his best football under Guardiola when the Spanish coach was in the Allianz Arena dugout.
Thiago is a great passer of the ball and effective in recycling possession; overall, he is the ideal profile of midfielder for Guardiola.
If Bayern Munich really have put Thiago up for sale, then Manchester City need to bring the ex-Barcelona man to the Etihad this summer.